Upon request i am posting some of my dad's pics of his service in vietnam.
He served from 1967 to 1969 with 25th mechanized infantry division and was awarded a bronze star for valor.
There's quite a few of them, so i'll post them in batches a few at a time.
Photos by Roman S. Matz
hope you'll enjoy
cheers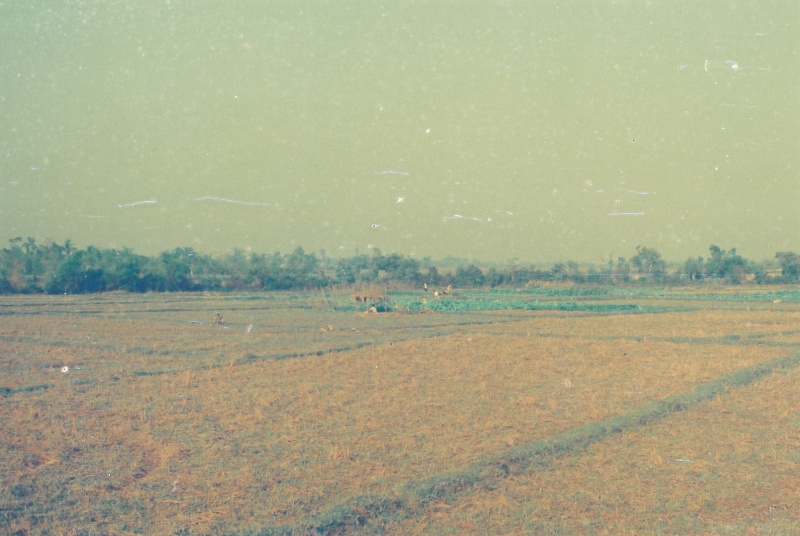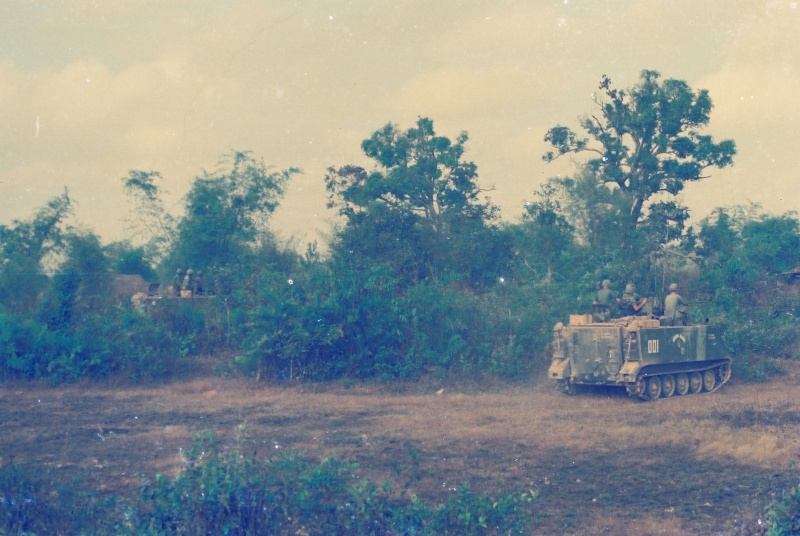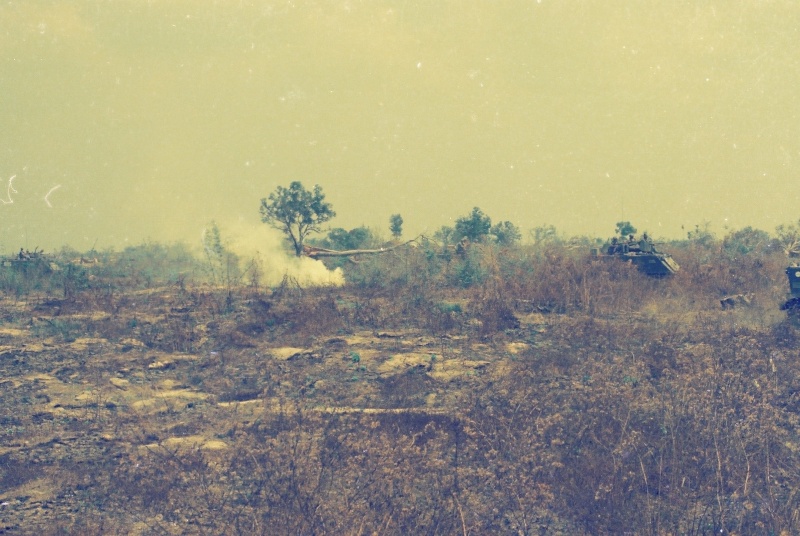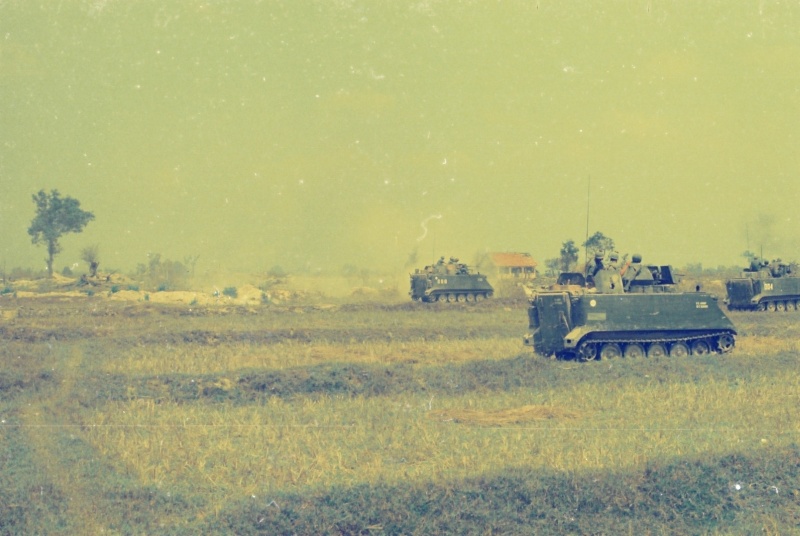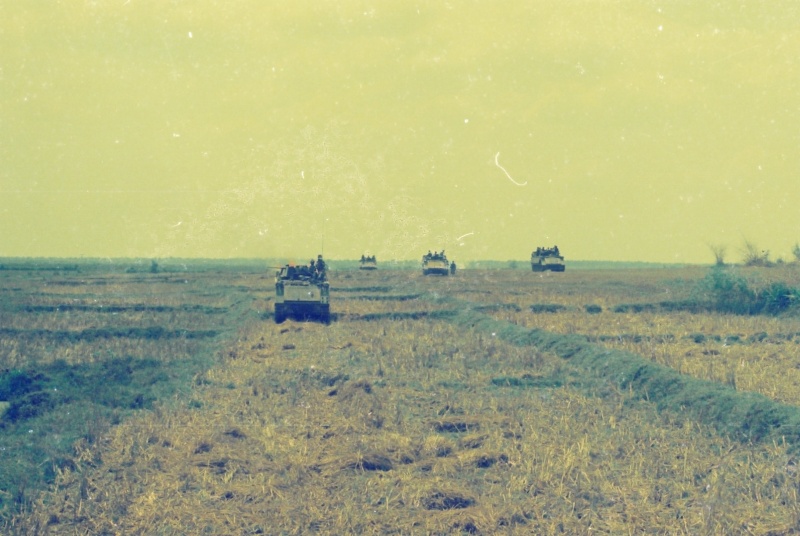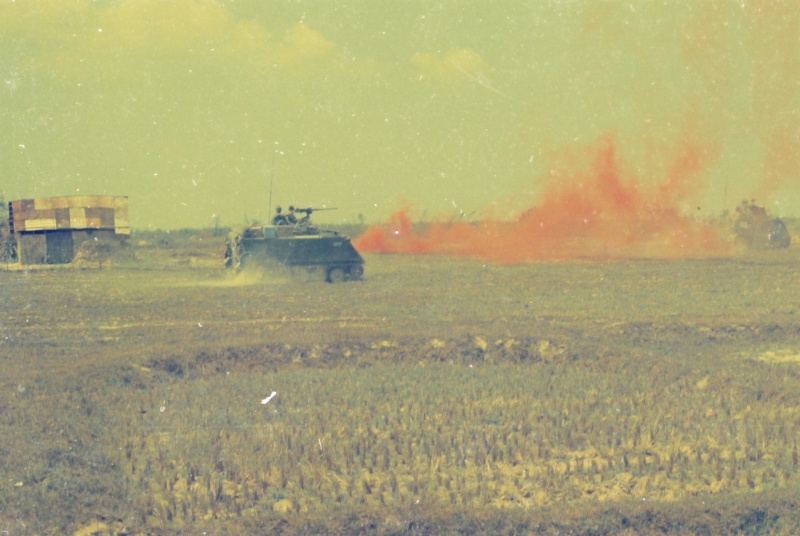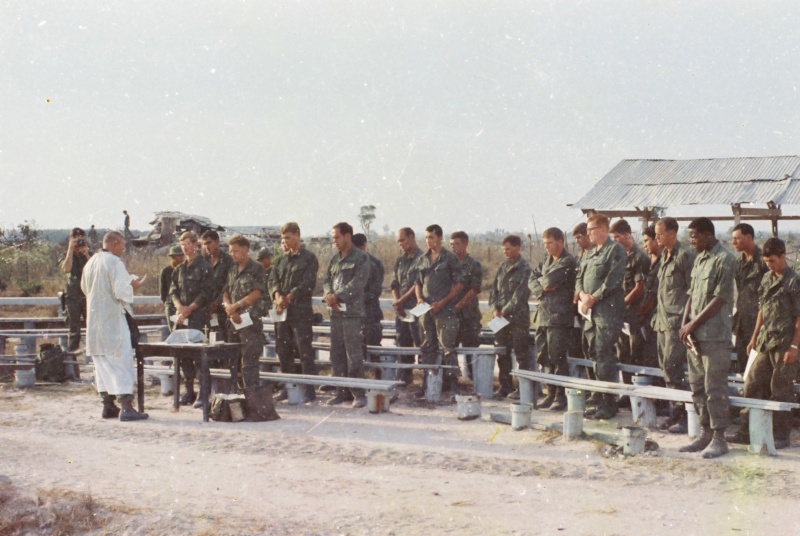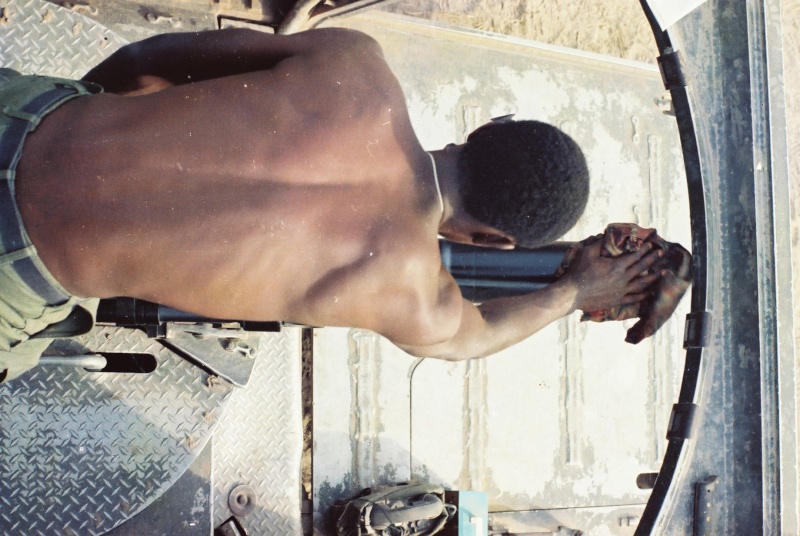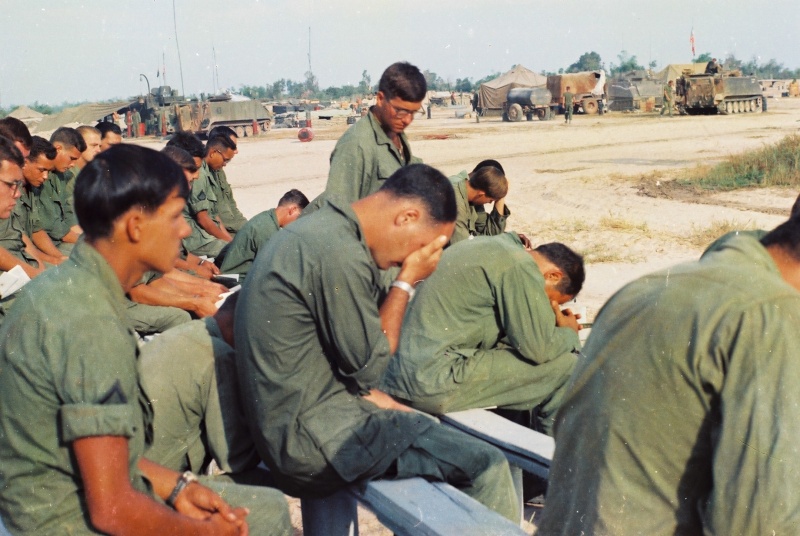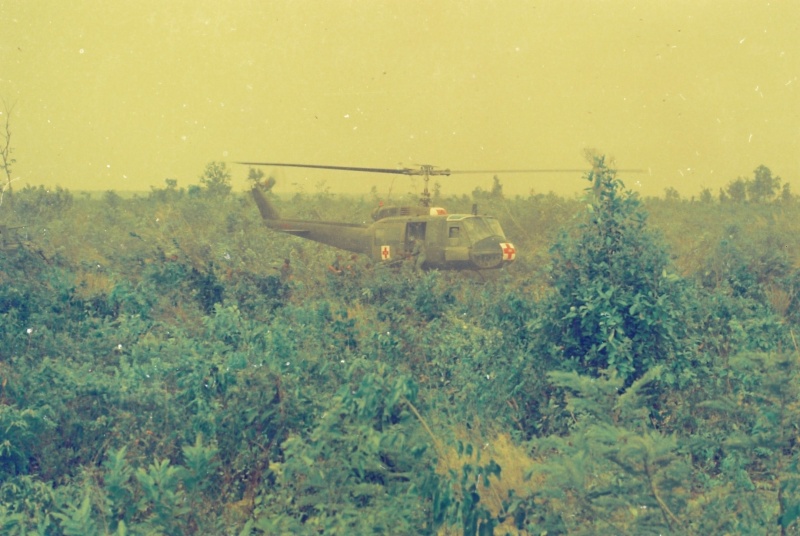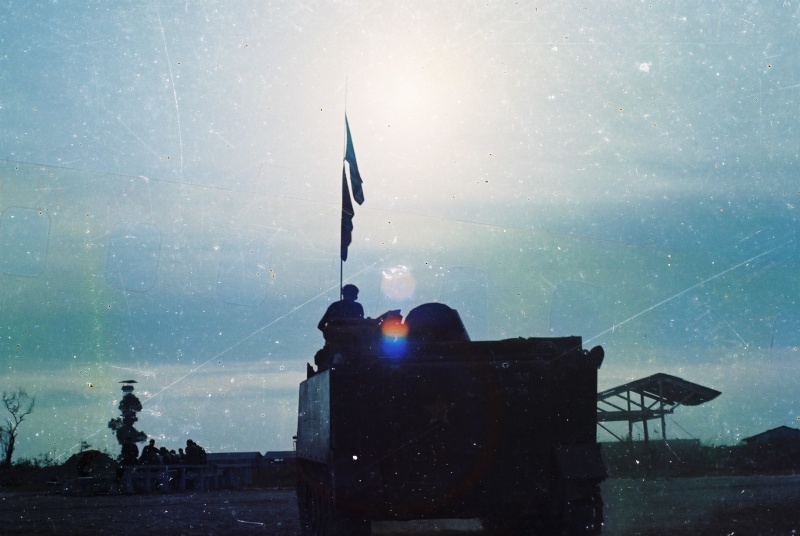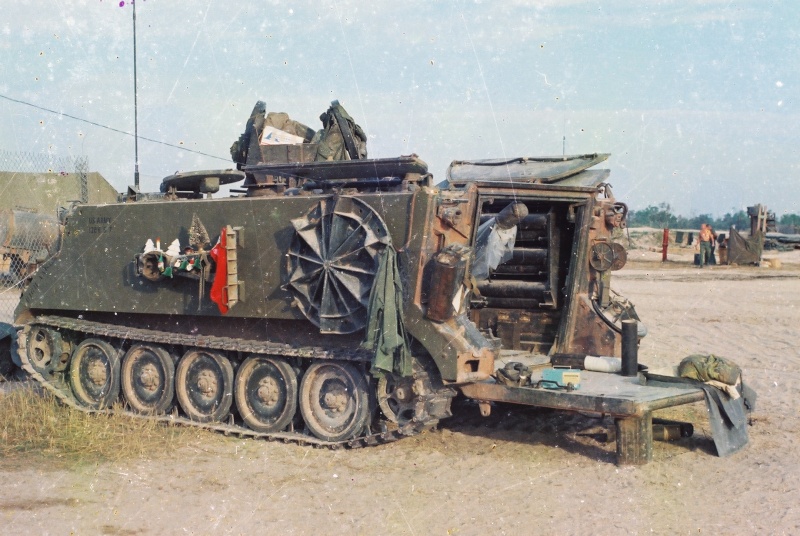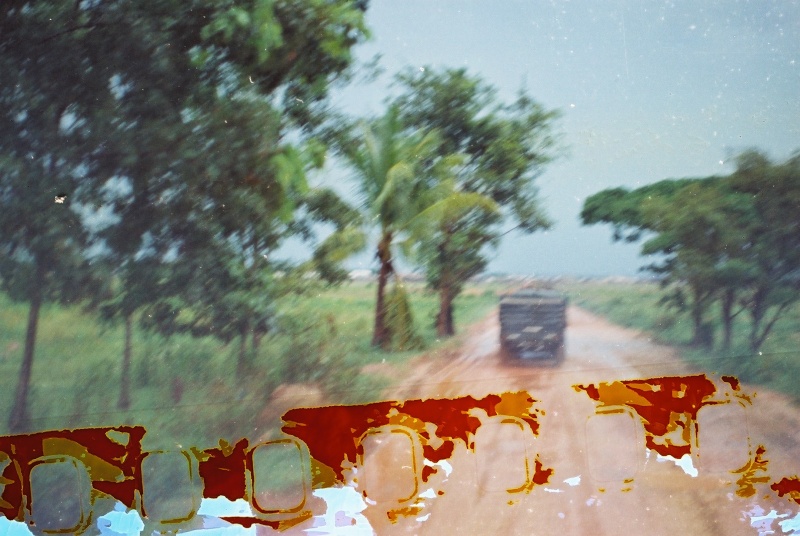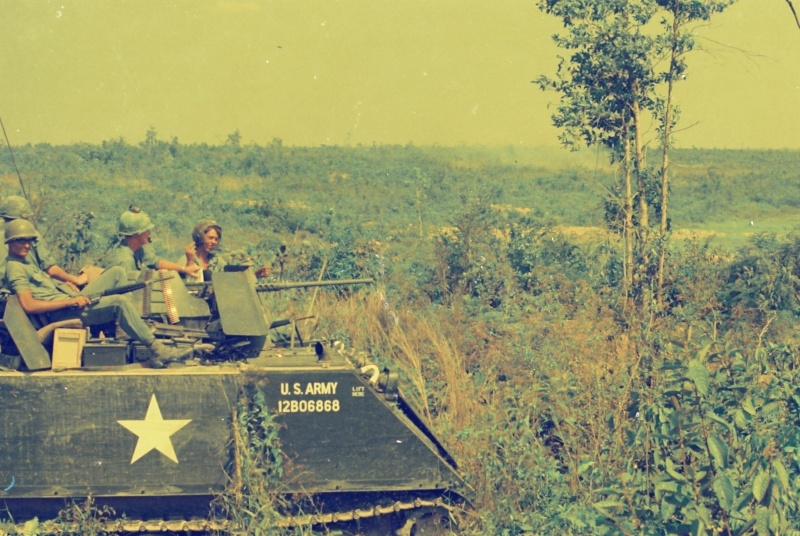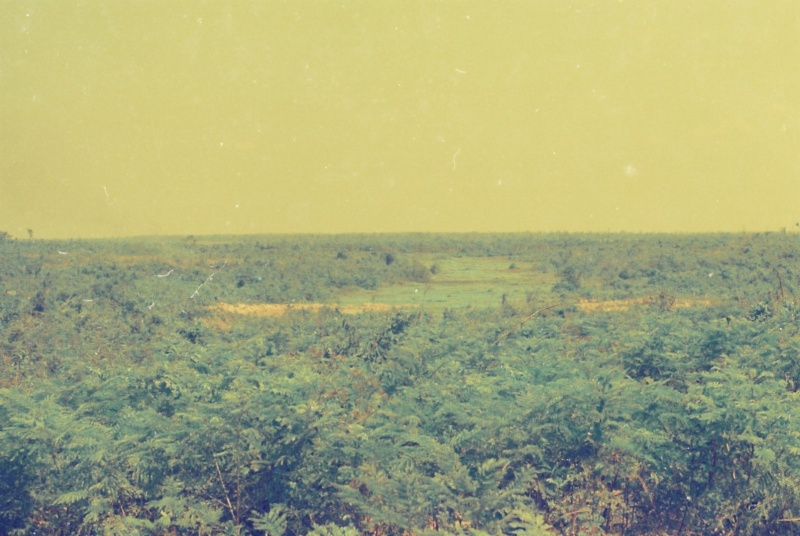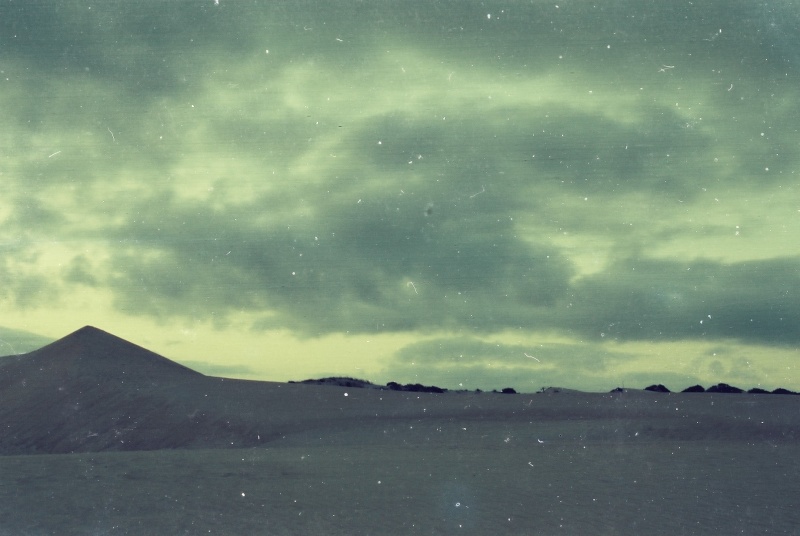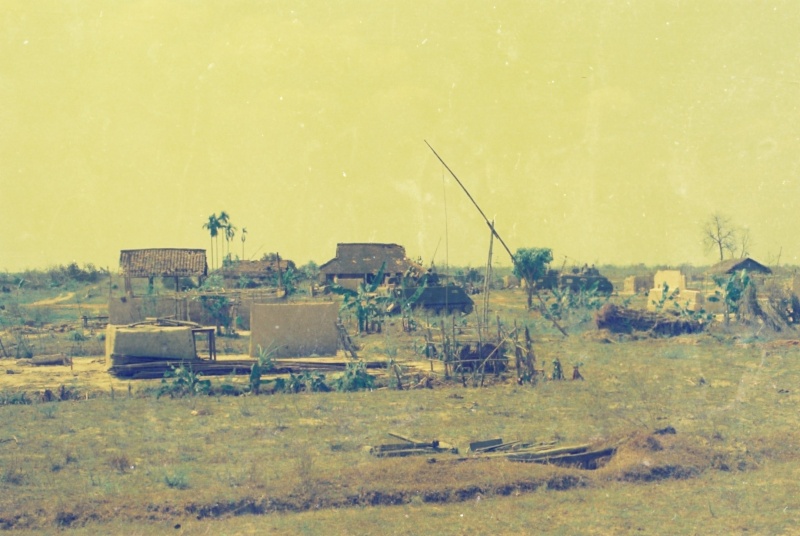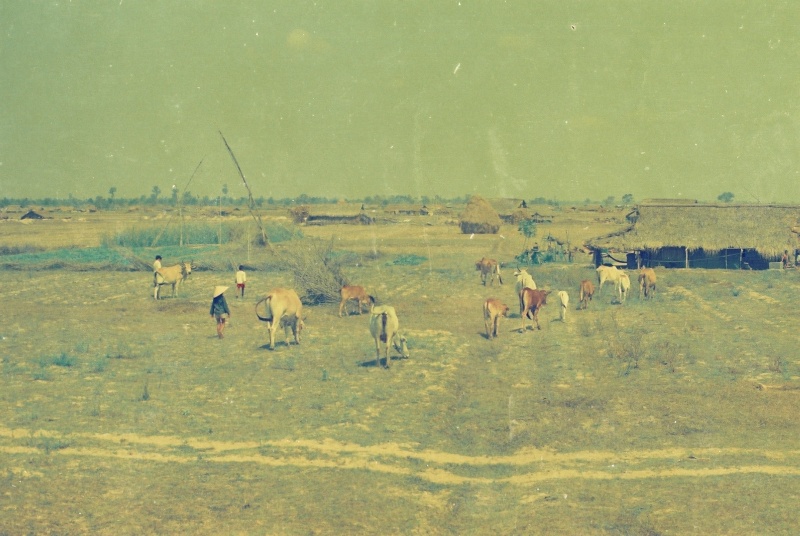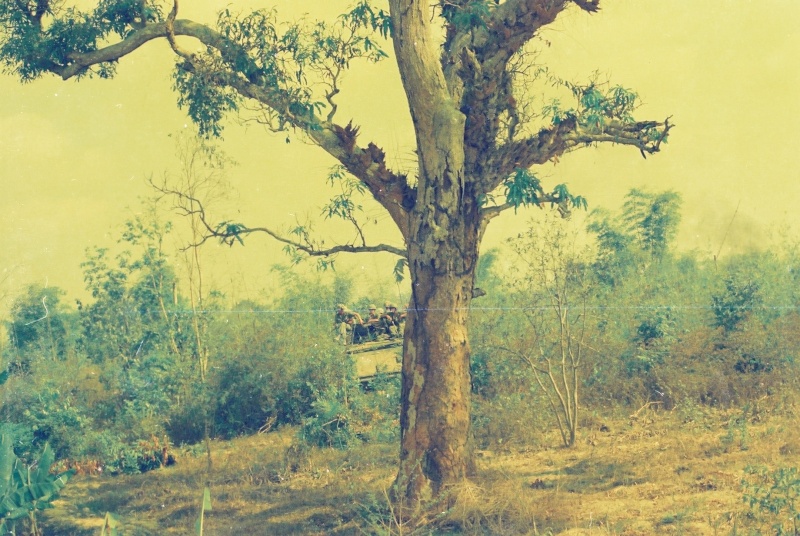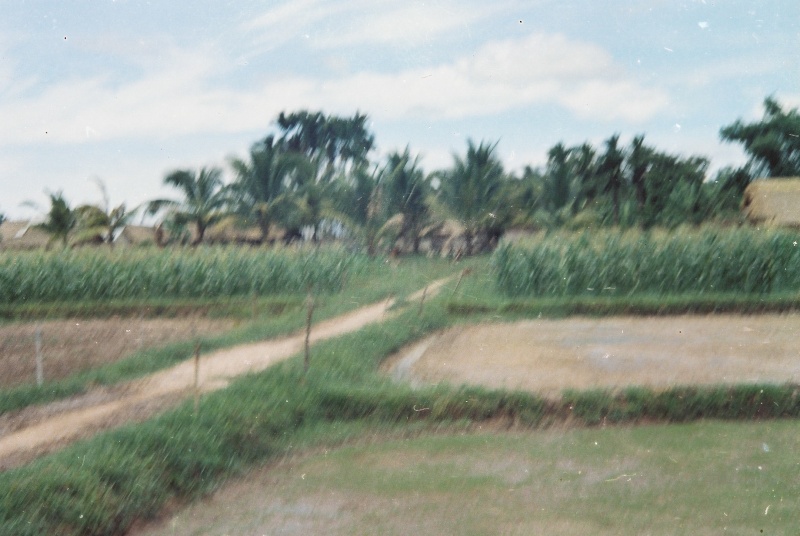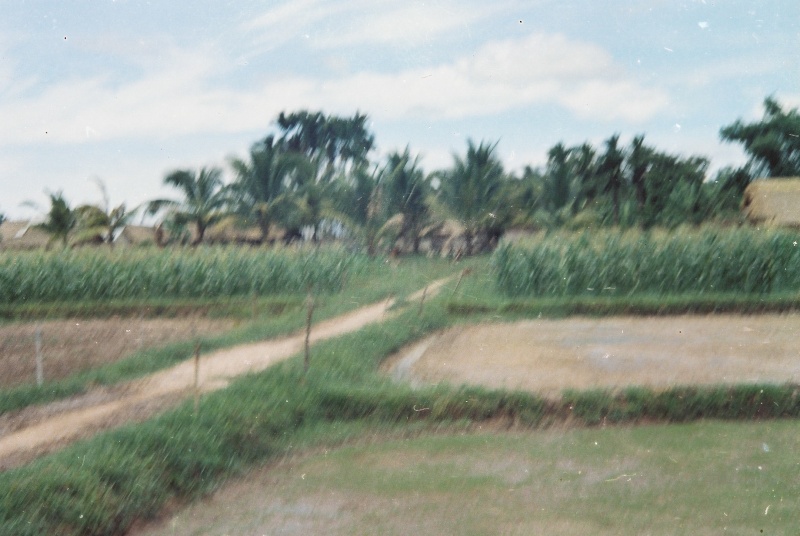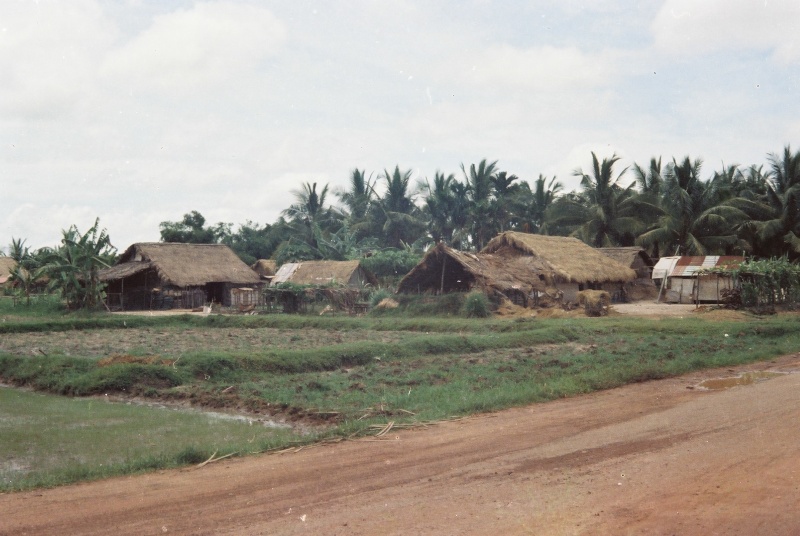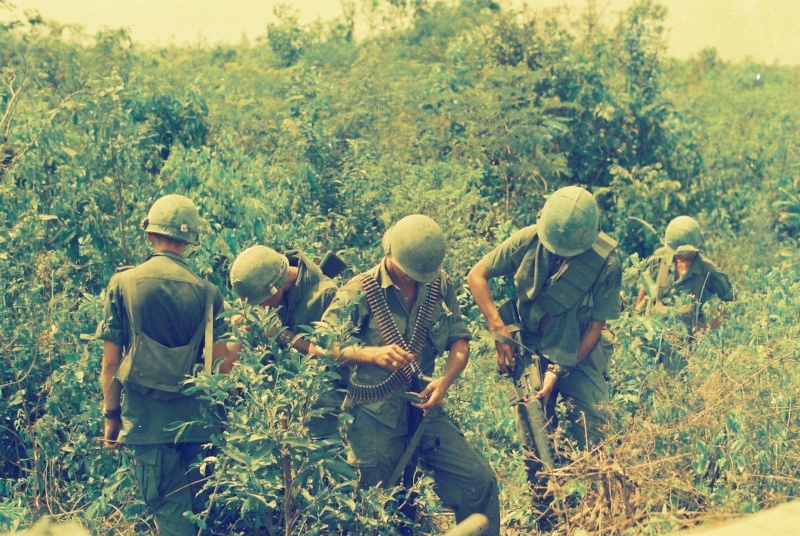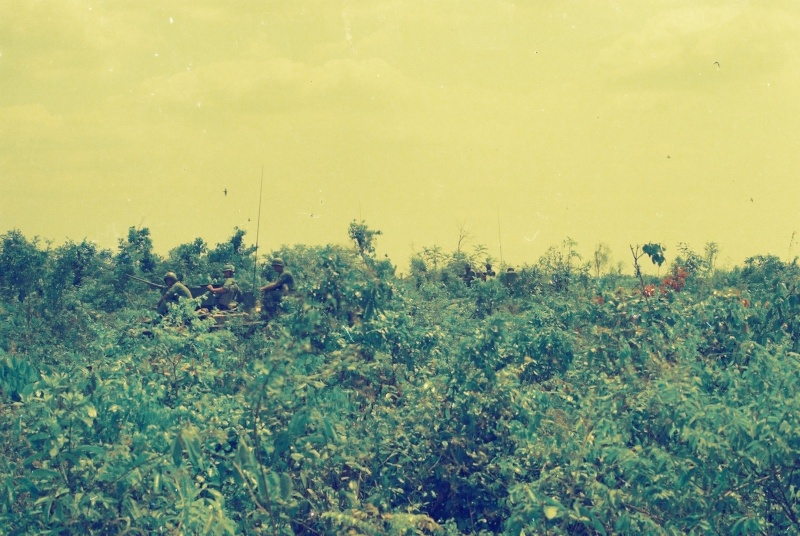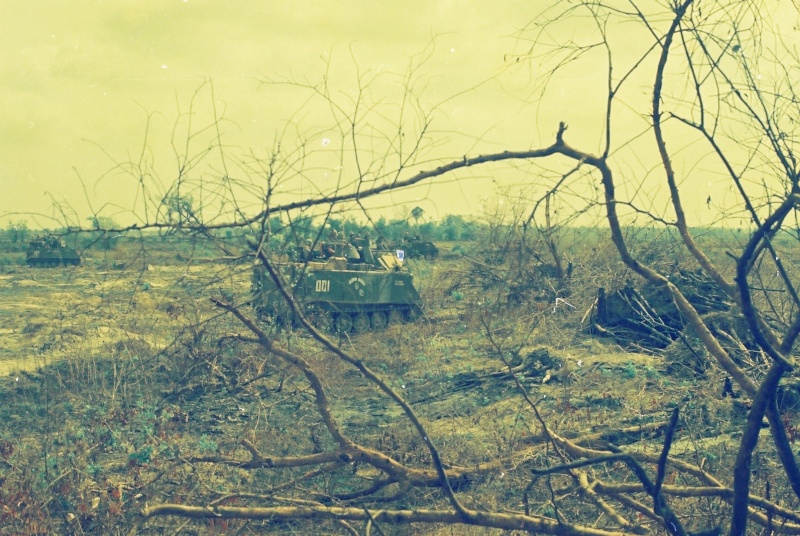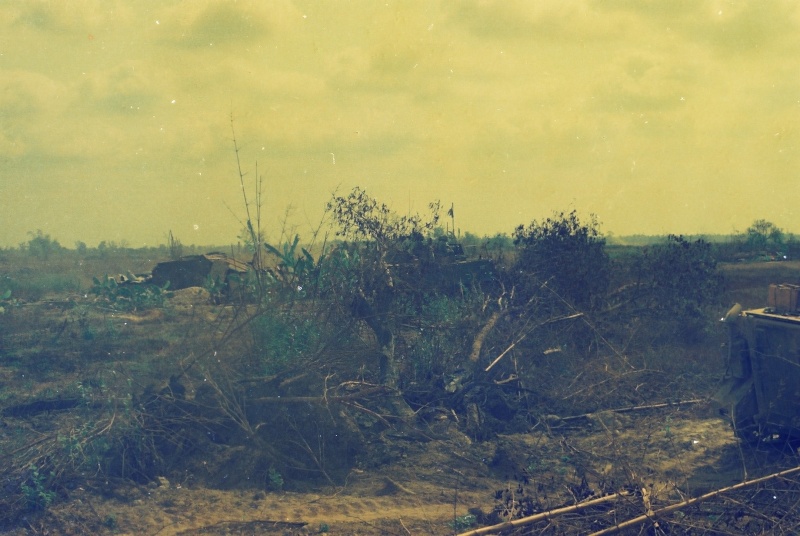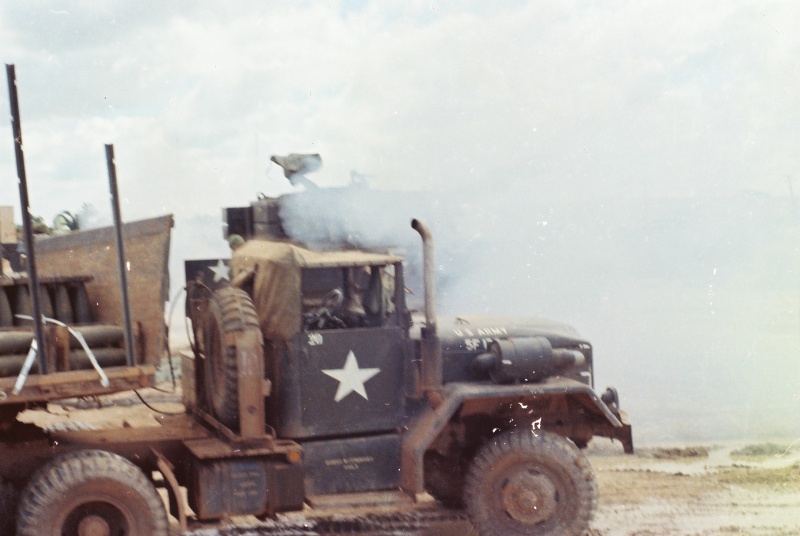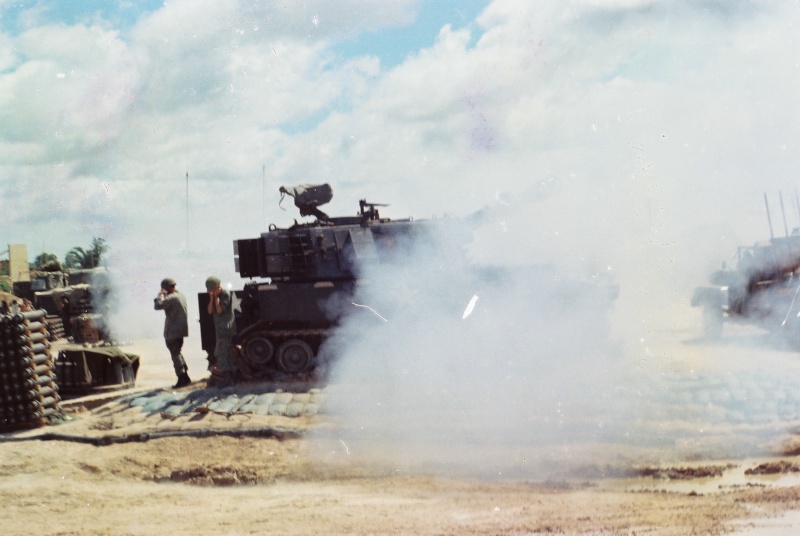 w
ok that's it for now, but there's more to come.