berets

vicka1971

Junior Lieutenant





Location

: usa.TN


Registration date :

2010-05-02


Number of posts

: 674

Hi guys
Few berets: Maroon( Commandos),green( Rangers)
[img]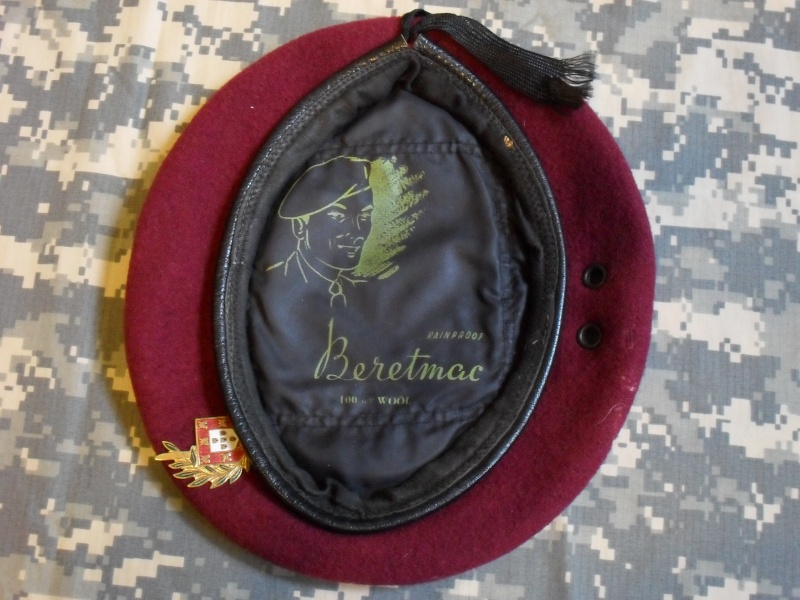 [/img]
[img]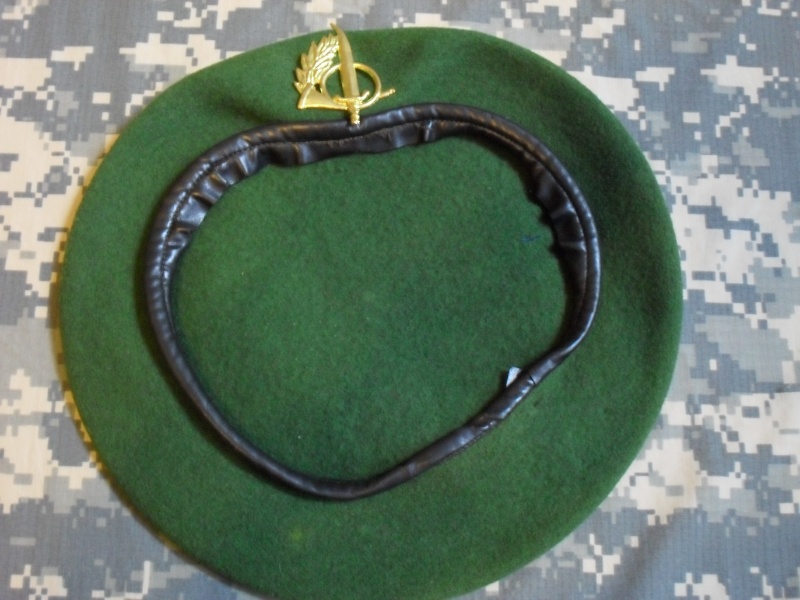 [/img]

Albano

Sergeant





Location

: Portugal


Registration date :

2011-12-02


Number of posts

: 236

Nice pieces you have there!!

A marron "comando" beret of private aquisition and a "ranger" (special forces) without the inlay to better fit. Piety the lack of the black straps on the latest.

best regards

.

Gubbio

Corporal





Location

: USA


Registration date :

2011-08-17


Number of posts

: 43

Vicka, it might be the lighting in your picture, but the color of the beret with the Ranger insignia doesn't look right. It looks more like the color of a paratrooper beret.
Again, this might just be the lighting in the picture playing tricks. (Is this one of the berets that Portugaltotal has been selling on eBay?)

Here is a side-by-side comparison of a Ranger beret (left side of picture) and a paratrooper beret (right side). Click to enlarge.




Photo of Portuguese Ranger with beret.




Photo of Portuguese Paratroops with beret.