kuwait desert pattern

Philip

ADMIN MODERATOR





Location

: Austria


Registration date :

2009-02-17


Number of posts

: 3052


_________________
http://philipscamocollection.npage.at/

loski

Senior Lieutenant





Name

: Graham


Age

: 55


Location

: West Sussex


Registration date :

2010-08-11


Number of posts

: 891

I like that pattern its different


Easy Gee

Colonel





Name

: Gary


Age

: 51


Location

: UK


Registration date :

2010-06-12


Number of posts

: 3591

Very Cool camo Phil,like it a lot

Philip

ADMIN MODERATOR





Location

: Austria


Registration date :

2009-02-17


Number of posts

: 3052


_________________
http://philipscamocollection.npage.at/

ripcord

Lieutenant Colonel





Location

: USA


Registration date :

2012-12-29


Number of posts

: 2345

Another slight variation of this pattern.
This uniform was made in China under contract to the Kuwaiti National Guard  when the KNG was expanded after Operation Desert Storm.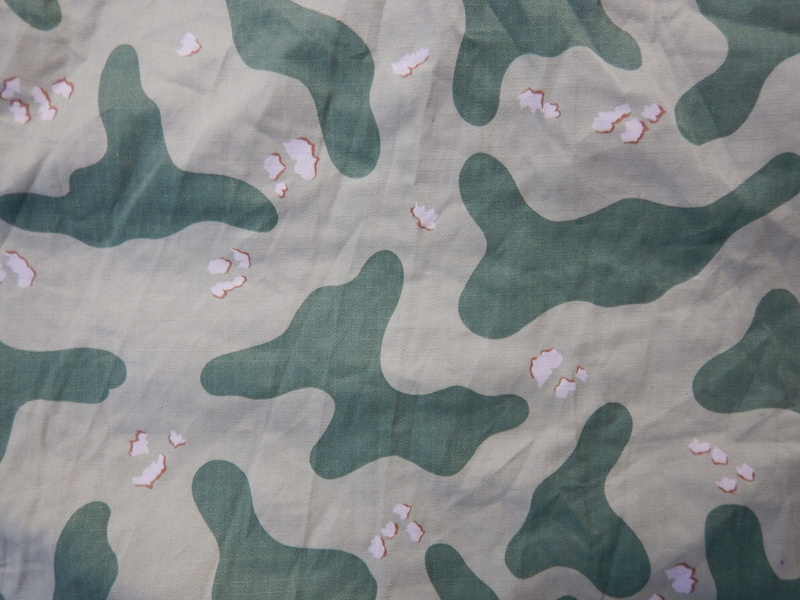 S

Camonut314

Senior Sergeant





Location

: California


Registration date :

2011-12-12


Number of posts

: 331

For some reason, even though it looks to me like a children's book interpretation of 6-color desert, I still have an affection for this pattern.
Now, if someone could only explain this pic to me: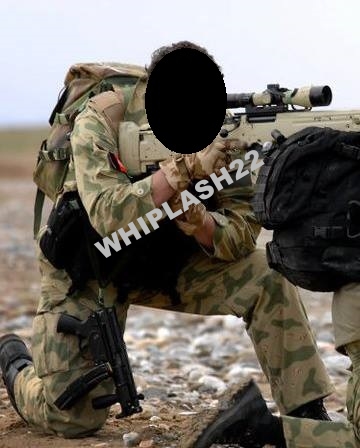 vonstuck

Colonel





Location

: FRANCE


Registration date :

2010-03-30


Number of posts

: 3102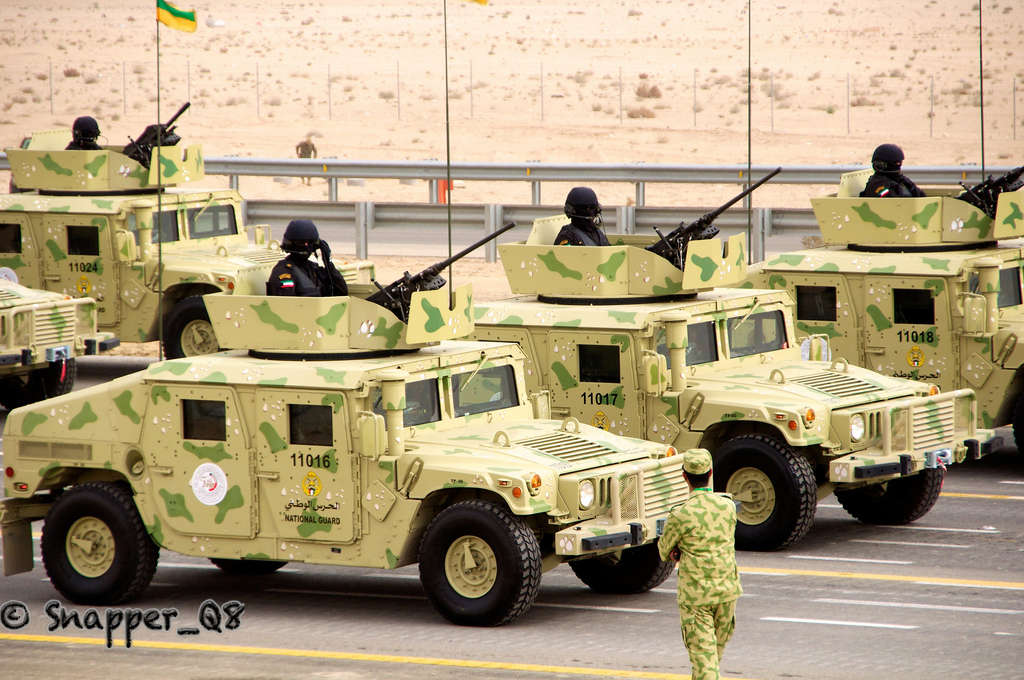 ripcord

Lieutenant Colonel





Location

: USA


Registration date :

2012-12-29


Number of posts

: 2345

Great photo Gilles..

Interesting  photo of what appears to be a  western individual wearing the pattern  G..


Thanks for posting guys..


S

jimmyduncan23

Major





Registration date :

2011-07-29


Number of posts

: 1419

Iraqi police or army used the pattern for a while after the 03 invasion. And I have seen them for uniforms for sale in the us in this pattern as sf advisor sets. fits in with the photo