Ladies and Gentelmans. A few weeks ago Gary presented CS95 Trial Goretex and I promise show the fleece to set.
And now I want do it.
Gary - special for You:
Main view
collar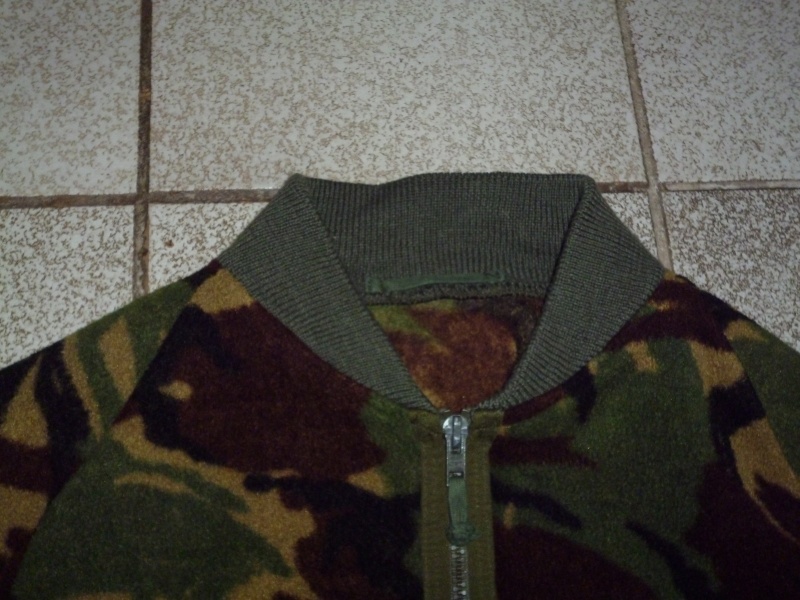 cuff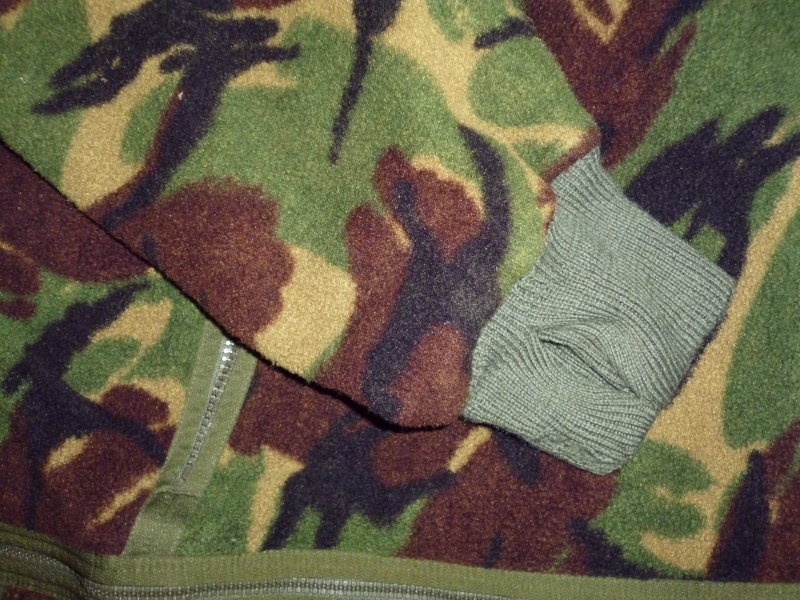 red trial garment label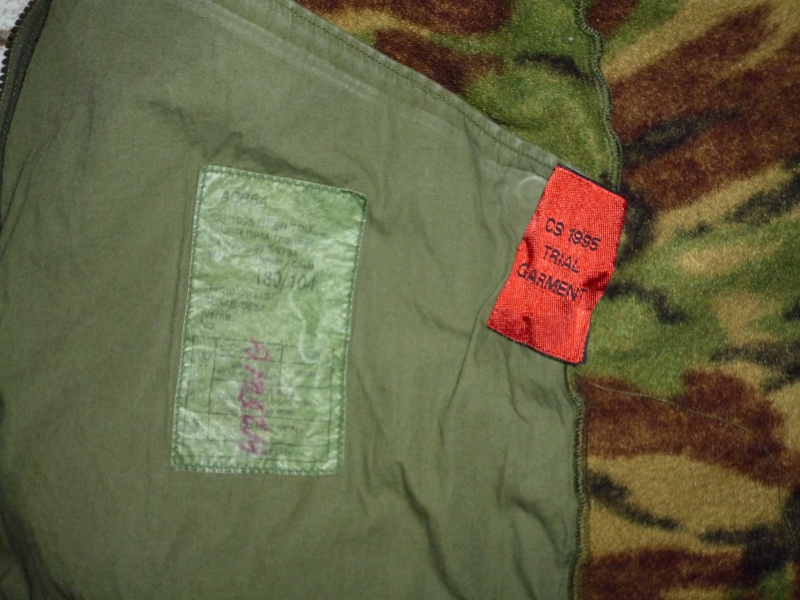 zoom for green label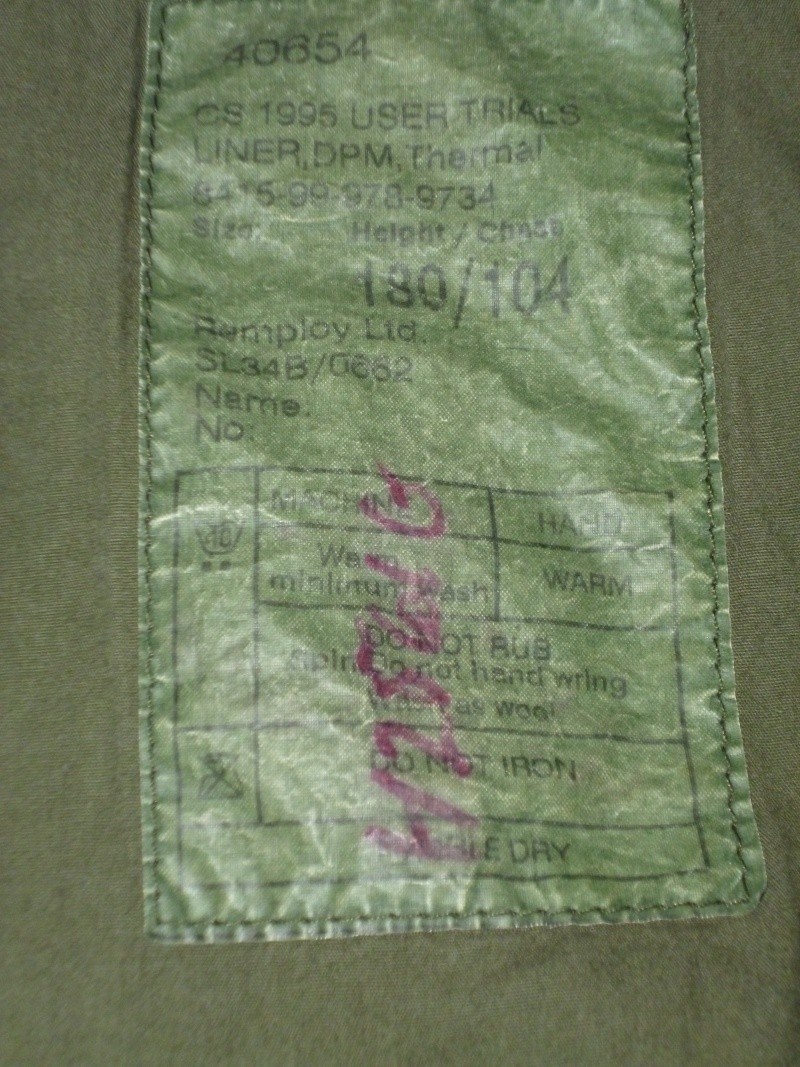 comparison of camouflage. Classic DPM fleece on top. Trial fleece below.
Best regards