Hi Guys.
Here's a couple of French Beret cap badges, one I have easily identified the other I cannot seem to find any information at all.
Thanks for looking.
This one is a Transmissions (SIGNALS) Cap Badge.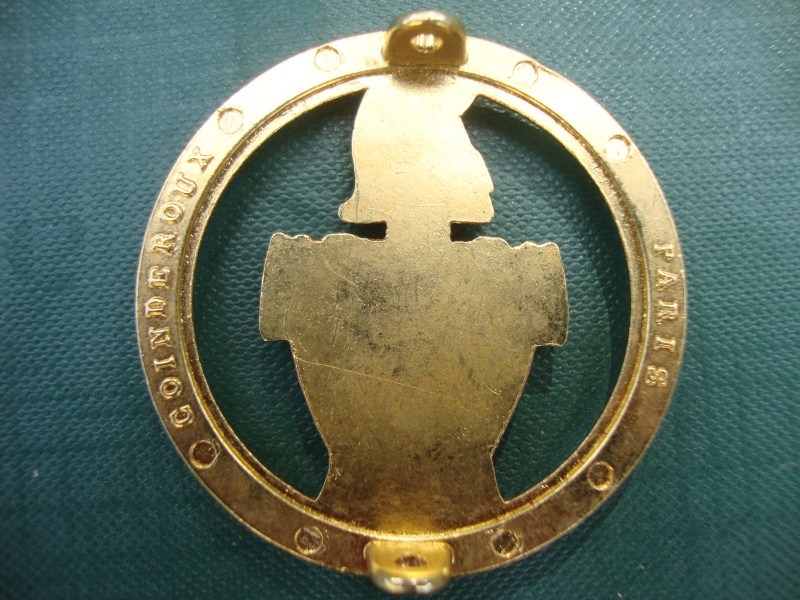 This one I would guess is Chasseurs Cap Badge, but would be keen to find out exactly what is it.