So feast your eyes on this awesome hat.I just bought this on eBay. I do have a small dilemma though.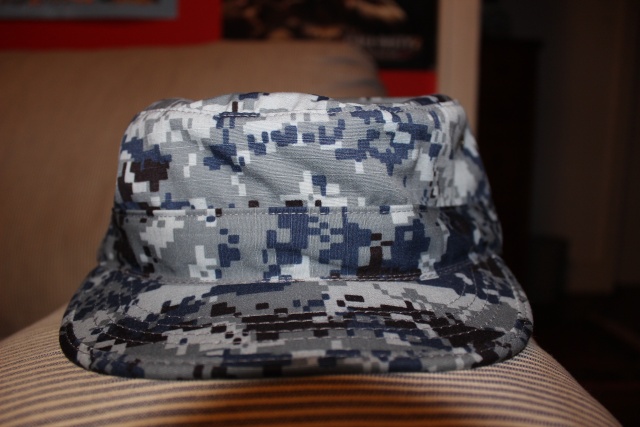 I'm not sure if its official issue or not. I really don't know that much about this pattern as far as who makes the uniforms and how rare it is. The pattern is right but I couldn't find the flag anywhere. I know that the flag emblem is few and far between in the pattern plus the seller said that some of them wouldn't have the flag in the pattern (I guess my luck of the draw was bad). He said that he got them as an overstock from a contract but he also thinks that they possibly might be commercial. The tag shows everything in English and has a US company. Also the SPO number seems a bit odd.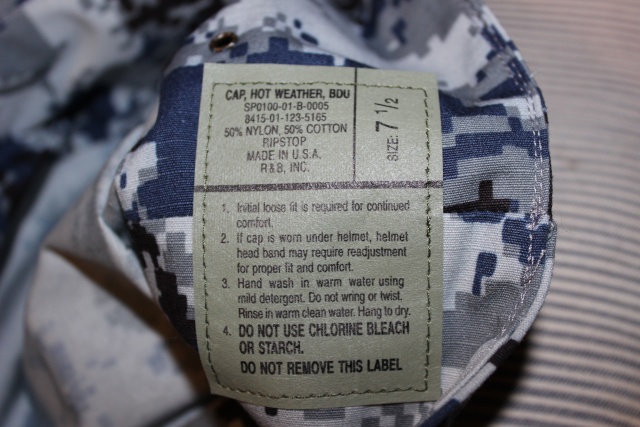 So is it official and overstock, leftover pattern made into a commercial item or something else?