I have been holding off posting this DCU for a bit. I was hoping I could possibly figure out who the original owner was, but the name tape has been removed and that makes the research quite difficult.


The Jacket is an EARLY commercial 3-Color DCU that was available for purchase during Desert Storm through companies like Brigade Quartermaster, US Cav, etc. This piece has the early take-up tabs on the side that have been tailored by sewing them down. Has NBC News Desert Storm tape on the chest, along with the NBC logo. Has a desert tan US flag and DESERT STORM above that. Jacket is heavily used, is faded, and has dirt/grease/grime ring in the neck collar area.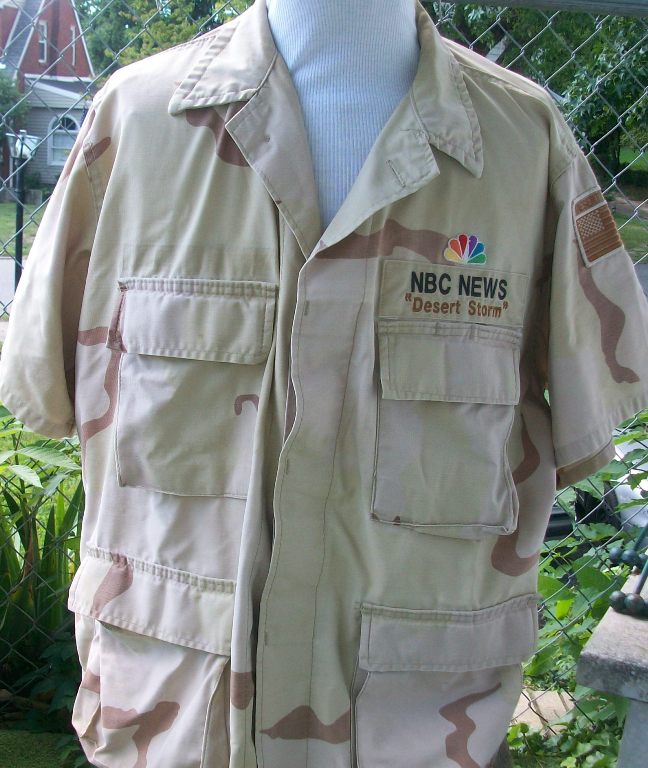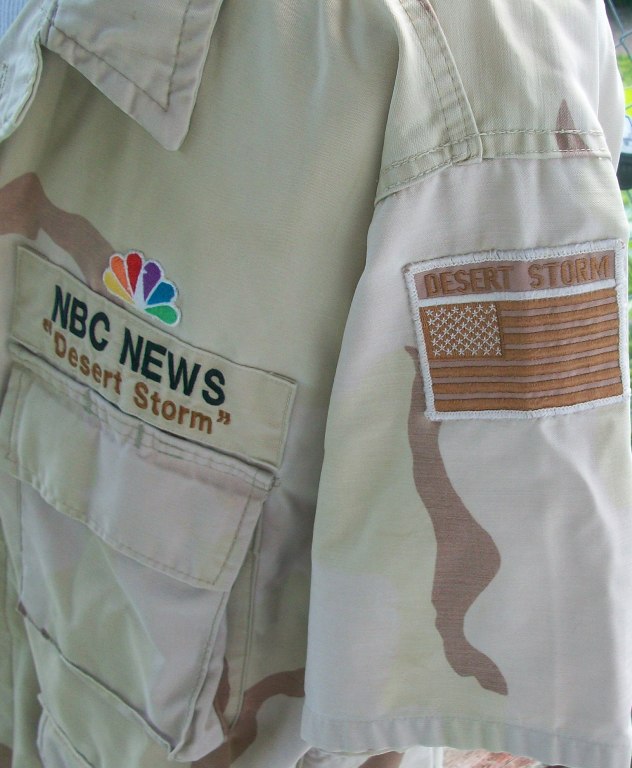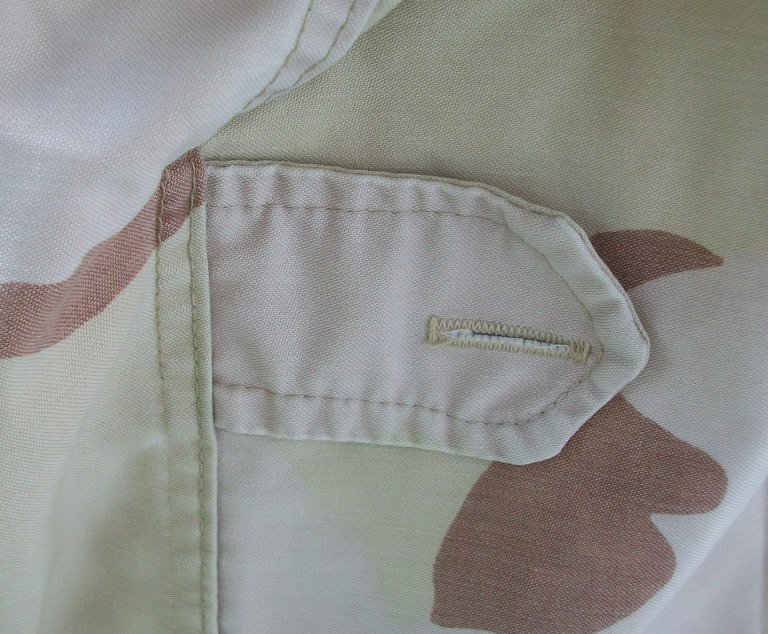 I was contacted by the seller offering me a DCU cap from the same guy. When the cap arrived, I was beyond surprised. The cap looks like it is a later manufactured piece and I believe the cap may very well be from when he covered Operation Iraqi Freedom.