Just some random pictures of the museum and monuments of Ft. Stotensburg, which eventually became Clark Air Force Base, and is now Clark Field Special Economic Zone.

This is one of the original gate markers to the fort sitting on the grounds of the old parade field.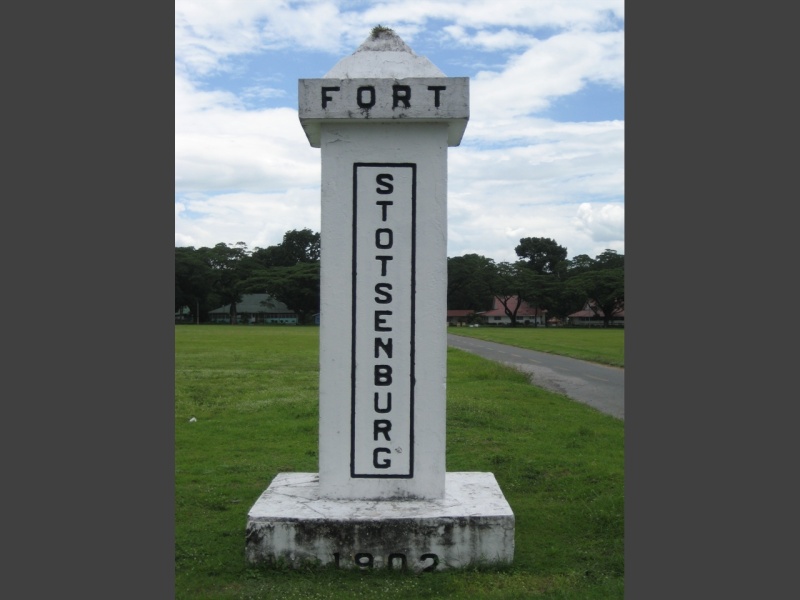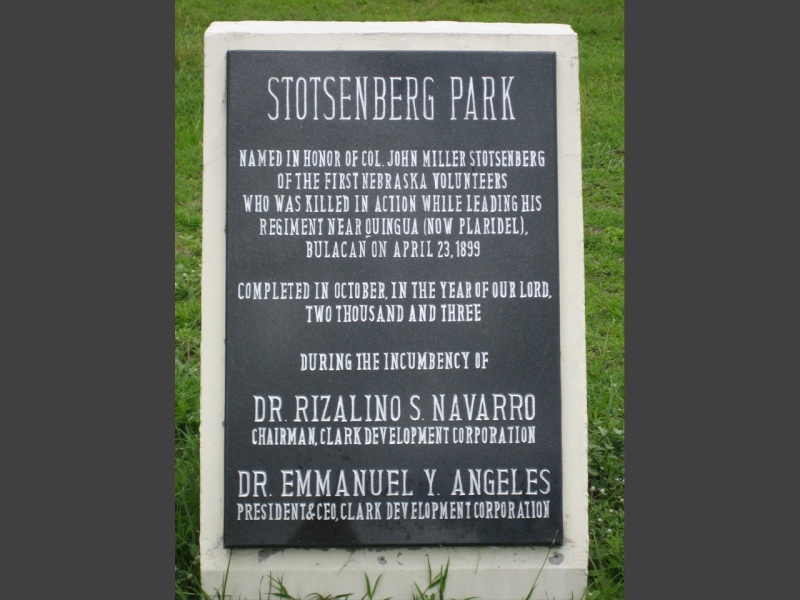 US Cavalry Monument in close proximity to the gate marker.