Picked up this grouping directly from the source, a recently-retired AFSOC flyer.
Flight suit, aircrew wings, challenge coin and patches of various units he was assigned to throughout his career.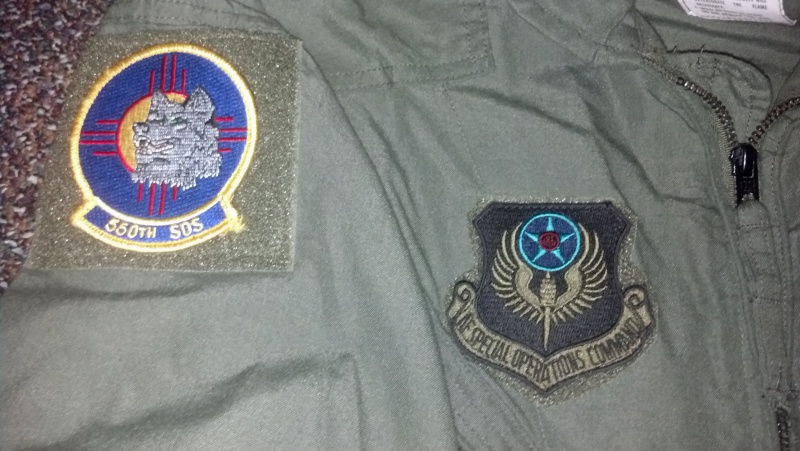 Close-up of patches on the flightsuit. AFSOC MAJCOM shield and 550th Special Operations Squadron patch.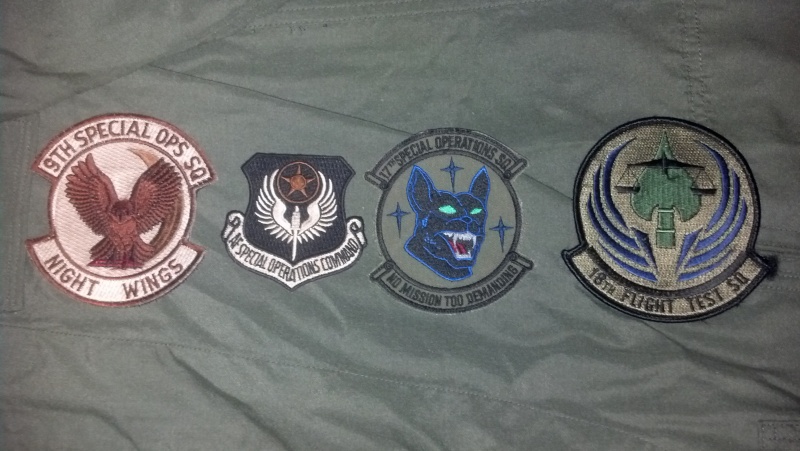 Close up of other patches included in the grouping.