West German wool uniform

ripcord

Lieutenant Colonel





Location

: USA


Registration date :

2012-12-29


Number of posts

: 2255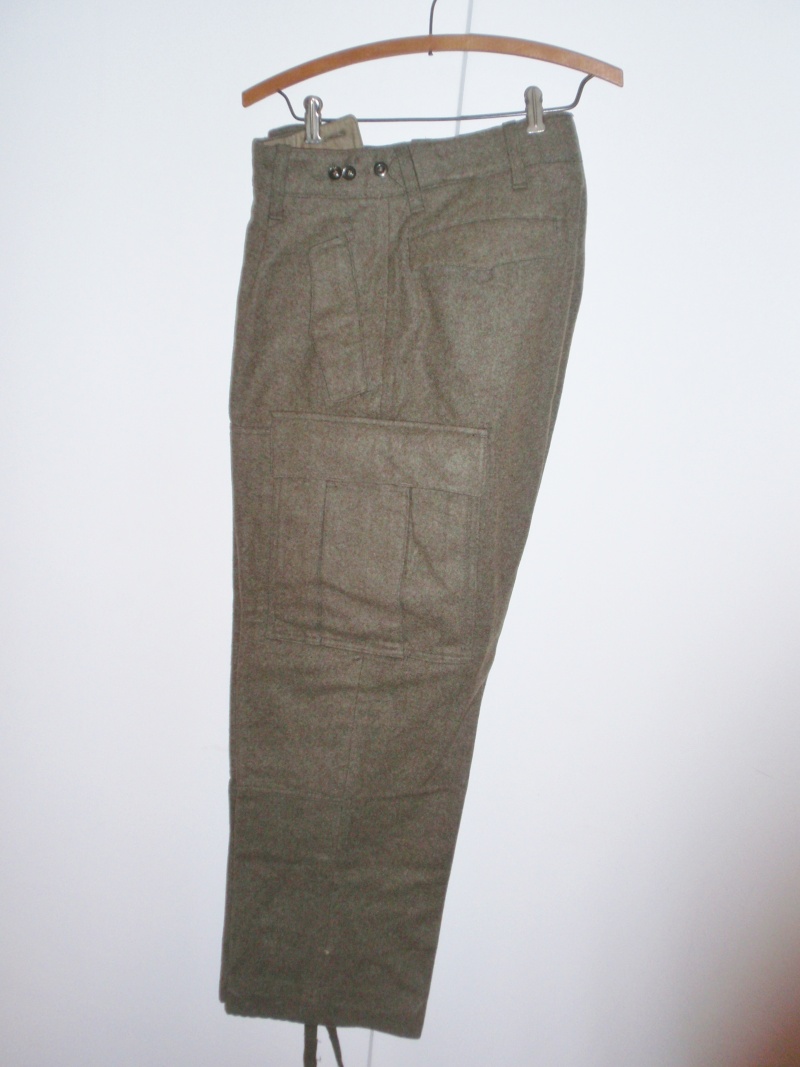 .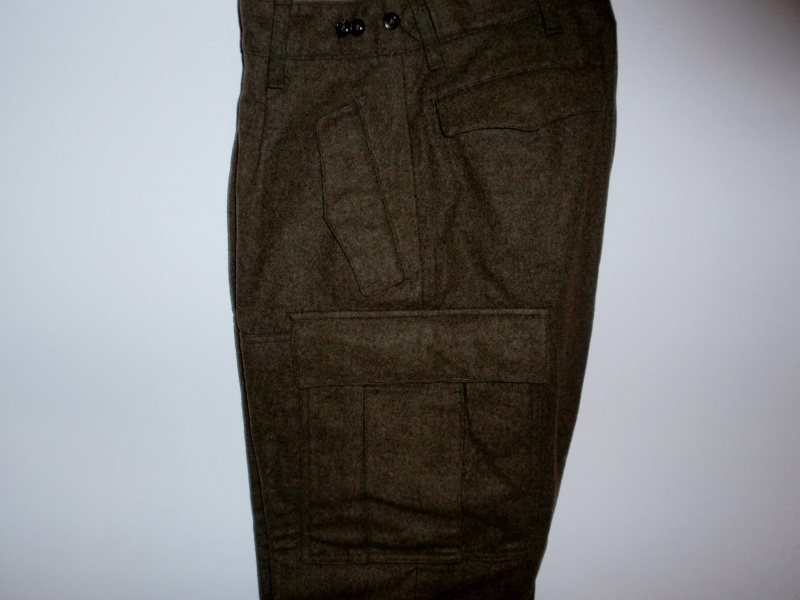 Hey all,
A very warm set of West German woolies...

CollectinSteve

ADMIN





Location

: New England, US


Registration date :

2009-03-08


Number of posts

: 6535

Nice 1st Model set. This was the replacement for the Splittertarn uniform and was first introduced in 1959. The 1st Model was in production until 1962, the second model until early 1970s. The tell tail difference is the epaulettes are pointed for 1st Model (as were all BW epaulettes at the time) and 2nd Model has rounded epaulettes (as were all BW items from then until today). Not sure if there are any differences in the trousers. Suppose I should look through my pile and find out
1st Model was designed to be the primary field uniform. 2nd Model became a winter only uniform. Why? Because soldiers HATED it in the summer
Until 1962 they often wore their HBT cotton Arbeitsanzug (work uniform) in the field instead of this Filzlaus ("wool lice") uniform. So much so that in 1963 they formalized the cotton uniform ("Moleskin") as the standard field uniform and relegated the Filzlaus to winter use.
Items in Filzlaus include jacket, trousers, AFV crash helmet/beret (similar to early Wehrmacht), beret, side cap, and special shortened trousers for mountain troops. Unissued or near new ones aren't that hard to find, but they are often chewed to pieces by moths.
Steve

ripcord

Lieutenant Colonel





Location

: USA


Registration date :

2012-12-29


Number of posts

: 2255

Thanks for the always welcome info.

I could not fathom wearing this thing in anything but winter..
Happily, moths have not got their greedy little mouths on this set.