Again, some of the items that I have picked up over the years of collecting Iraqi militaria from Desert Storm.  I have been asked by a friend of mine to start taking some pictures of my collection, so I have decided to do just that.

 These are Iraqi items from the Desert Storm time period and all but one of the shaving kits were brought home by one soldier.  Pictures will be pretty self explanatory.

 Personal hygiene bag or something along those lines?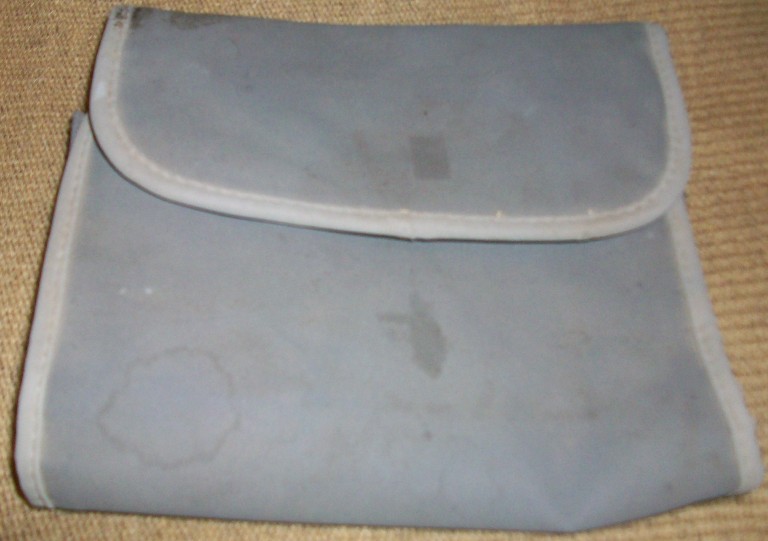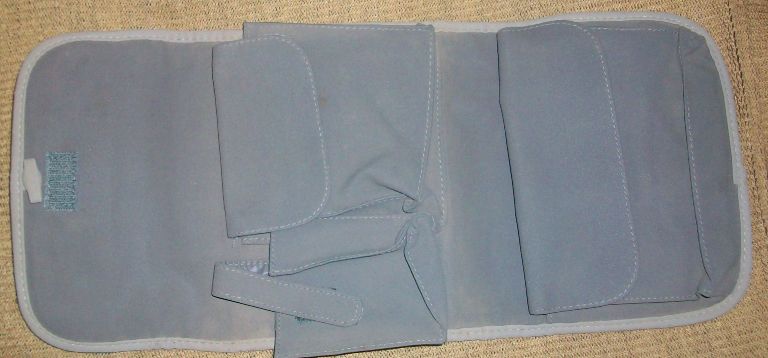 Iraqi bandages.




Iraqi used watch, decon kit, and unknown leather strap.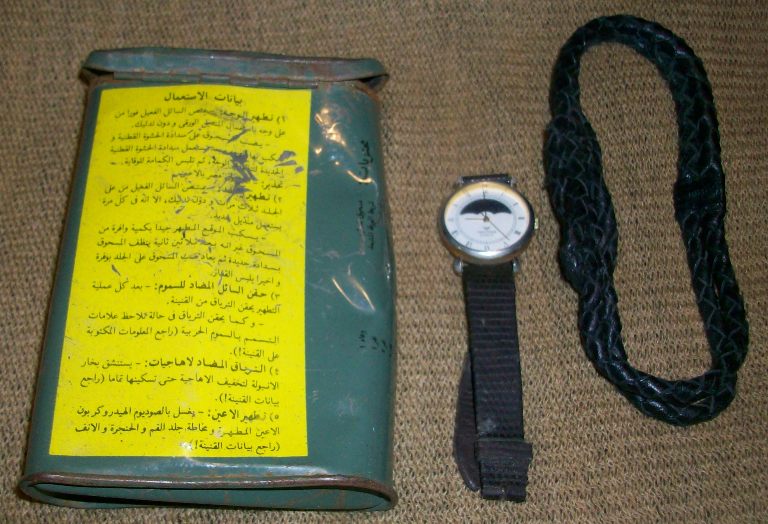 Iraqi toothpaste.





Iraqi shaving kits and razors.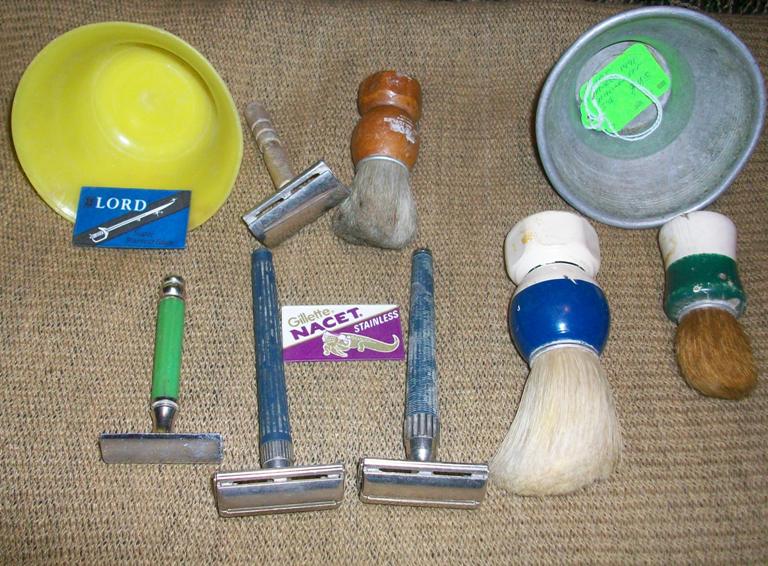 Iraqi used shoe/boot polish.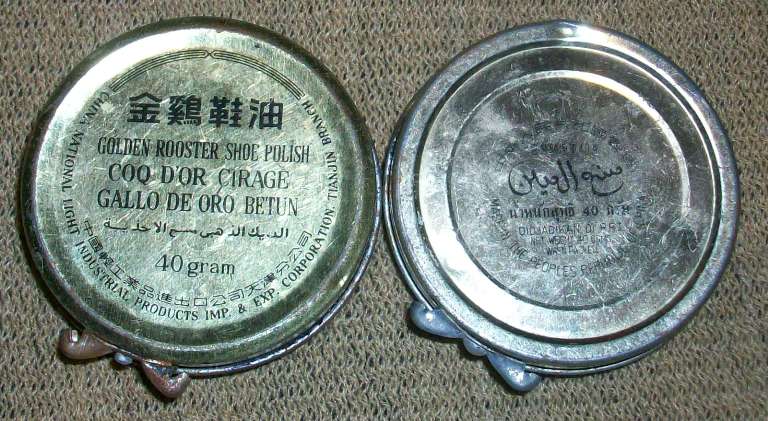 Iraqi bidi cigarettes, matches and chewing tobacco.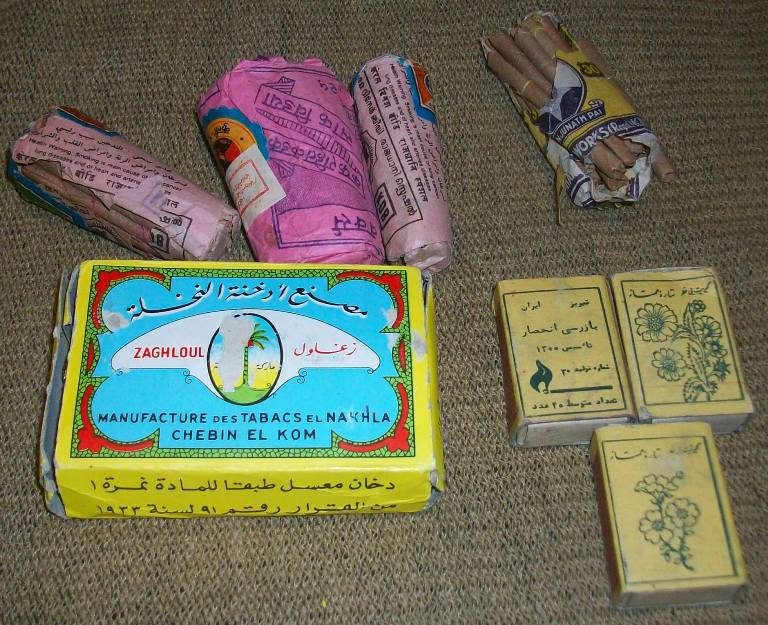 Iraqi soap.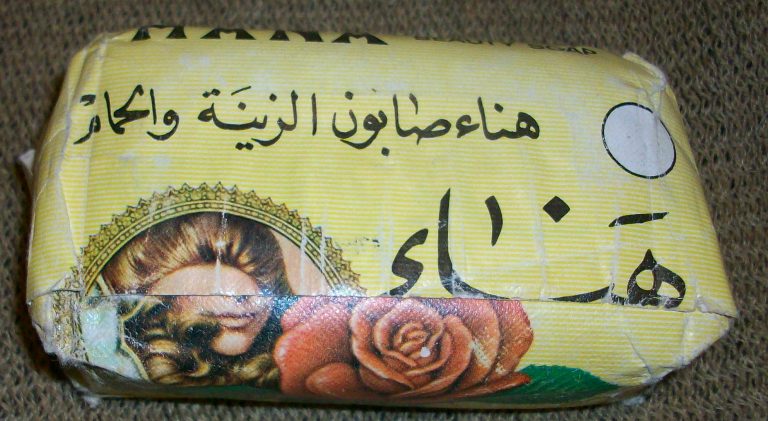 Iraqi ointment.




Iraqi used locks.