Guys...I screwed up and just WON an Italian camouflage uniform for $34.33...an accident on my part, but what is it? I am guessing it is an M29 Army pattern...I do have 1 of them already and the Marines pattern....
THESE PHOTOS ARE OWNED BY THE SELLER "TIGERPATTERNS" (I am just showing them for identification purposes)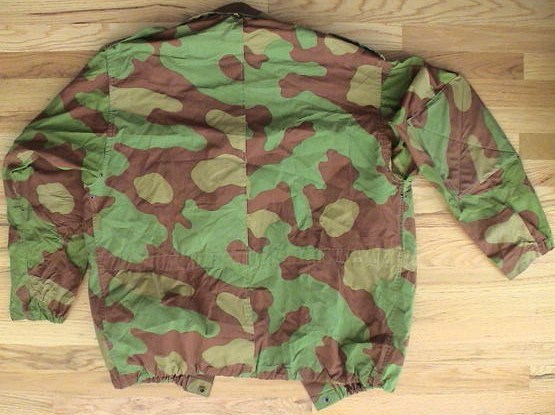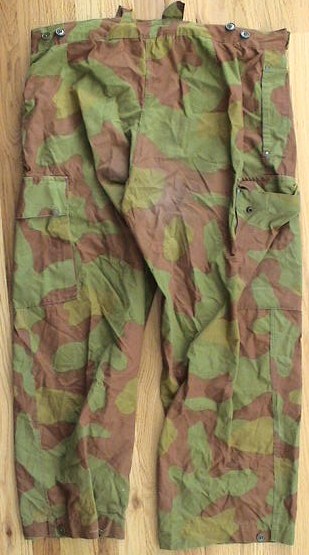 Any help would be appreciated...
Steven