These pictures were taken approximately 2 kilometers from the Iranian border, OIF 1. We linked up with the Poles who provided ground security for us while we waited for our 'guy' to have a high level meeting with some high level Polish guys.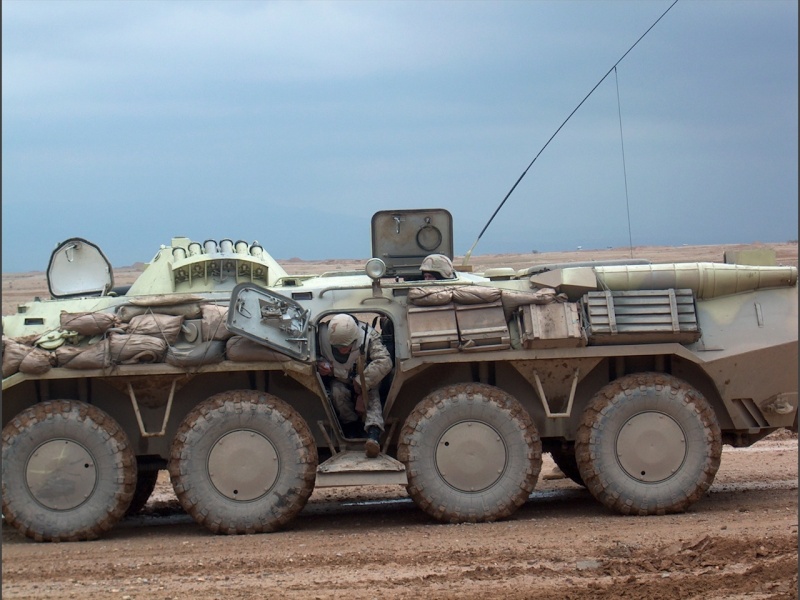 My crew chief with a sniper rifle.





The guy on the right looks wicked excited.


Last edited by bond007a1 on Sun Apr 26, 2009 3:09 pm; edited 1 time in total (Reason for editing : added Ukrainian into the title)