We all now the Dutch army is small in numbers .
And Uniform changes are limited.
I got today a Dutch DPM [here named woodland] UNder armor shirt.
Fire proof and anti bug material.
Cost me a small fortune, but now I own 2 off them.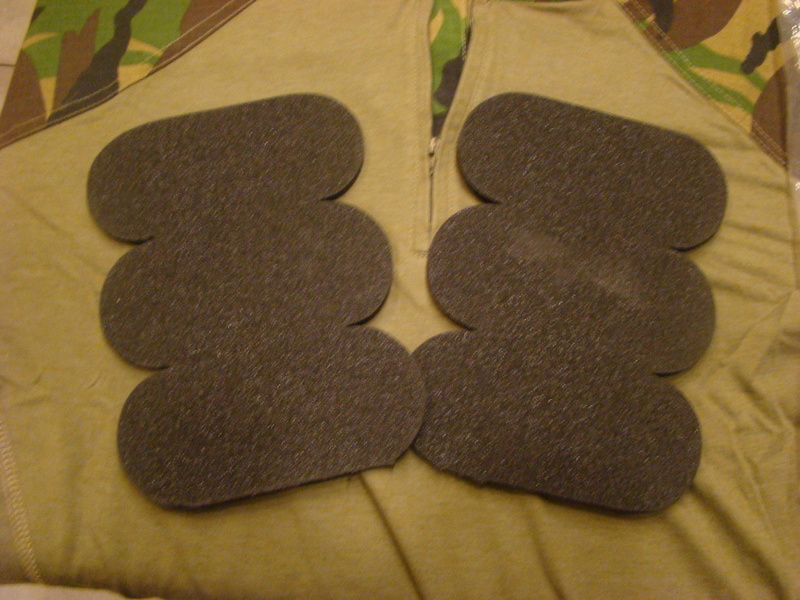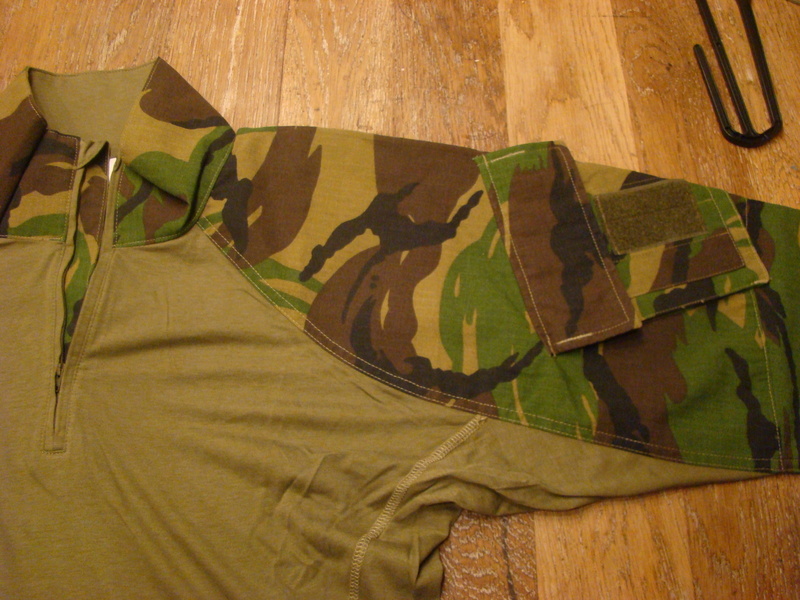 Tomorrow I will go with the MOD to Poland after that I will put something very rare in camouflage here on the forum.
Nobody will believe it i think!!