Here's a little post for Alex  
With shipping prices I haven't had a whole lot of luck finding good priced Bulgarian stuff, but I got lucky recently with a couple pieces.
First off is a Bulgarian M72 helmet dated 1981, based on the Italian M33. Has a broken liner piece but otherwise in good condition, I'd like to find a Splinter cover for it someday as well.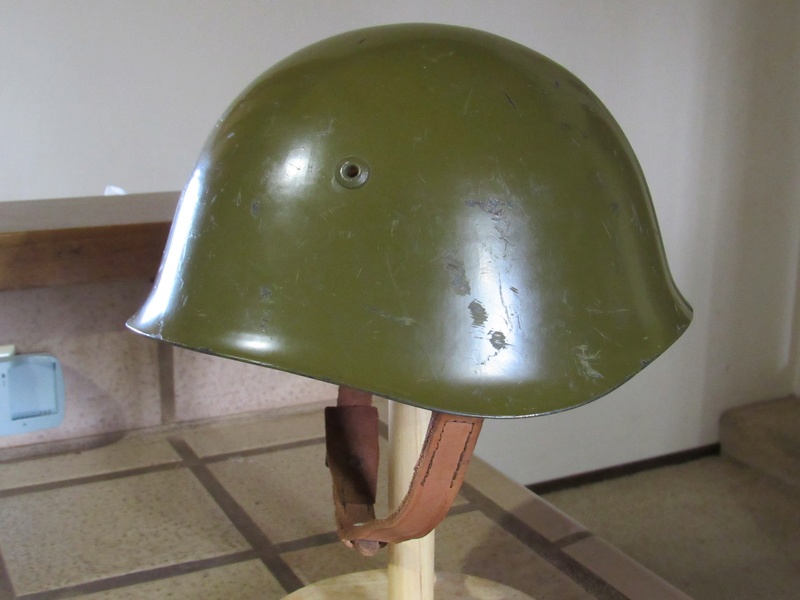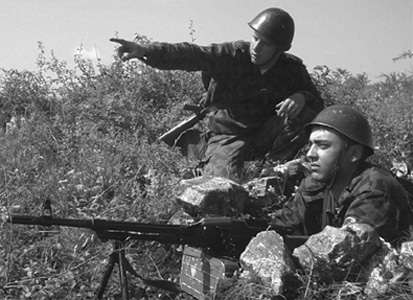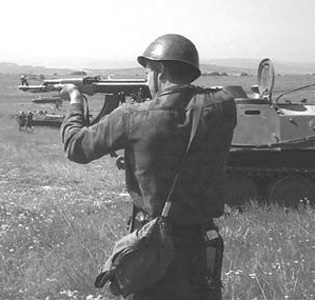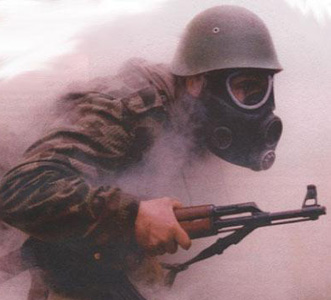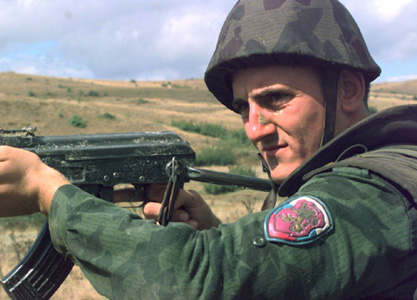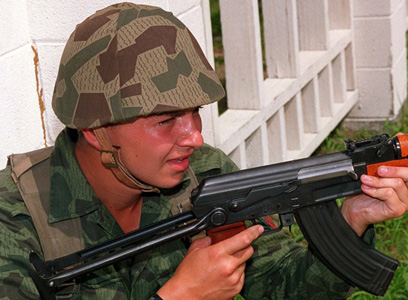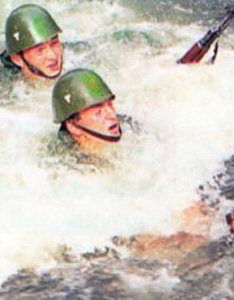 Next up, a woodland DPM shirt. This one is dated 2007, and has badges for a paratrooper of the 68th Special Forces Brigade. Considering the number of Bulgarian paratroopers there are I thought it was a neat find, it was fun looking up the history of the Bulgarian para brigade.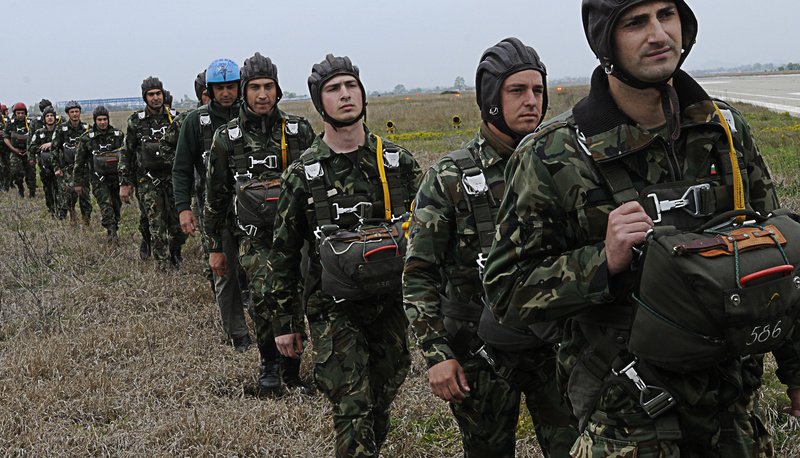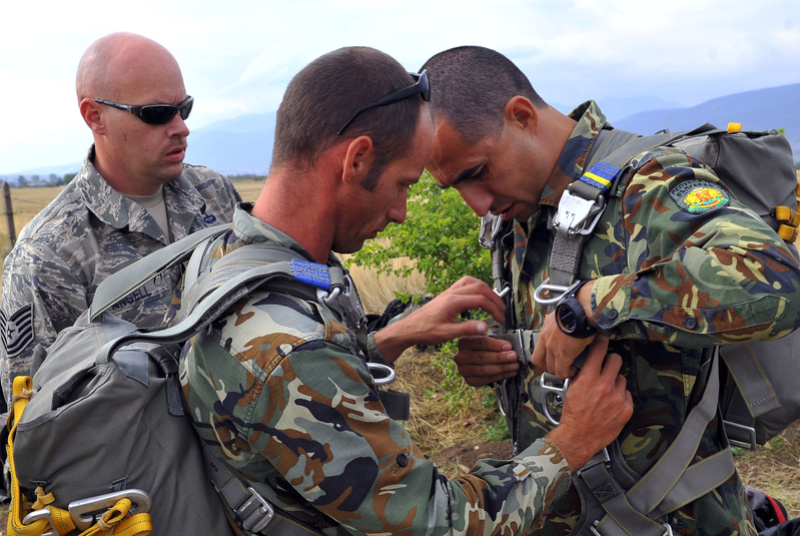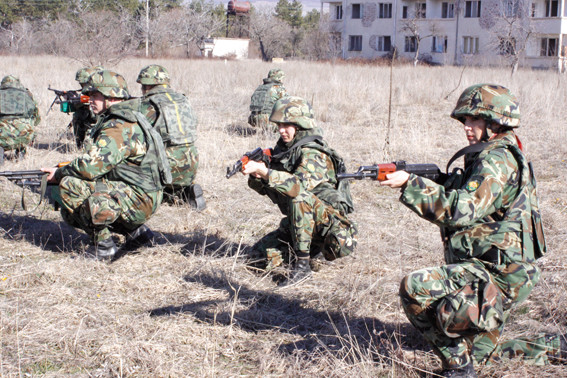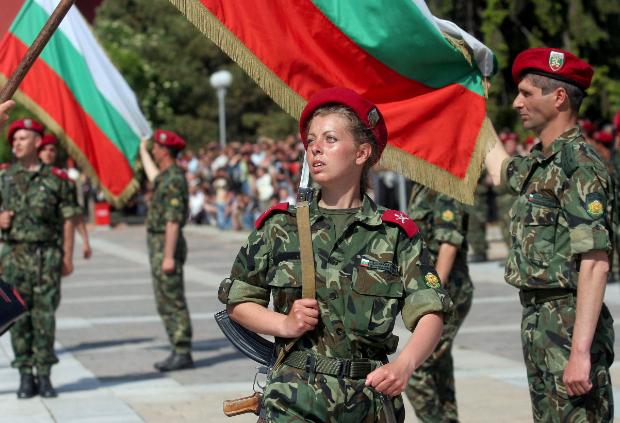 And finally, most recently, I picked up an un-issued Zhabezhka kozha "Frogskin" coverall. By far one of the coolest patterns I've seen.
As I understand they were issued to paratroopers, chemical troops, and either Border Guards or Federal Border Guards/Patrol.
No markings besides the size tag unfortunately, unless I'm just blind. It fits perfectly and has some good features for a simple coverall.
Button cuffs and pants legs, chest mag pockets, two hand patch pockets and two small button pockets, as well as a thick drawstring waist and neat hood.
The chest pockets have 3 slots for magazines, two for AKs and a third skinny one, maybe for an SMG?
The interior, showing drawstring waist and size tag
The lower hand pockets and smaller button ones
Sleeve cuffs and lower pockets
Not a part of my collection but apparently before camouflage the same style coverall was used, just in green.
Kinda hard finding good photos of it in use.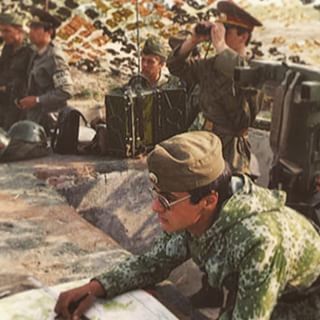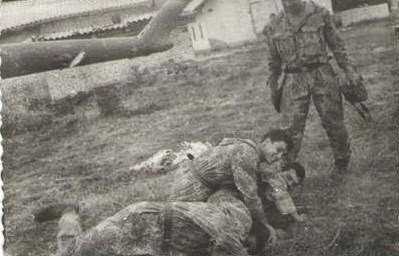 I'll be adding more to this thread as I find them, hopefully next will be some Splinter and eventually one of the old Splinter coveralls.
Enjoy!
-Nate