Recently acquired this beautiful set of  Portuguese arid camo.  
This is the second arid pattern and there are some small differences from first arid pattern ( that was mainly used by Portuguese Air Force ).
The base and tan colors are a bit different from the first pattern. There are also some differences in the cut, especially of the trousers, and metal wrist adjustment buckles  have been  replaced by velcro .
Label identifies the manufacturer as TORFAL LDA and the model as FAP ( Portuguese Air Force ). I believe this pattern was used by Portuguese Marines and Spec Ops as well.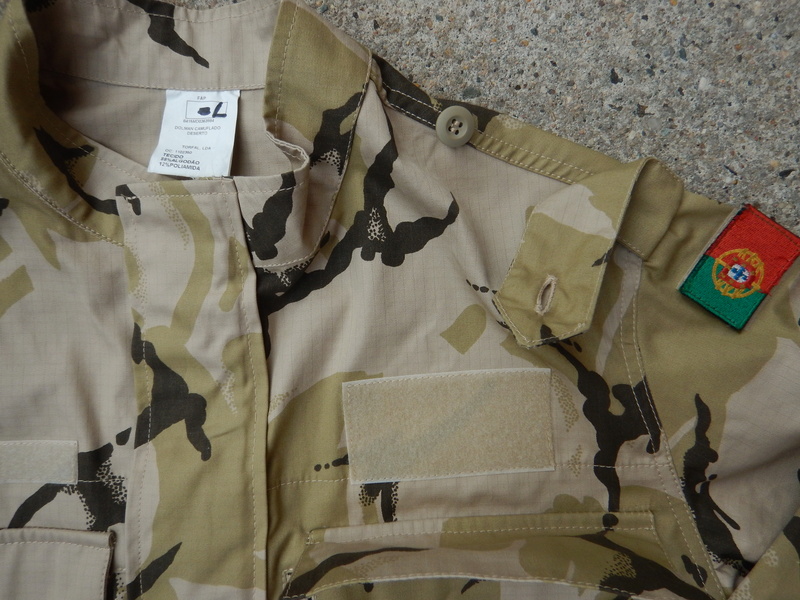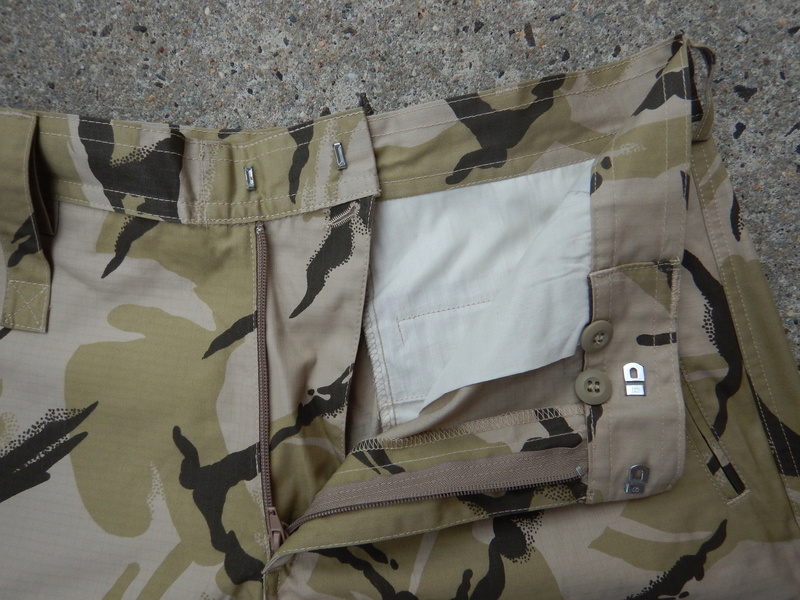 S