Recently acquired this commercially available Spanish set.
It is well made and comfortable; only differences from issue uniforms that I can see are labels and blouse pockets.
Issue blouses have pleated chest and shoulder pockets akin to the pleated pockets on trousers's cargo pockets .
Must point out that legit issue desert version of this uniform has similarly flat chest and shoulder blouse pockets ..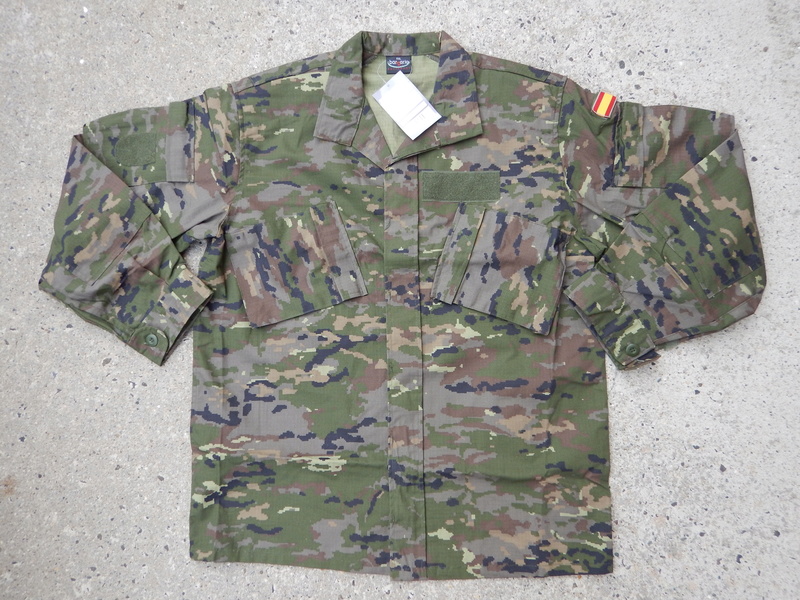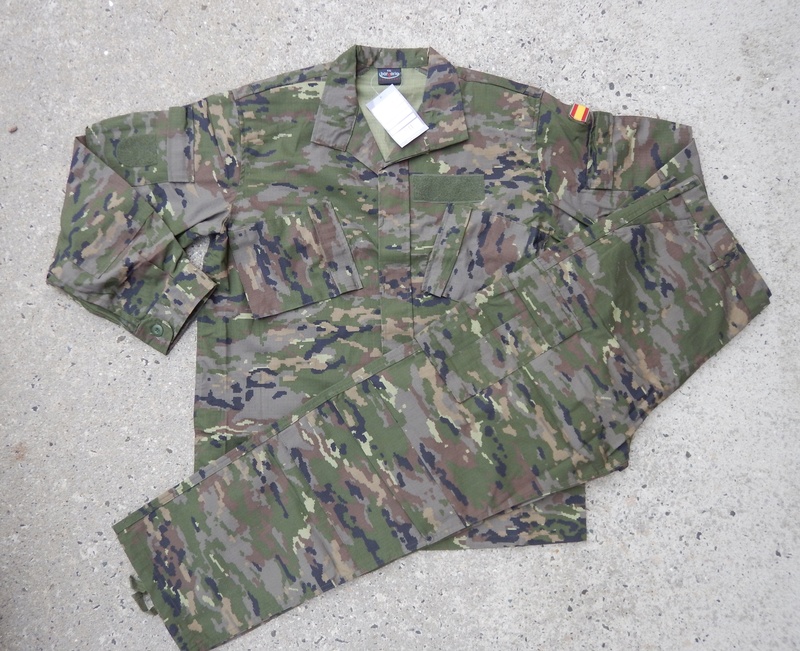 S