Digi amo winter jacket

mylle

Lieutenant Colonel





Name

: Alex


Location

: Austria


Registration date :

2013-10-18


Number of posts

: 1967

Old style, modern camo:
As with the soviet and russian jackets, you can barely move with them.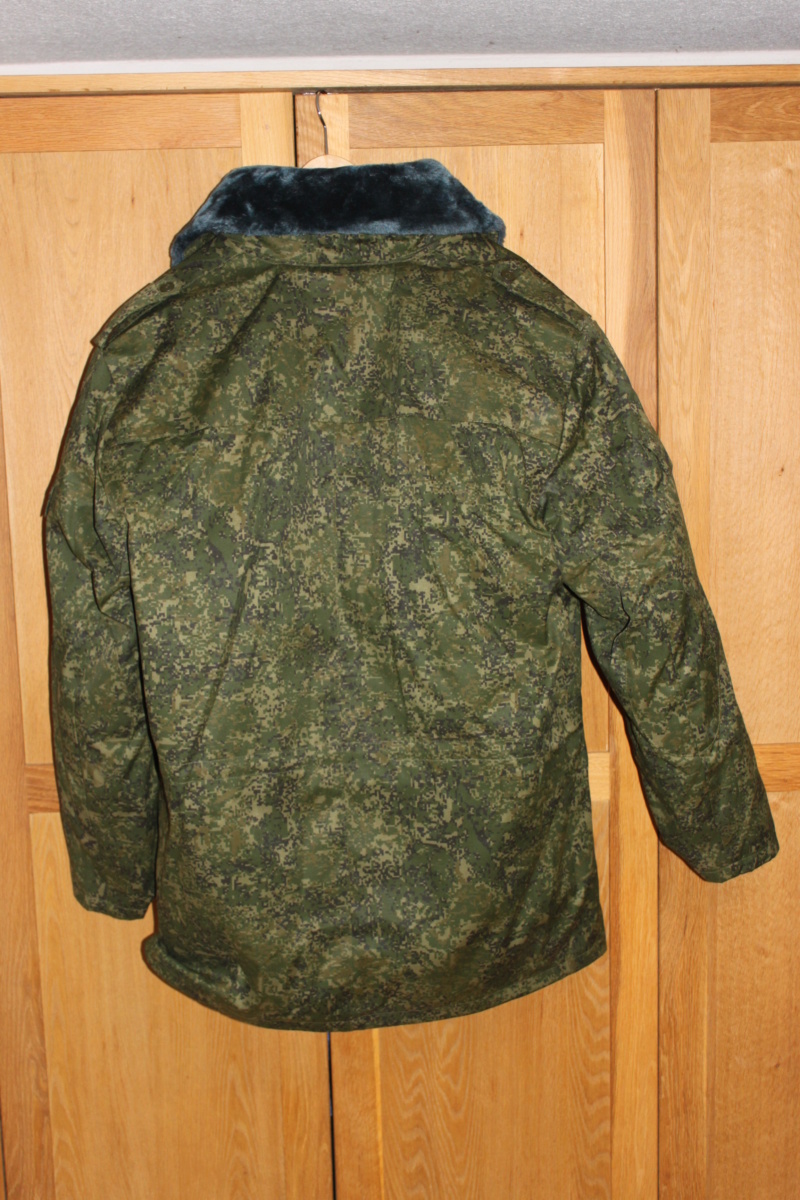 Camo_fiend

MODERATOR





Name

: Ben


Location

: Lefthand side of the Atlantic


Registration date :

2009-07-22


Number of posts

: 2698

I think Eastern Bloc conscripts do a lot of standing around on guard duty...which this jacket would be great for. But I wouldn't want to undertake any sort of "real" combat in it!

_________________
Interested in any European digital camo.

See my collection online: http://benscamo.webs.com/