First is a uniformset made by the Israeli company Fibrotex, called the Fightex combat uniform, imported by Profile Equipment here in Holland.
It consists of a combat jacket, under armor shirt and combat pants.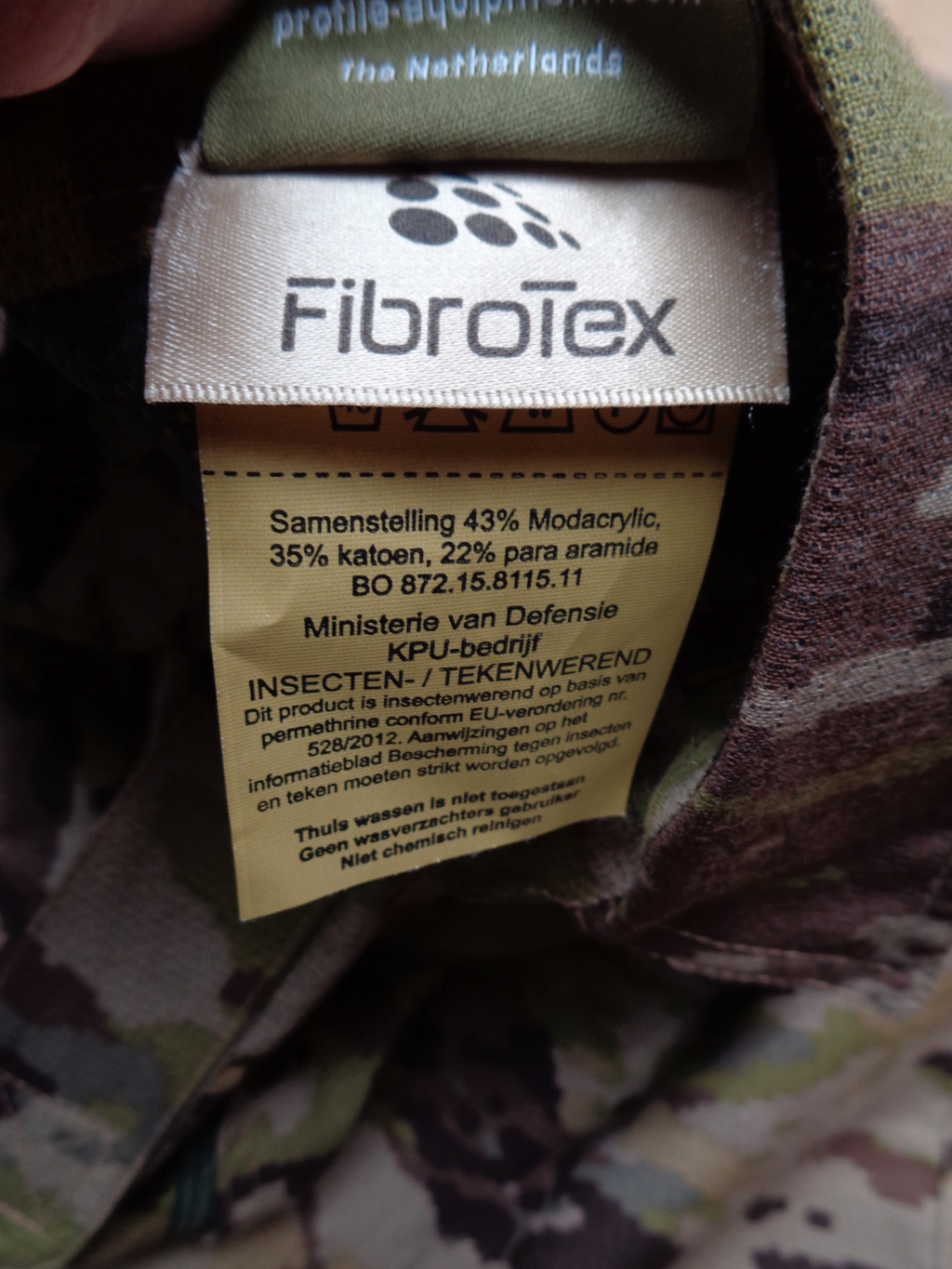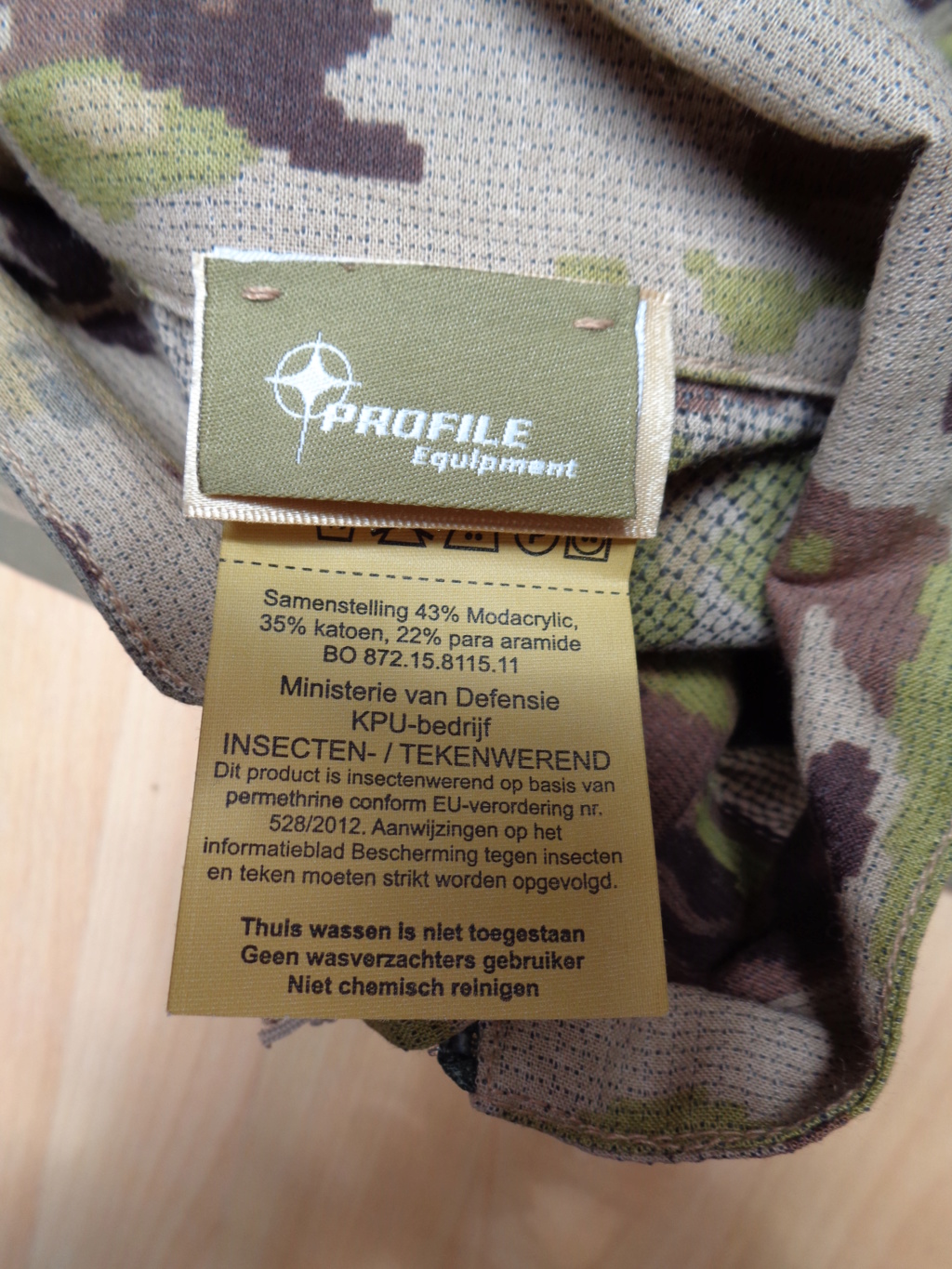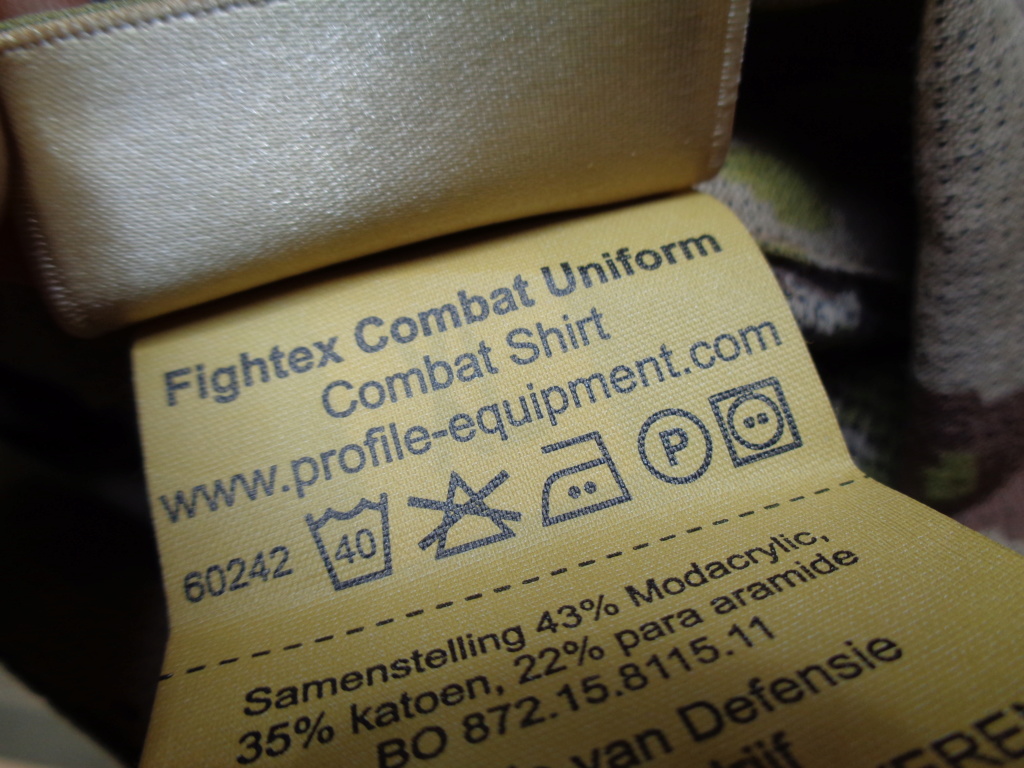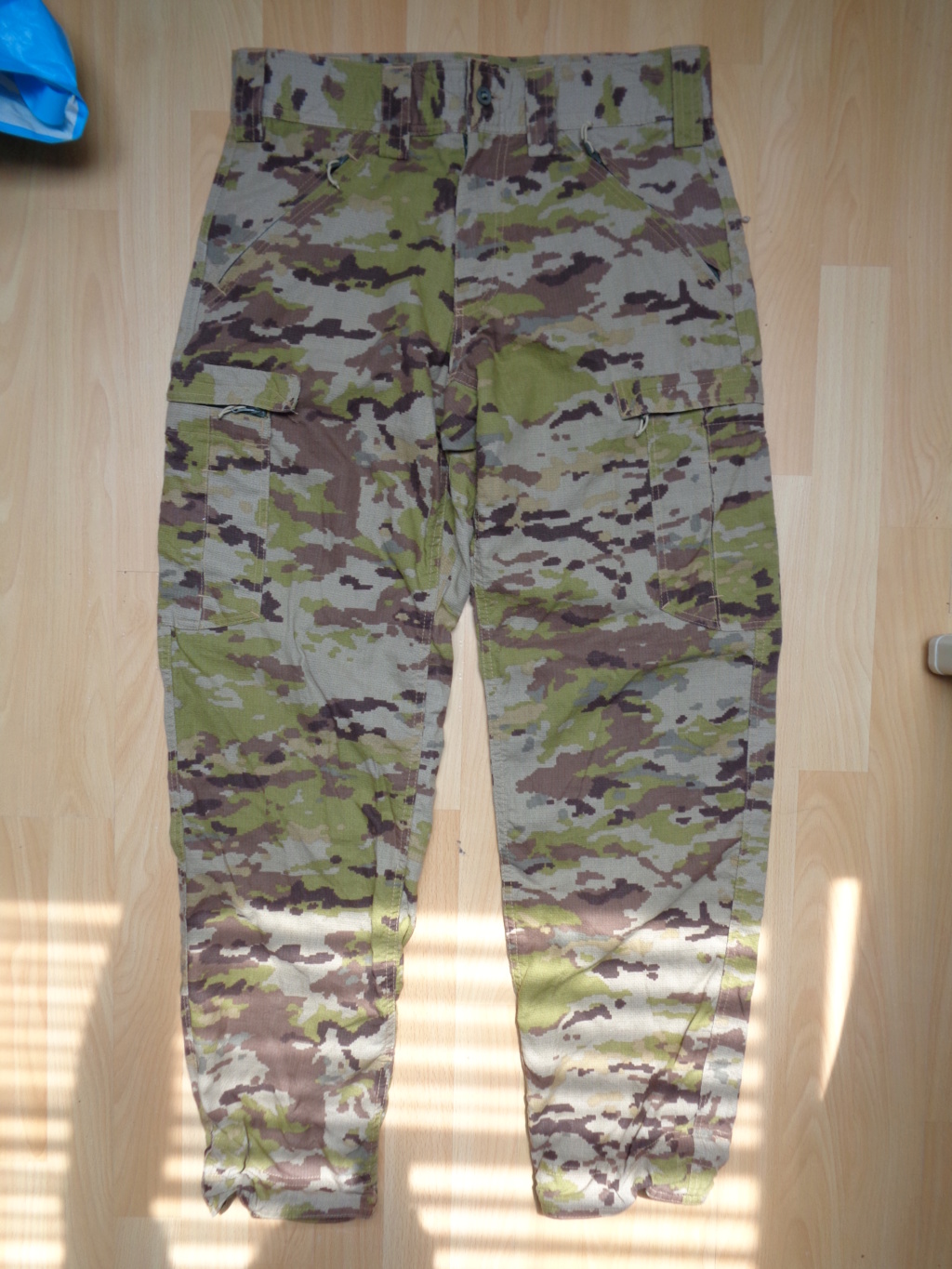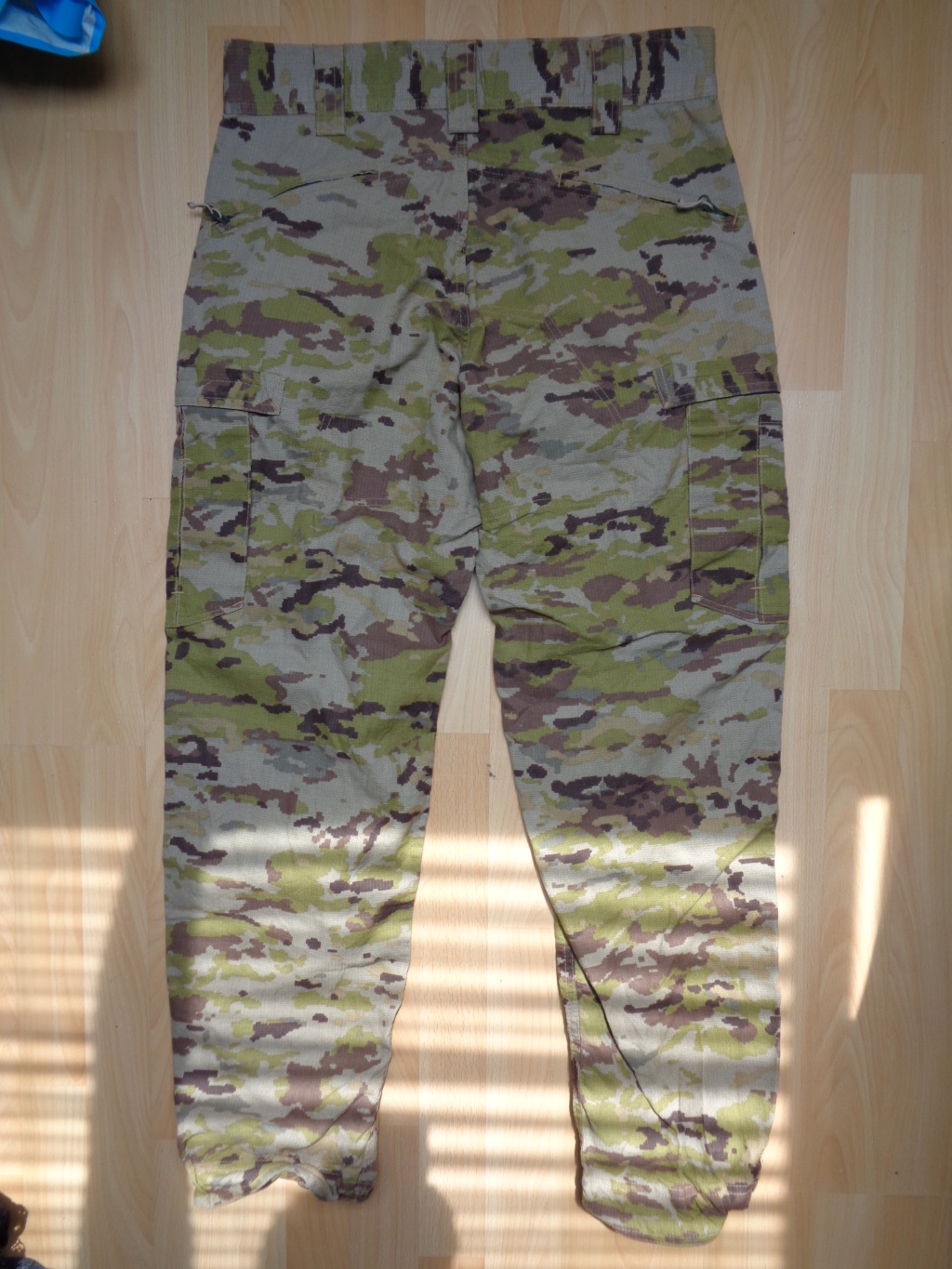 Then a Moral SF body armor from Profile Equipment, this may be made by Marom Dolphin like another armor they import, but I'm not sure about that.
It came with a number of pouches, most are from Profile and the smokegrenade and hydration pouch are from Diamondback Tactical.
There's also medical supplies in and on the utility pouch and a lot of Mali dust all over.
The cummerbund is adjustable in height, it probably transfers part of the weight of the vest to the hips.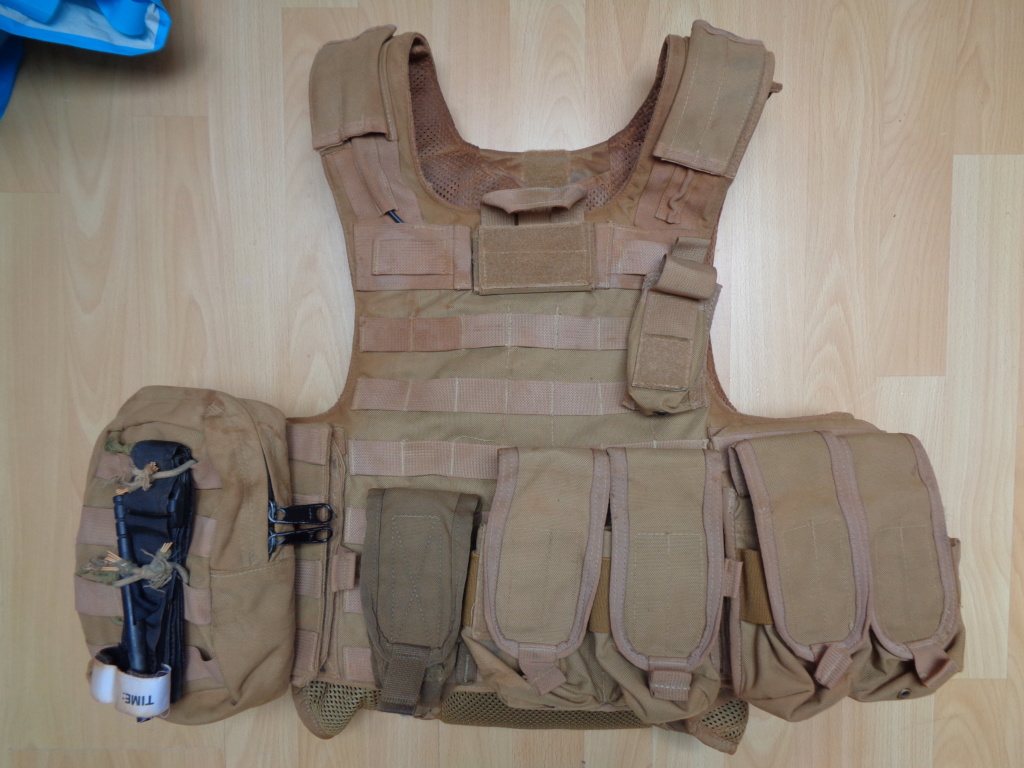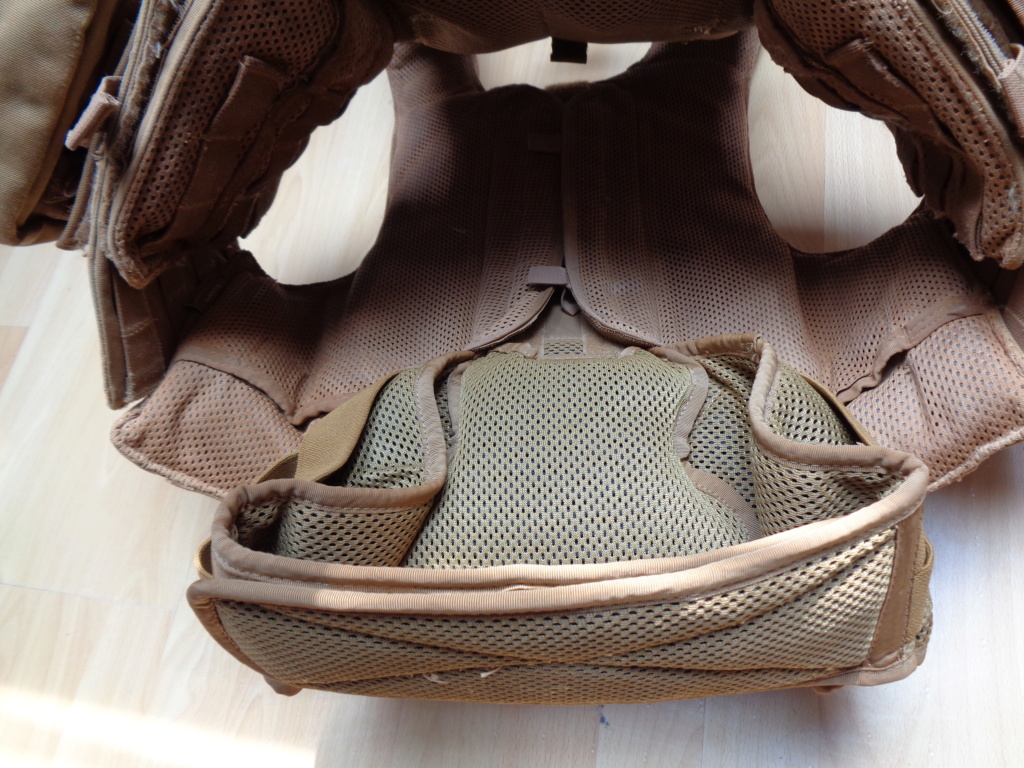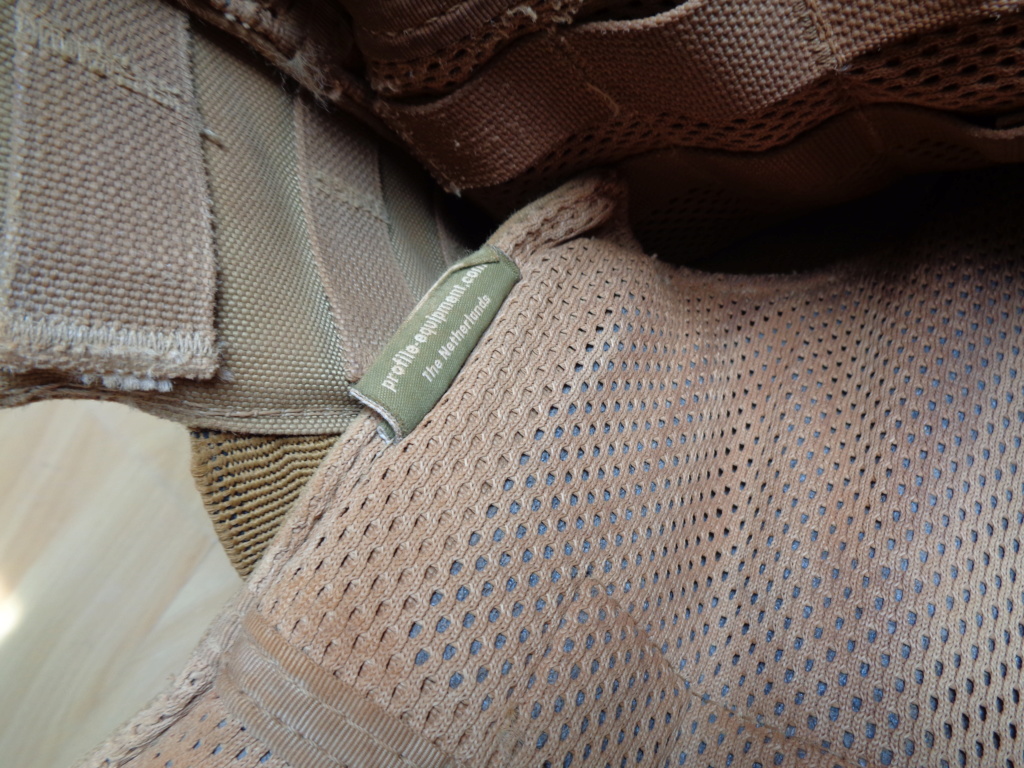 And also a Profile battlebelt.