Just want to get a collection of pics or informantion in this thread on the different patterns and colours as well as cuts of this uniform. Please add any photos of your uniforms or pics you have found...
Question - were there different colour versions of the pattern? Were these deliberate, correlated with time periods or were they just non-deliberate manufacturing differences?
For example these two: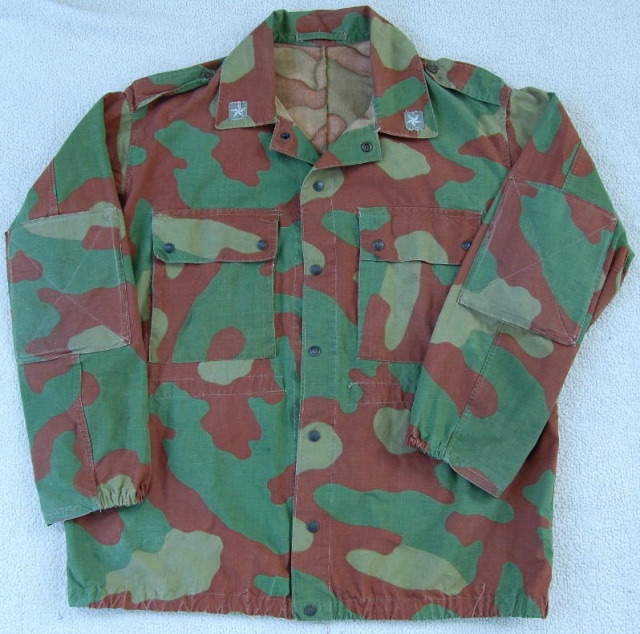 The first one looks "green dominant" while the second looks "brown dominant".
Tag from "green" one: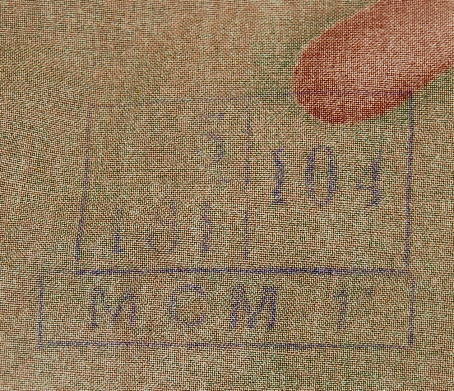 Tag from "brown" one: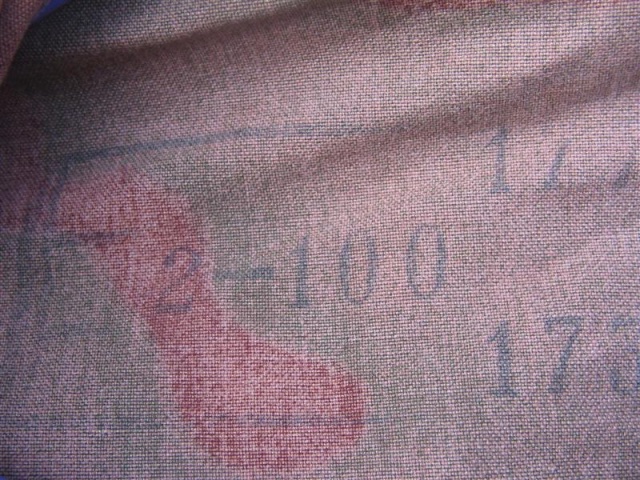 Trousers: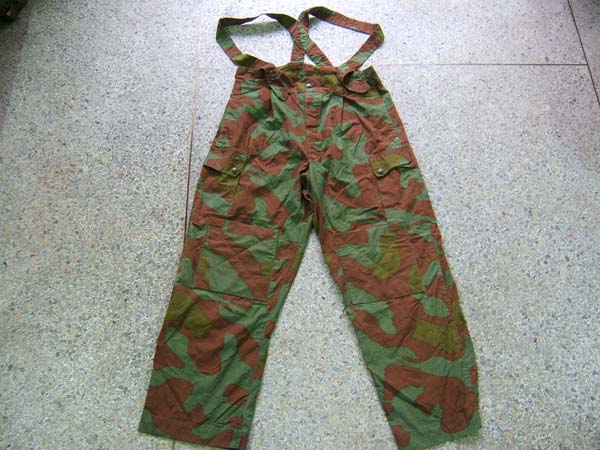 I'm assuming all the above are in the standard army cut.
Airborne cut:
Regards,
Martin.