I have some cold war era uniforms so I guess I'll try and upload them.
JGSDF Work Uniform Tops used ~1950-1965
There are two main types of these that I can see. For convenience I just call them "early" and "late" patterns.
Here is the "early" pattern: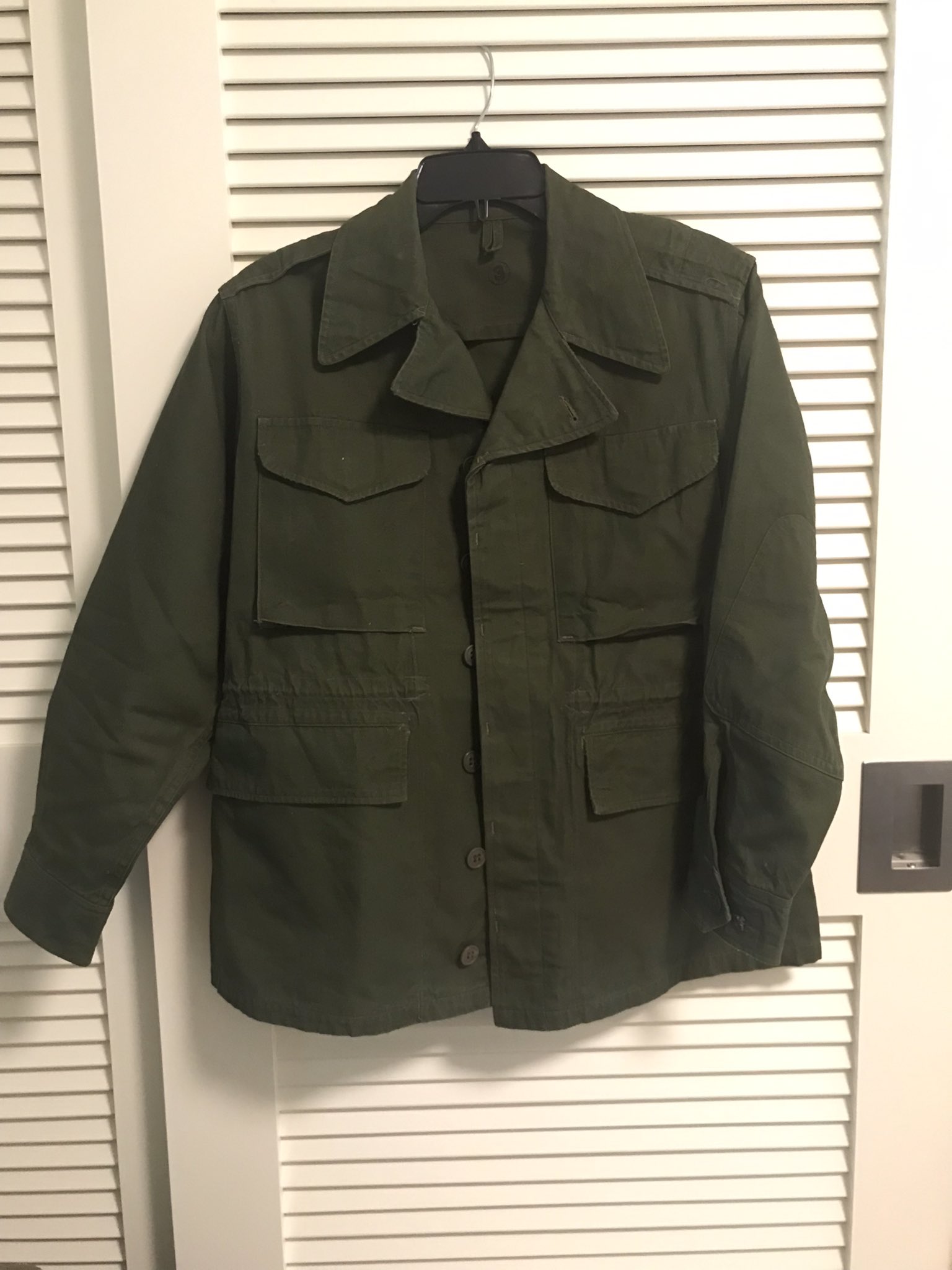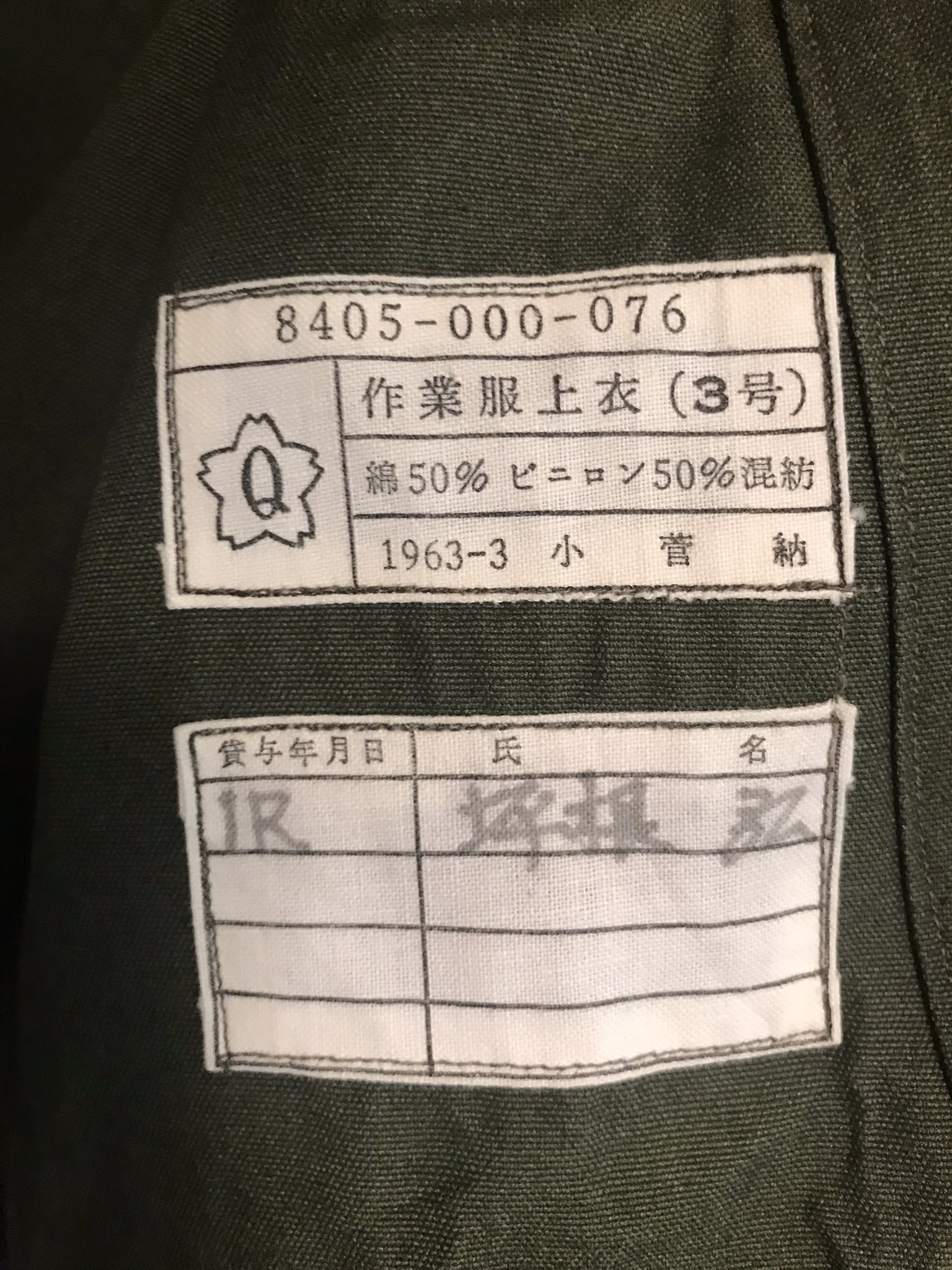 "late" pattern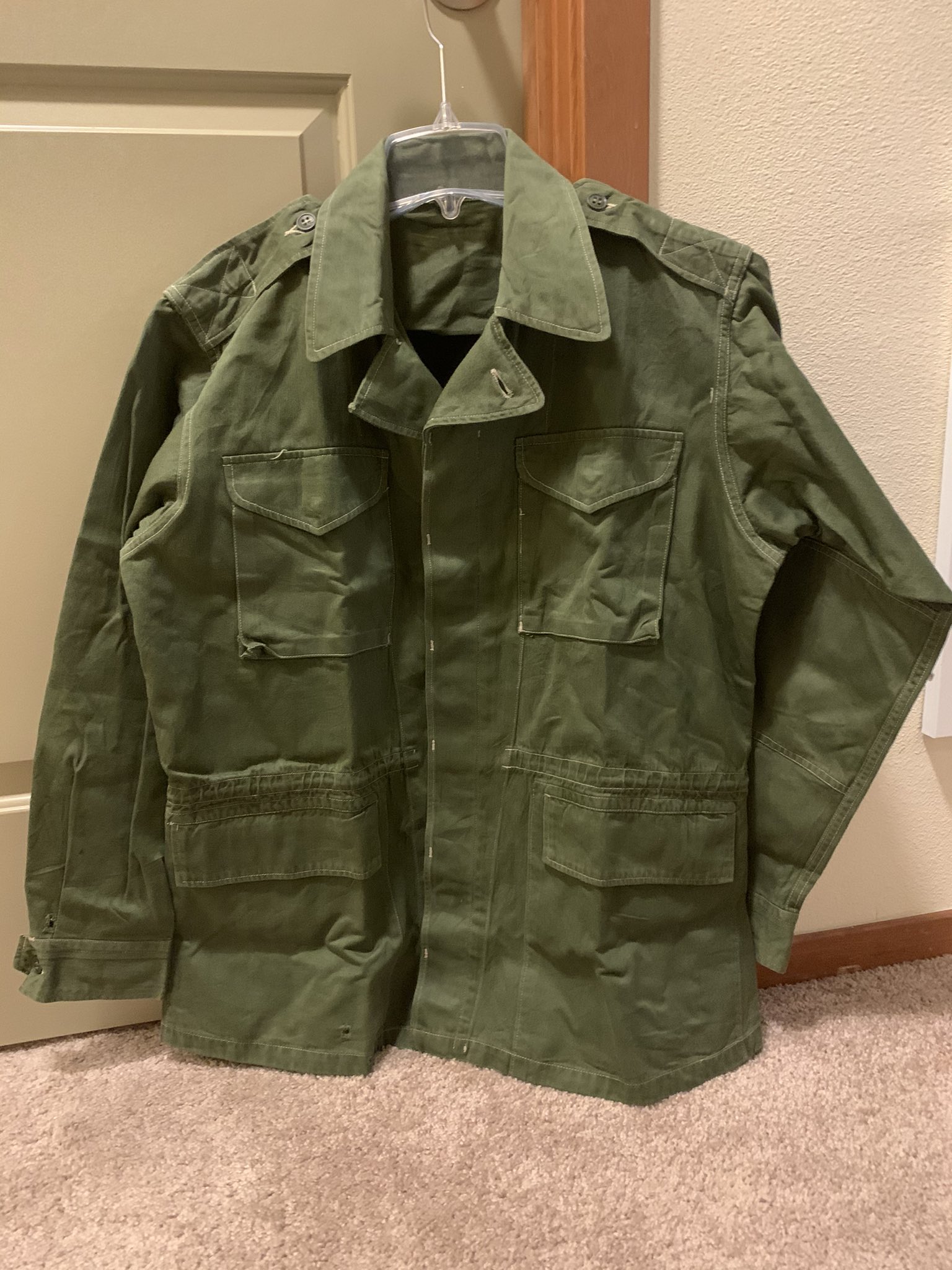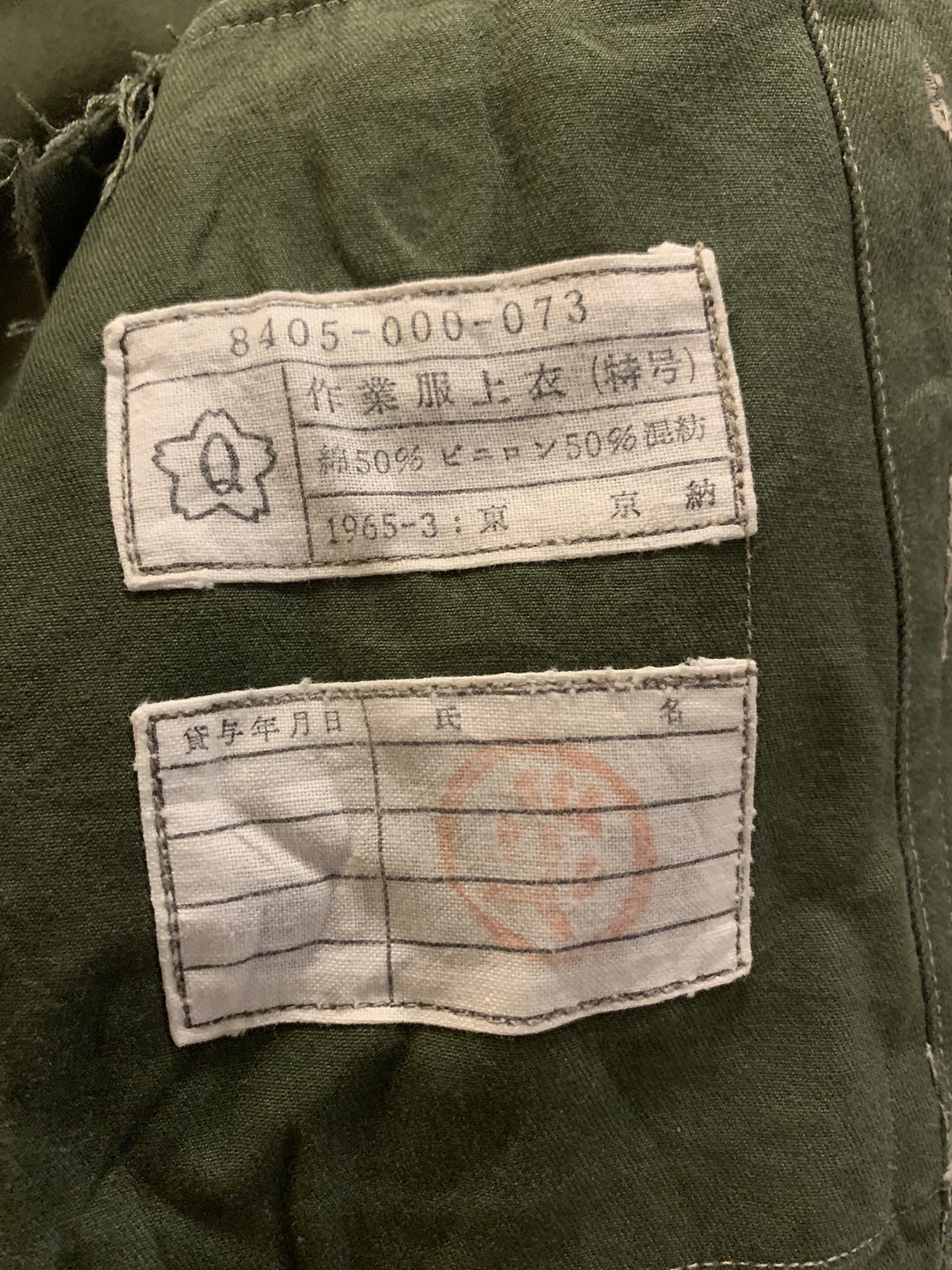 The late pattern seems to either be either an austerity version or an attempt to streamline the appearance.
The jackets I have are two different sizes so it's hard to judge if the cut changed. What definitely did change was the deletion of the collar closure flap, the decrease in height of the chest pockets, conversion of closure tabs to closure loops under the chest pocket flaps, and a shortening of the sleeve placket.