I thought I''ed post a few photos of the way I fisplay some of my helmets.
This is a helmet stand that I made, it is easy and quick to make.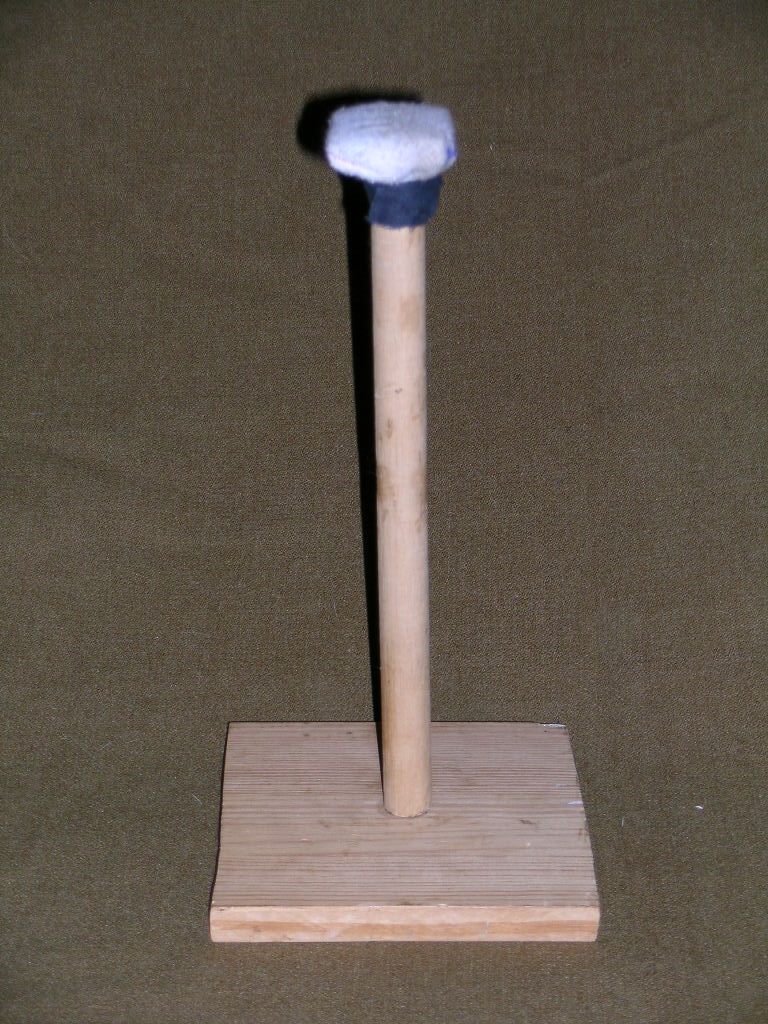 It is just a peice of wood about 7x7, a wooden dowel about 12 inches high, a small wooden block, 1 screw, scrap of old sock (clean) and some time.
Add a helmet and....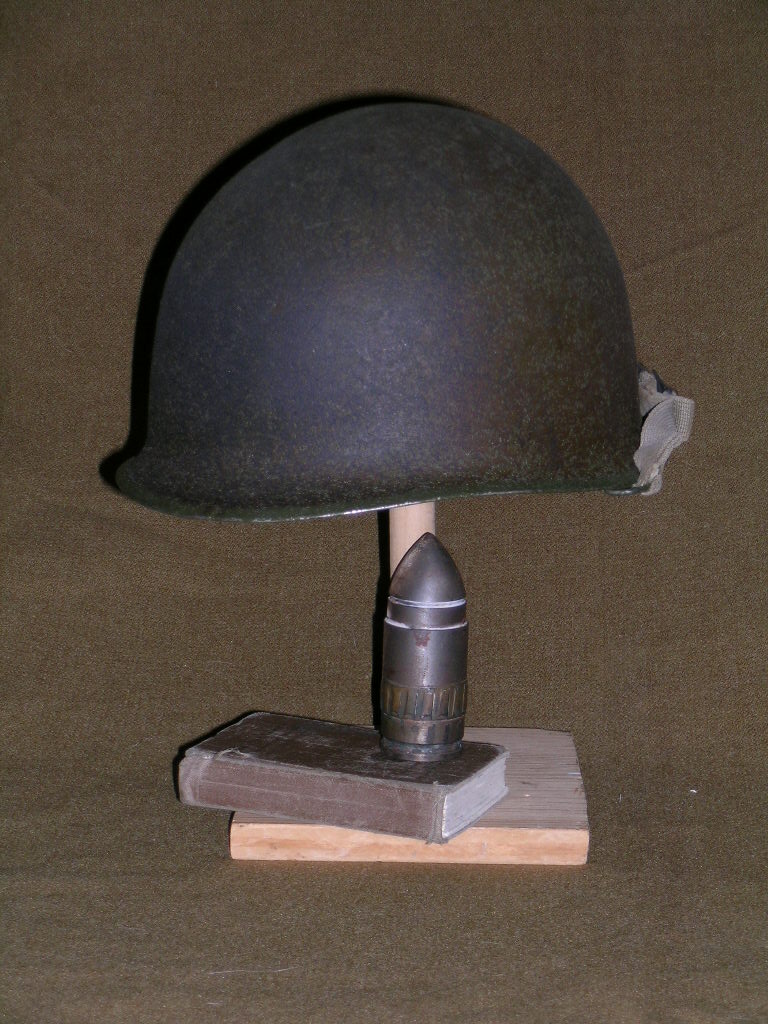 A photo of mine in use.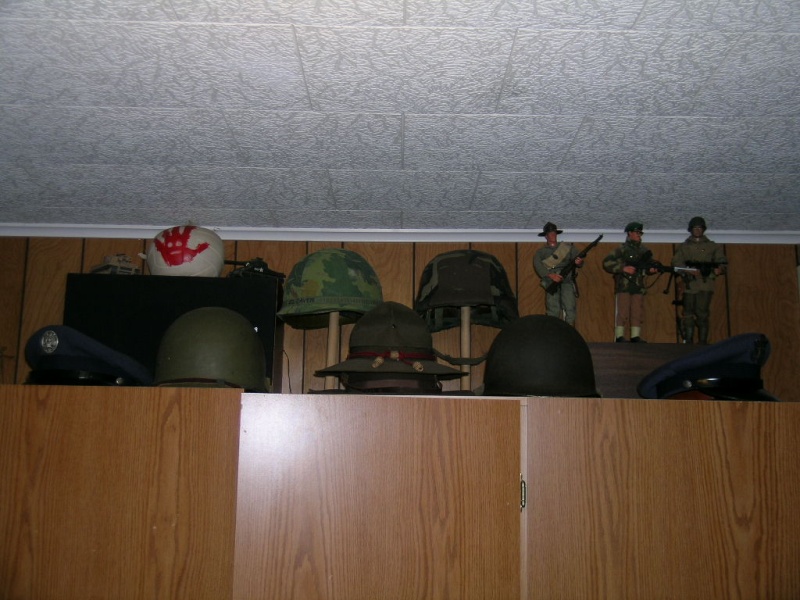 Tyler