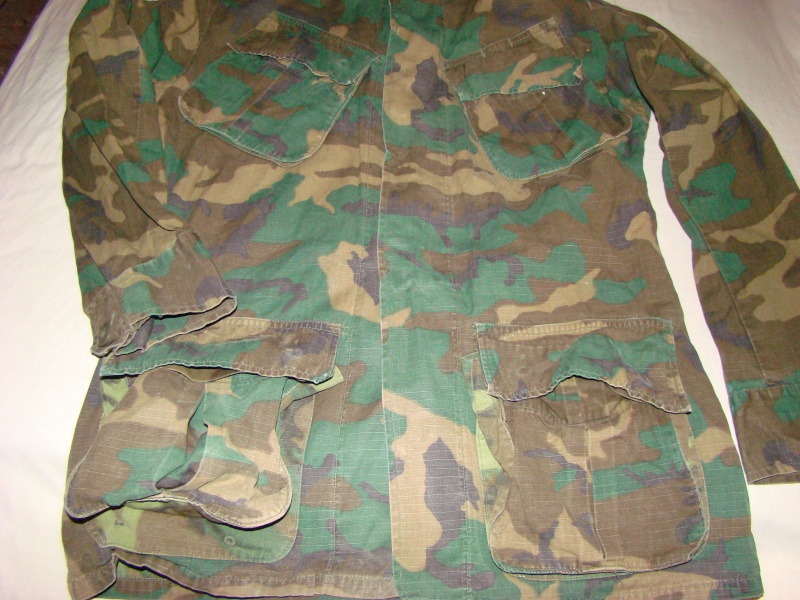 " alt=""/>
jacket used by a wellknown Marine.In my possion since 1984.Worn the pants out.US fabrication.made by Elder mfg.co
This Marines jigsaw was shortly tested in the west.
I own a brand new set,complete with makers stickers.Made in 1983.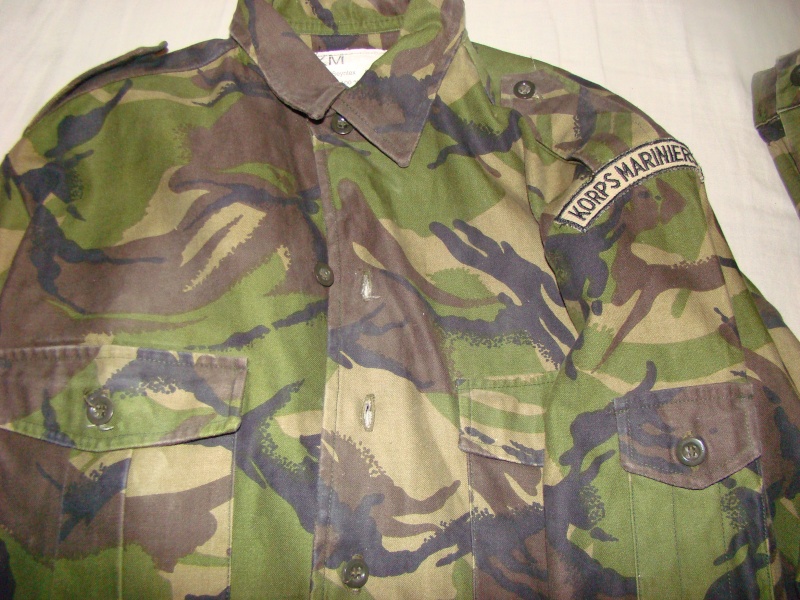 In the 90,s the marines went from US camo to UK dpm.When in 1992 the Dutch army also went dpm they changed back to us woodland.The official story behind this was that dpm didn,t work in the jungle!!
Left side summer pants right side arctic pants.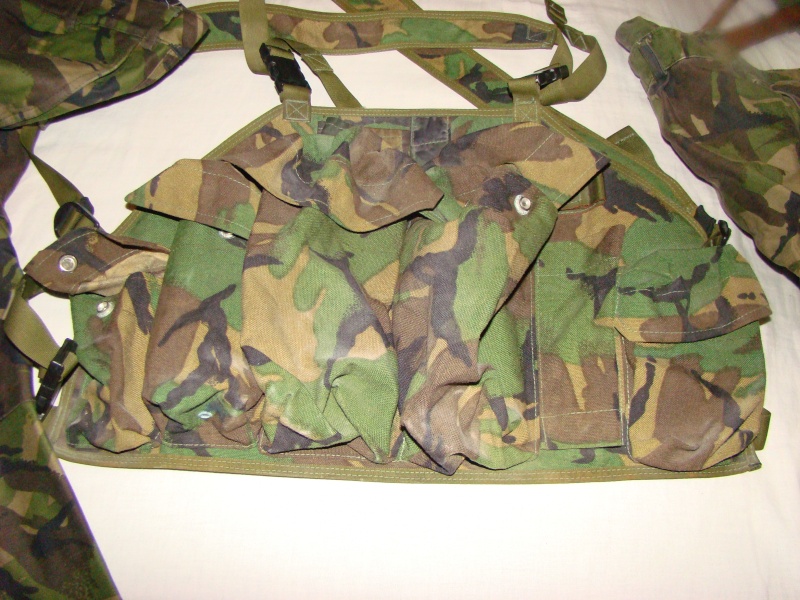 The set includes a perfect chestrig.A very rare item in these years!!.
More will follow incl desert and Dutch made woodland ¨2008.