This here is my collection of headgear from the Afghani conflict till the end of USSR period. So check it on out, I'm sure yall will be pleased. As yall will notice I will not have details for each item cause you're all Russian collectors and or fanatics, so yall should know this. Tho I will state that I haven't be collectin' for long so my item numbers isn't as mindblowin' as veteran collectors.
On the other hand the same can't be said about my vaaaast FunK collection. Cause I got more beats than a beach got sand, ya dig
Dates are stubbed, Ex: 89'
KGB Black fleet bezkozyrka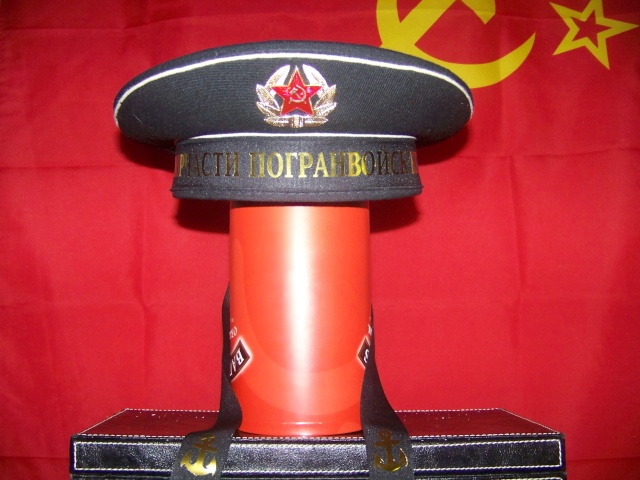 Left: Orig 87' Right: Repo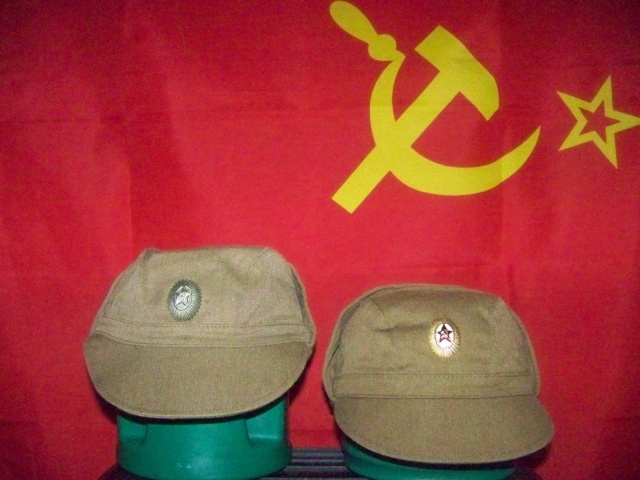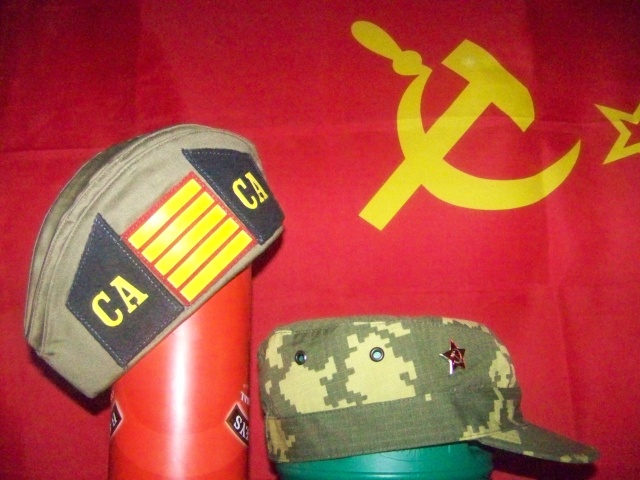 Right: Orig 85' Left: Orig 90' Note: the cord with silver end goes to the grey 85' helmet
SSh-68 is a Repo but ushanka is Orig 82'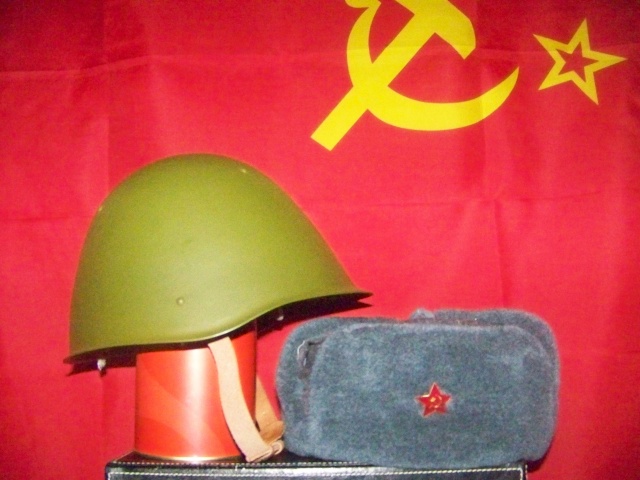 Left: Syriyka Orig 86'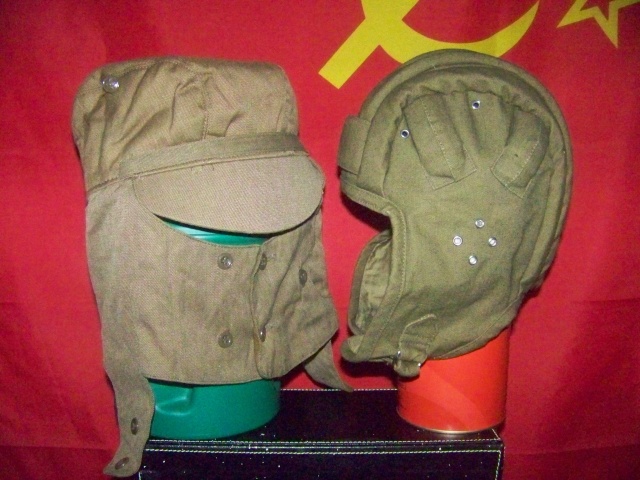 Save the best for last!
!