So many individuals have been ripped of on Ebay by sellers. Like Bijan knee Pads Peckham makes to types,
the ones for USMC & SF, or the Alphabet gang. Even thou the colour are the same. The one Issued to SF, ect
is classified as Coyote Tan, the one issued to USMC is classified as Coyote Brown, even if both are same
exact same style and colour. The only difference is the one Issued to USMC will have the USMC EGA Black and
Red Label. The one issued to SF, ect will have the Peckham Tag. Heads-up all Polartec fleece 100 or 300
Long-johns Tops hat ect if it doesn't have the USMC EGA it's not USMC Issue. Note the one in Black Fleece
300 thats USMC, also comes with the USMC EGA Red & Black Label.
USMC Issue.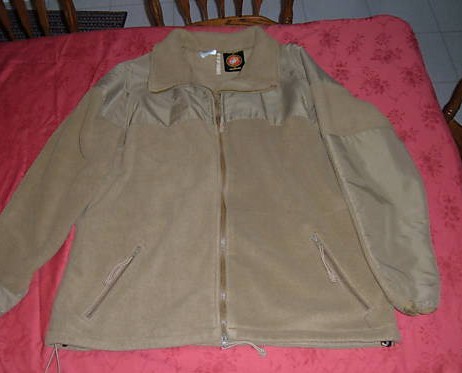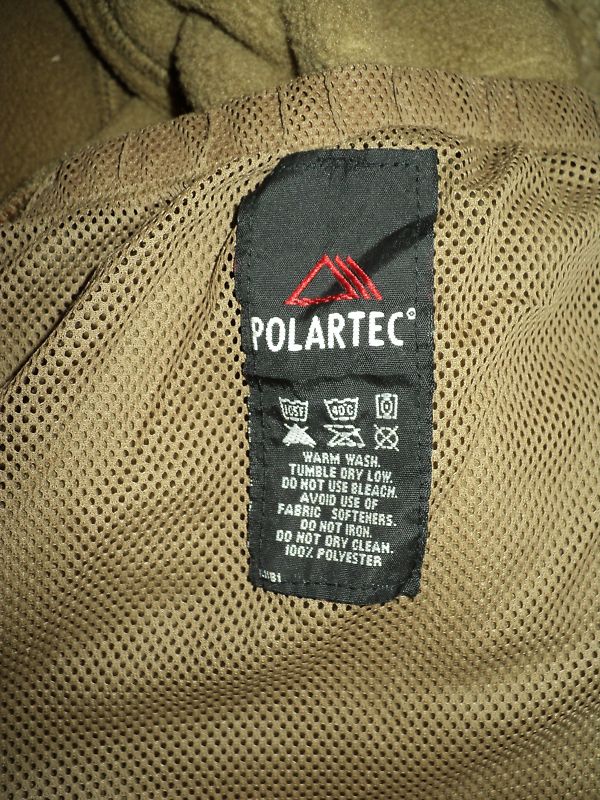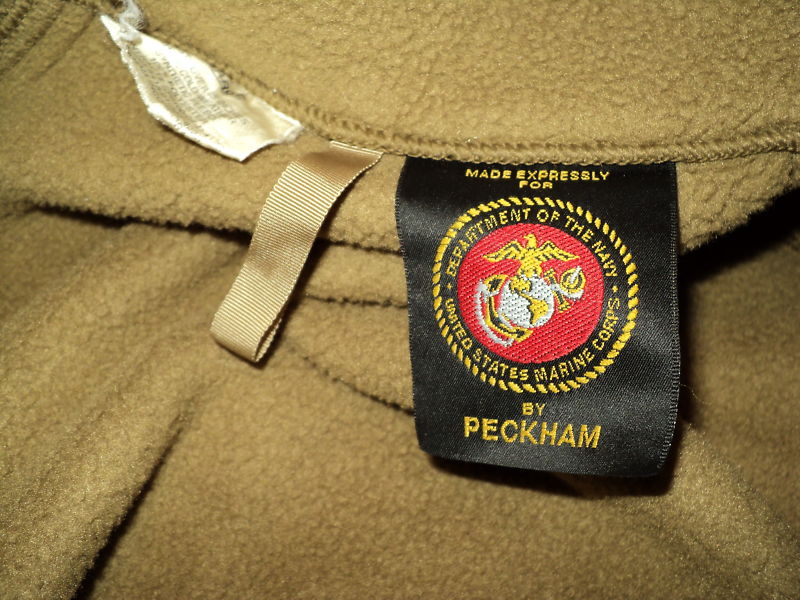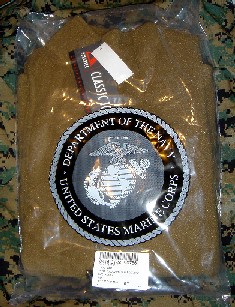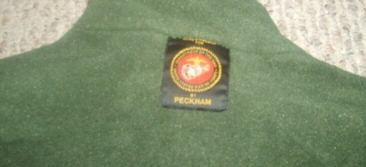 SF, or Alphabet Gang Issue with the Peckham Tag.