I picked this up some time ago at a swap meet for $17. It's the only one I've ever seen in the US.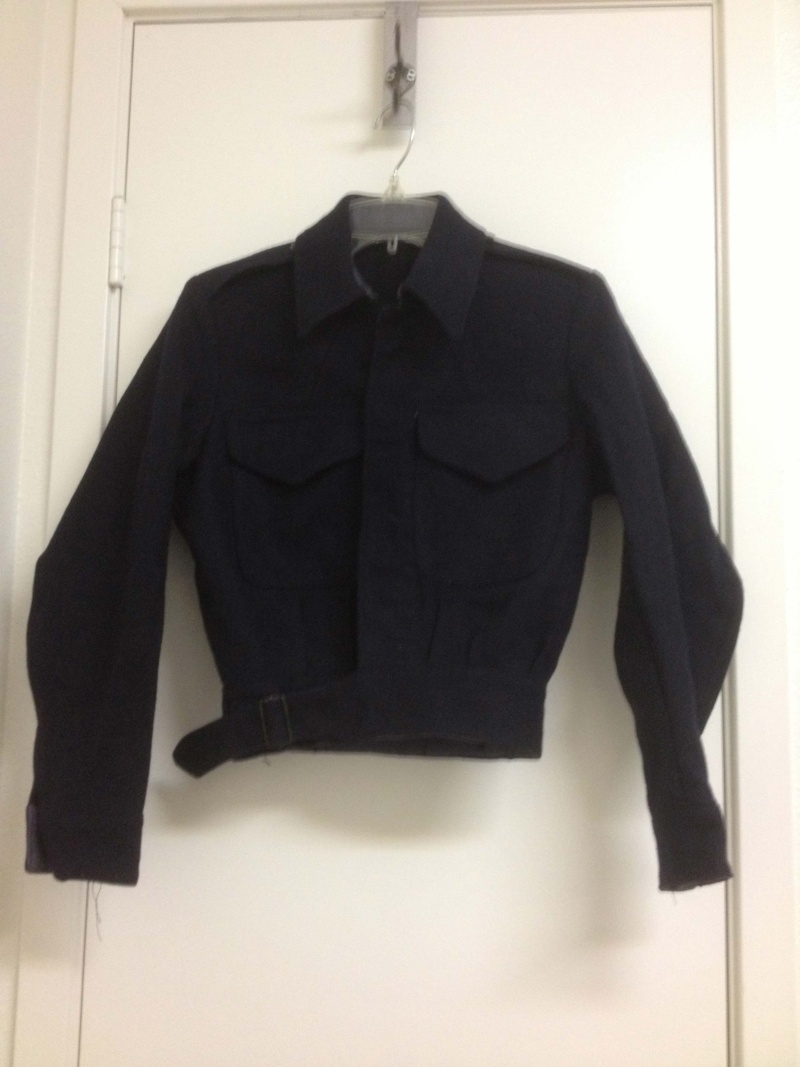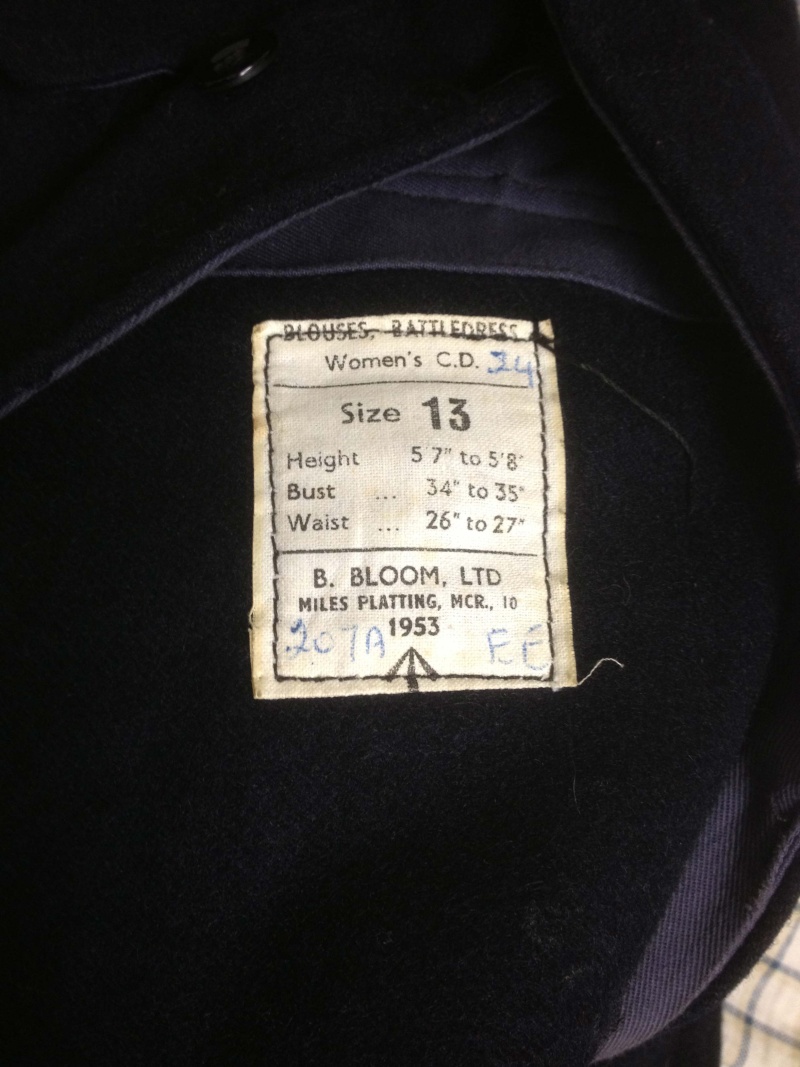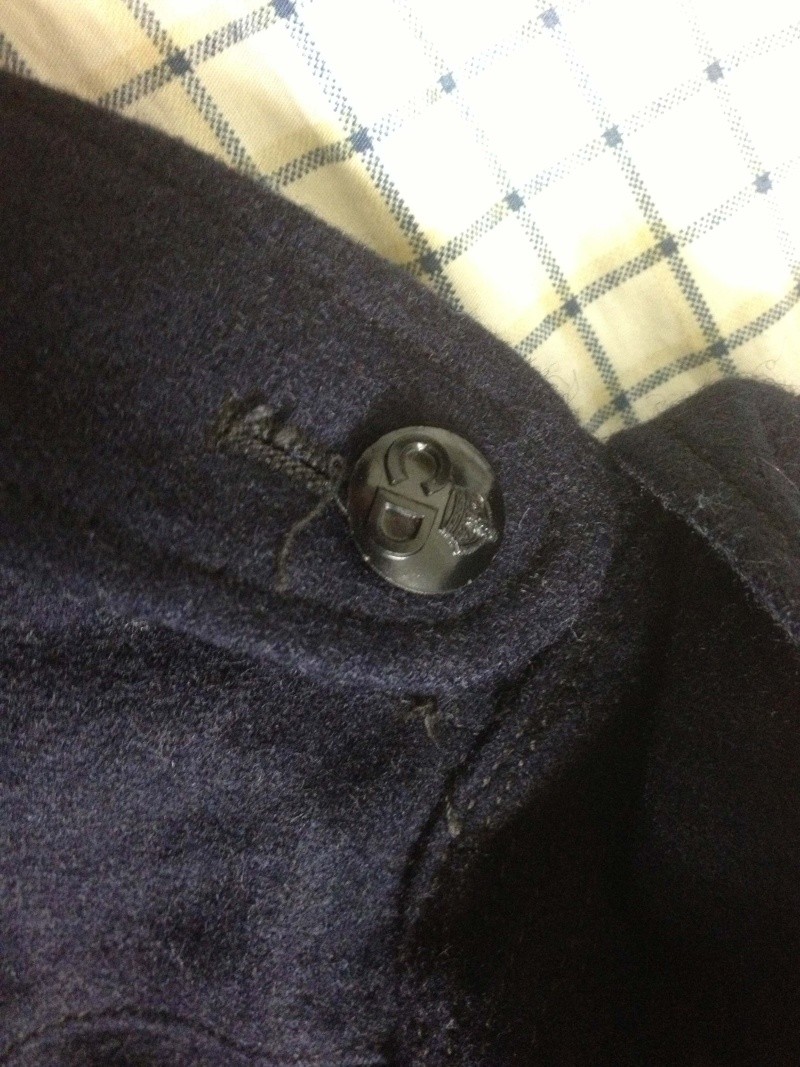 I don't think this blouse can fit someone in the measurement range it describes since it is very tiny.
I know this is a longshot, but does anyone know where to find the beret or skirt/pants?