Some more Belgian stuff again, straight from Belgium at the fair in Ciney.
First an early 90's type Jigsaw body armor, an M71 buttpack with snap buttons, and 2 different M71 magpouches, 1 the 1st type
with twistlock and the other I believe a 90's type with US Alice style buckle, it might be for the FNC, I'll compare the sizes of them both later.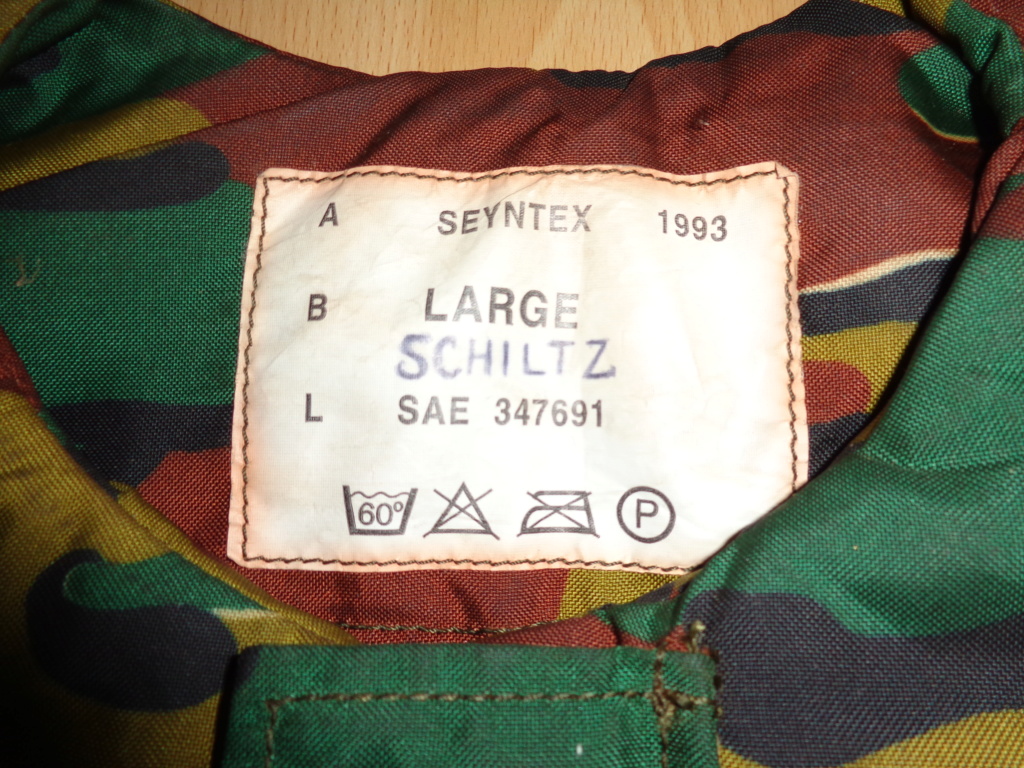 Then a simple armlet and 2 pairs of 1st Sergeant rankslides, the old type.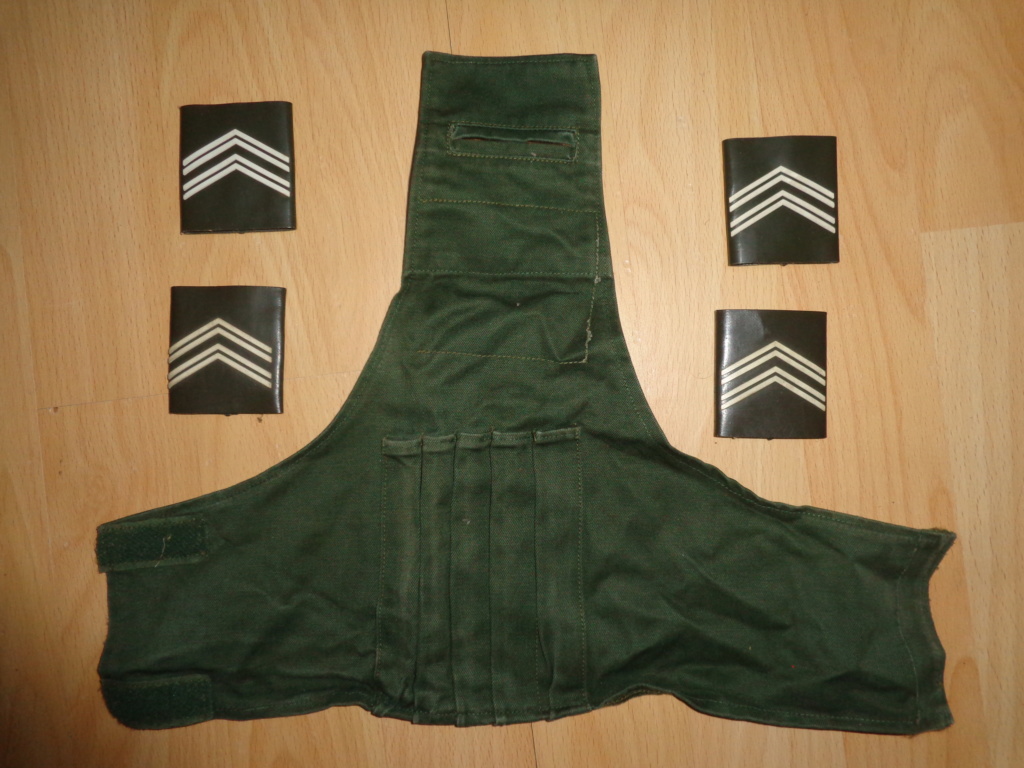 A really cheap partial M71 webbing I couldn't pass up, I might make an early 90's loadout with the armor and webbing, maybe over some older
Jigsaw summer suit like used in Rwanda etc.
I'll replace the magazine pouches with another type for that though.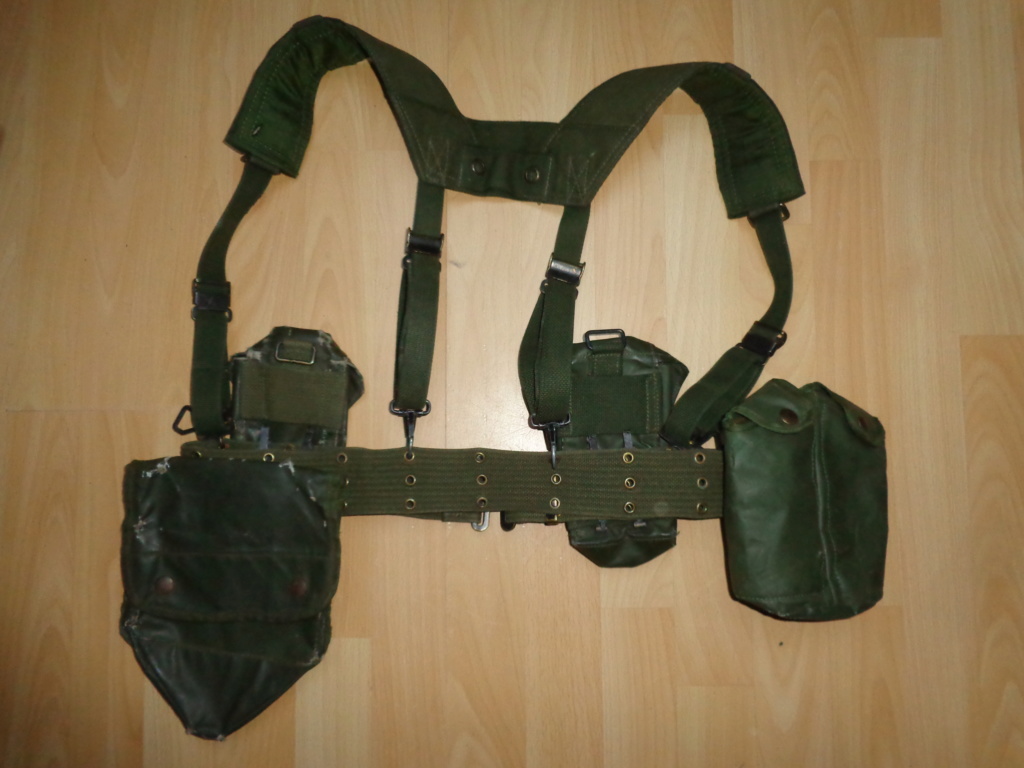 And 2 types of 2-piece ISAF patches, 1 set in color and the other in Belgian Desert camo.