More finds again.
First some Bergen back straps.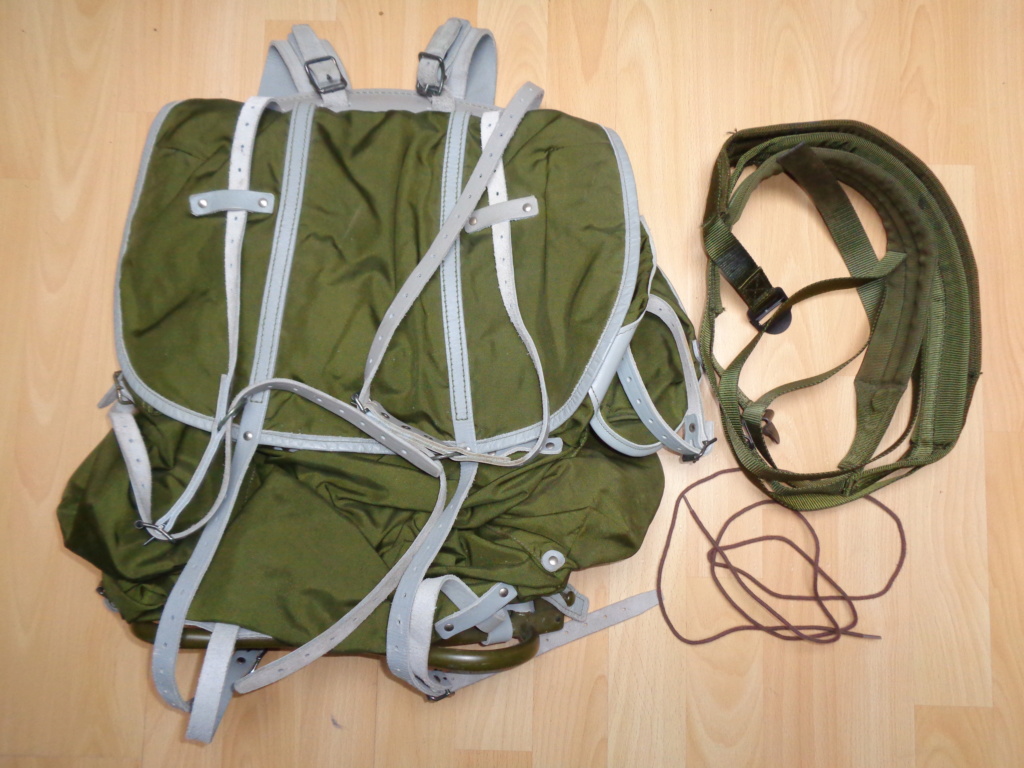 Then a nice old DPM hood for the P"66" or P68 smock.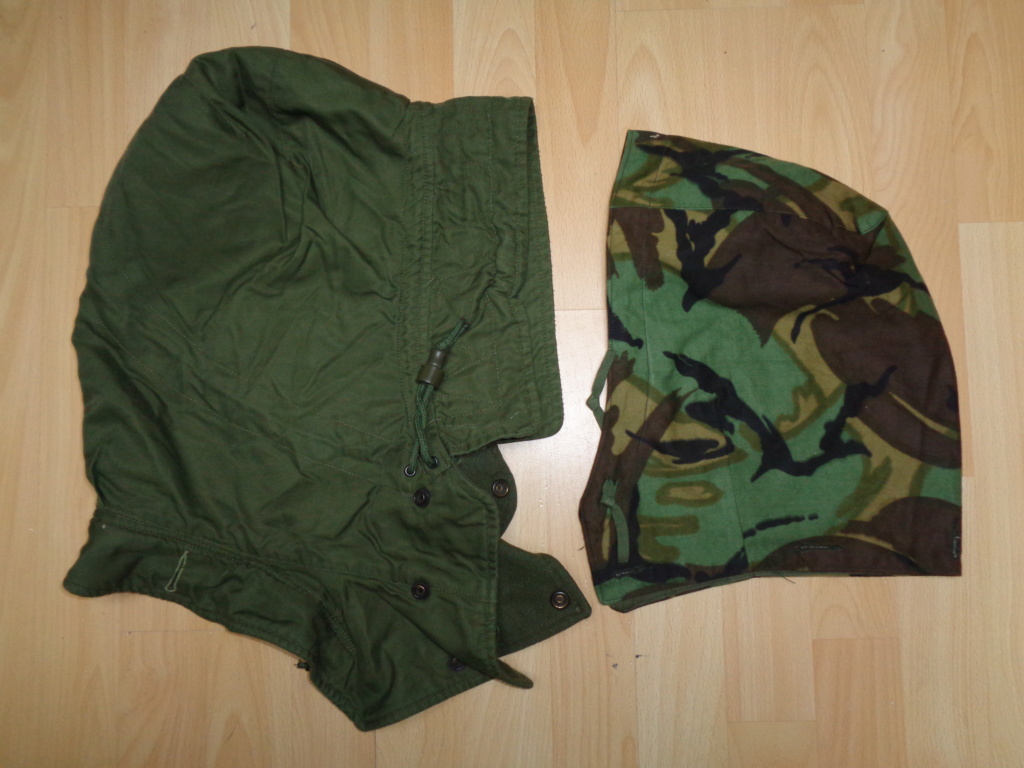 Then some more green Warrior stuff, universal holster, direct action pistolmag pouch, personal tear-off medical pouch.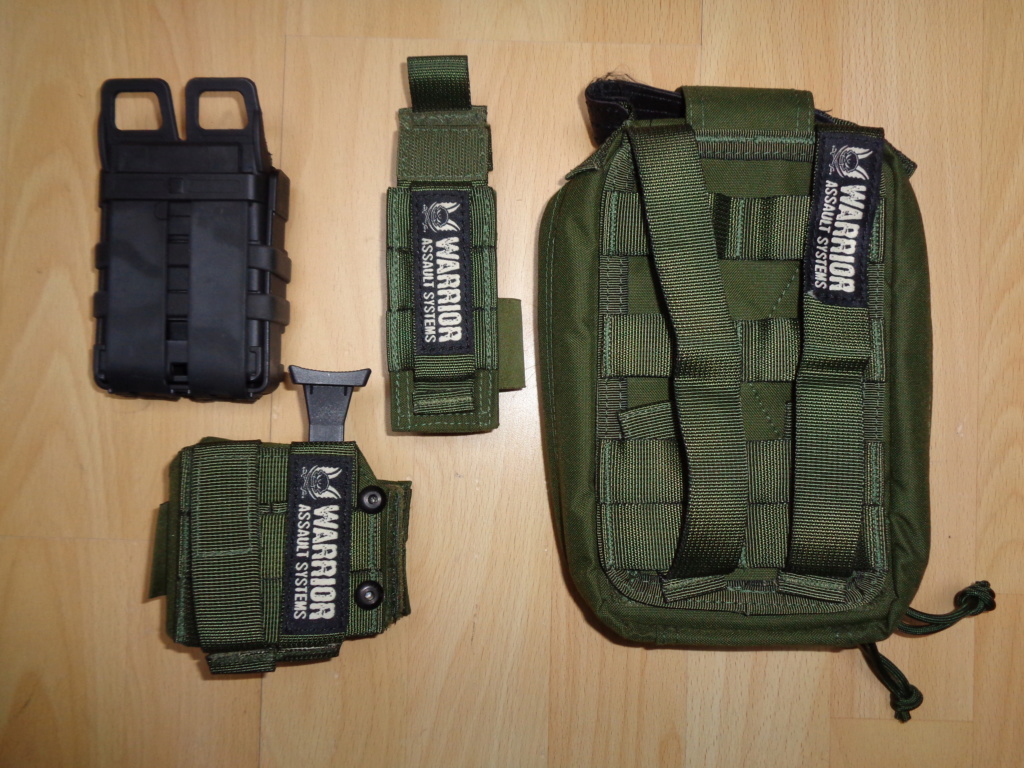 And some Coyote Tan Warrior stuff too. Oldgen legpanel and grenade pouch.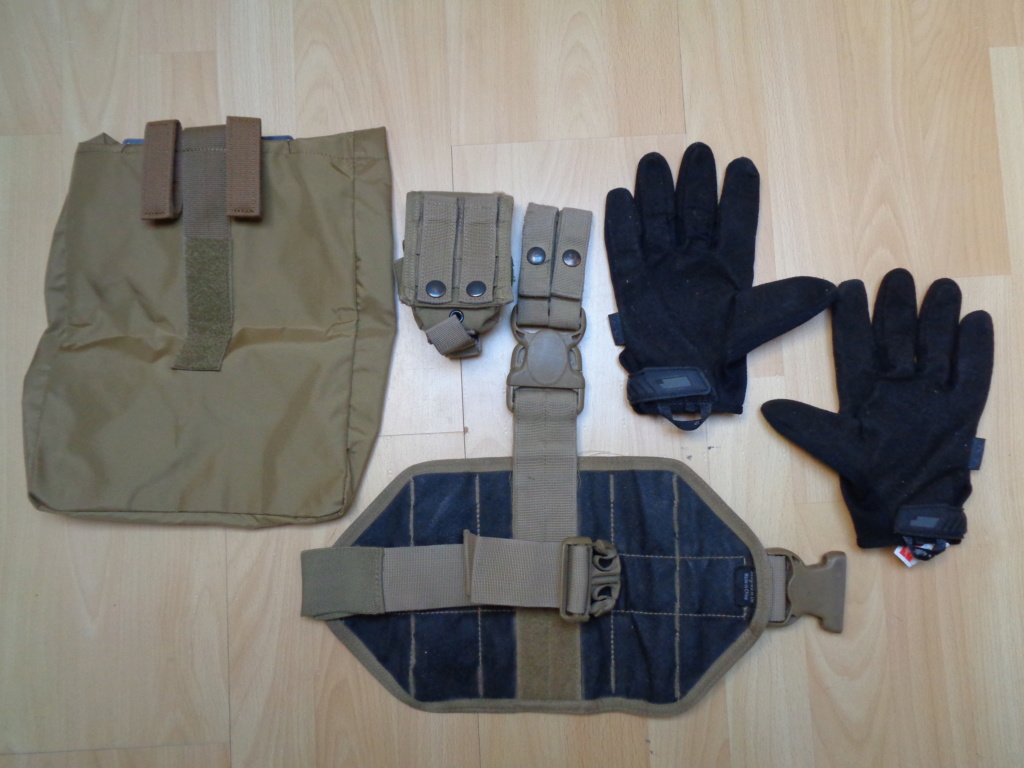 DDPM Wet Weather MVP trousers.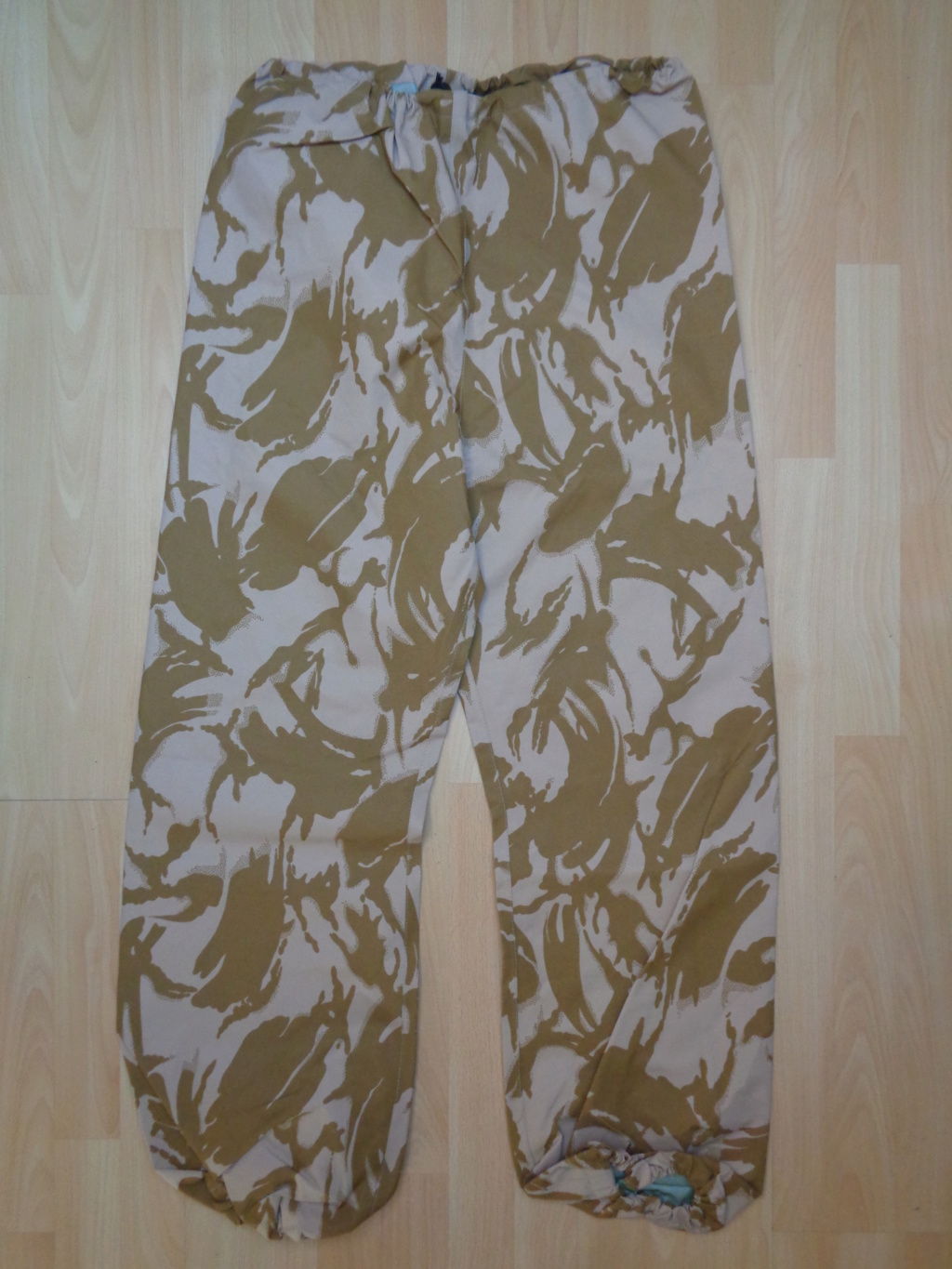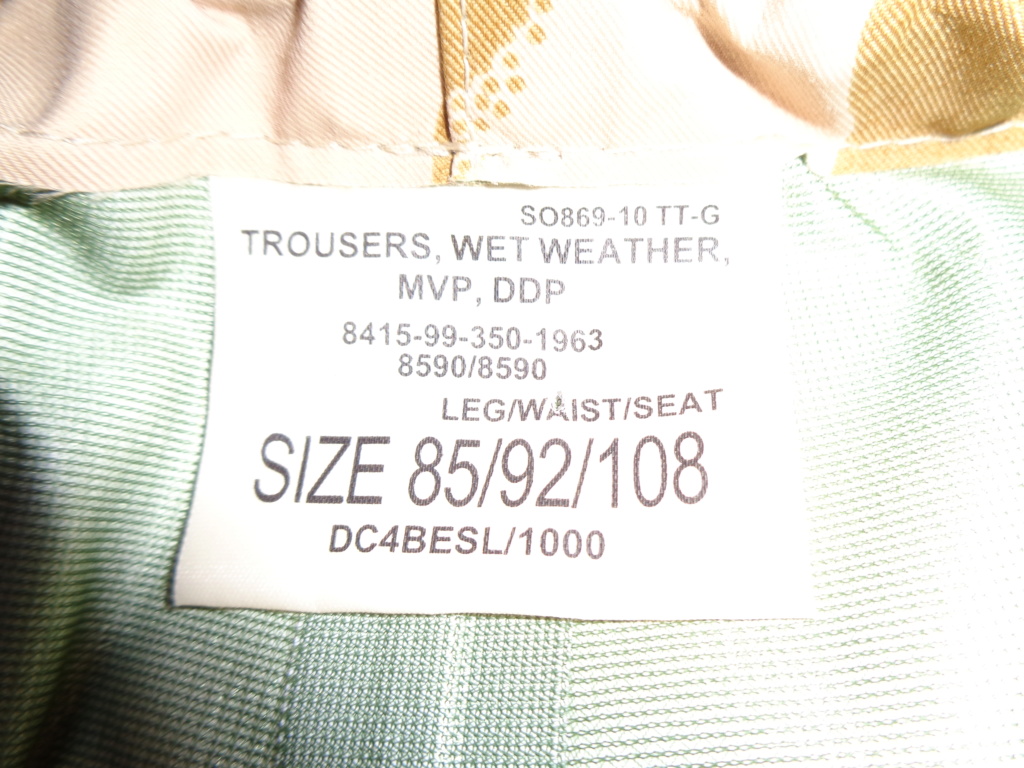 DPM Waterproof MVP trousers, 1st type that came in the 80's.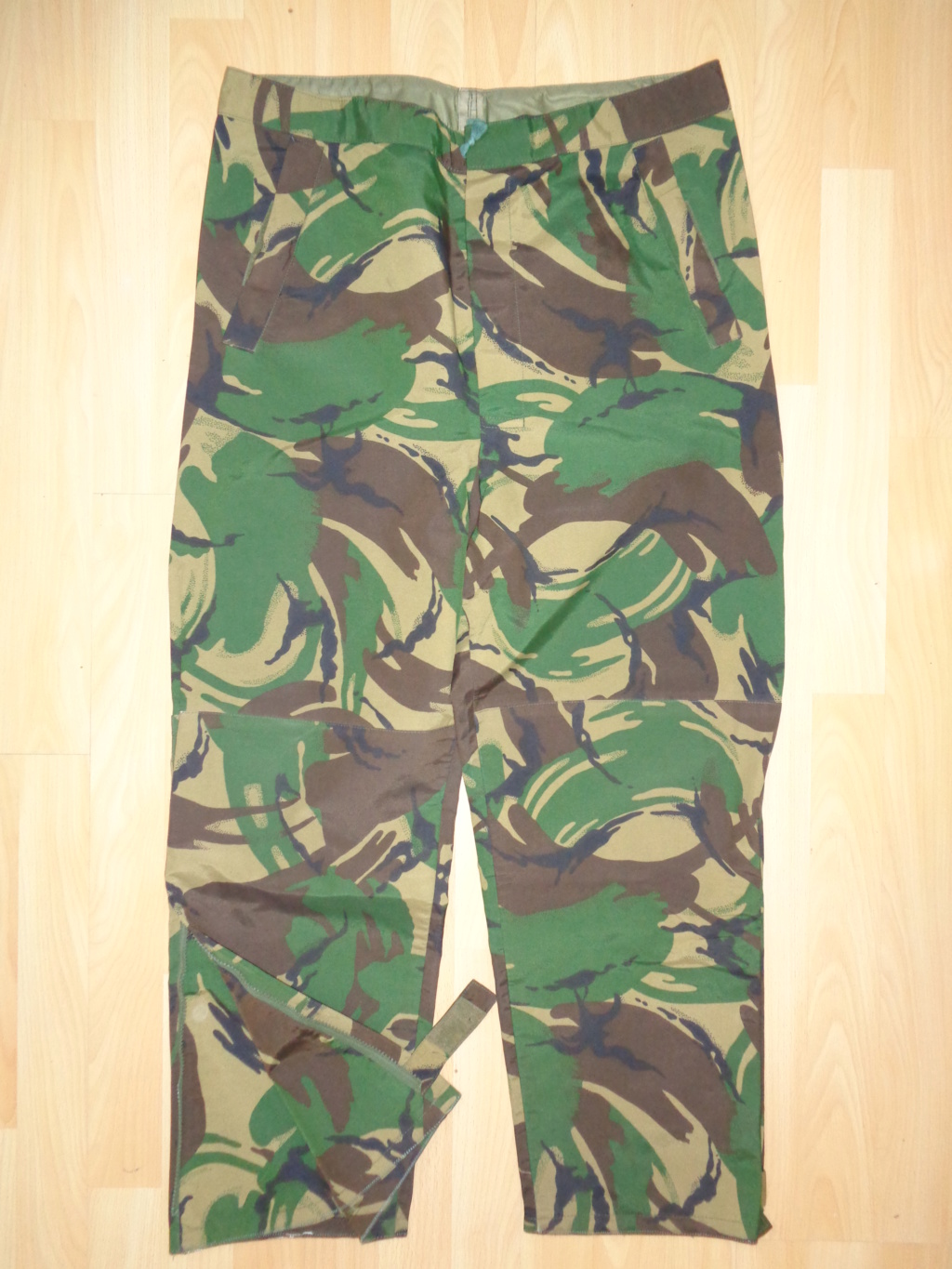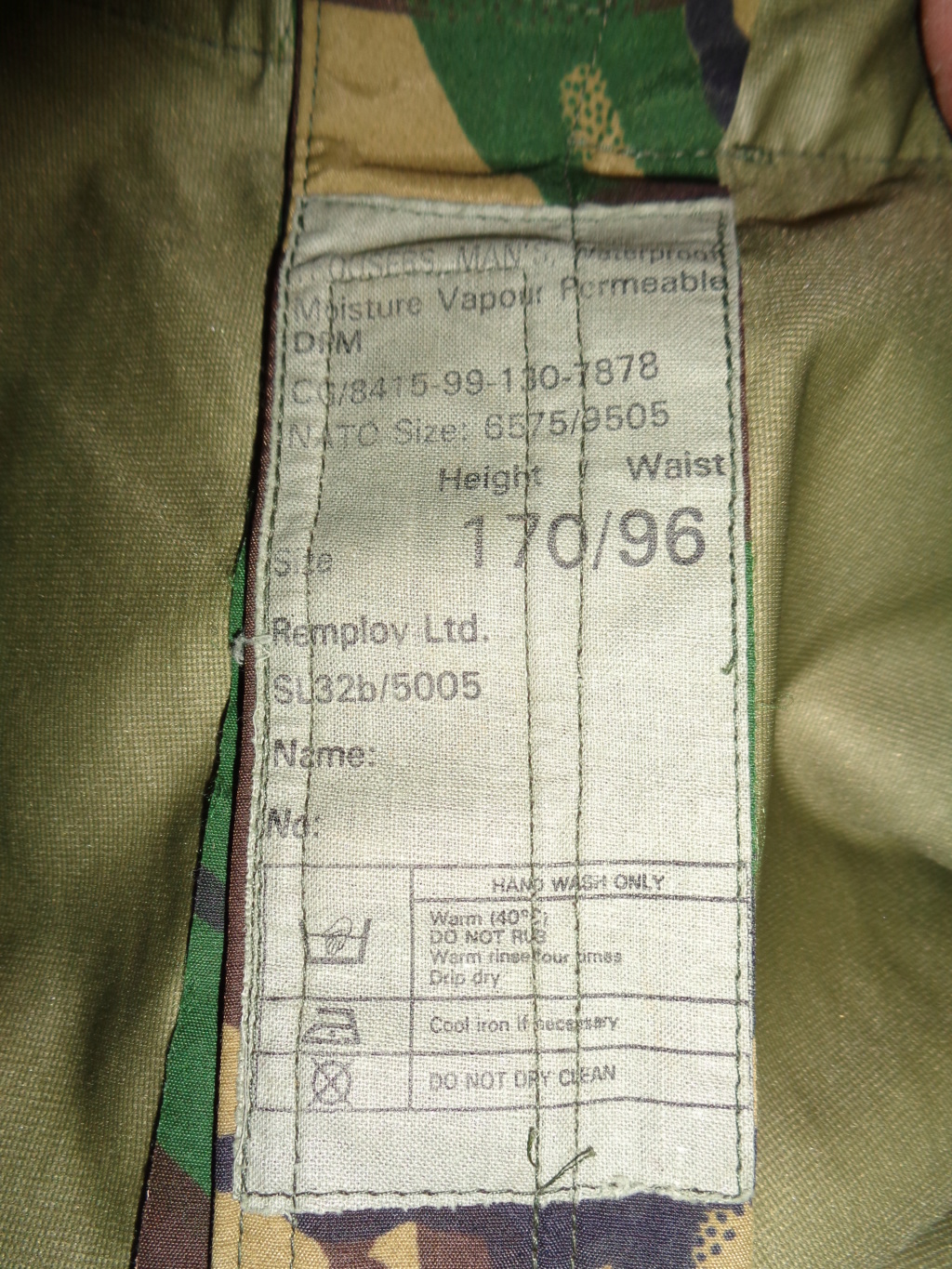 DPM Waterproof POL Resistant trousers, no idea what these are for, made in the same timeframe as the Waterproof PVC and overlapping with
the 1st type MVP too, and has a weird rubbery lining.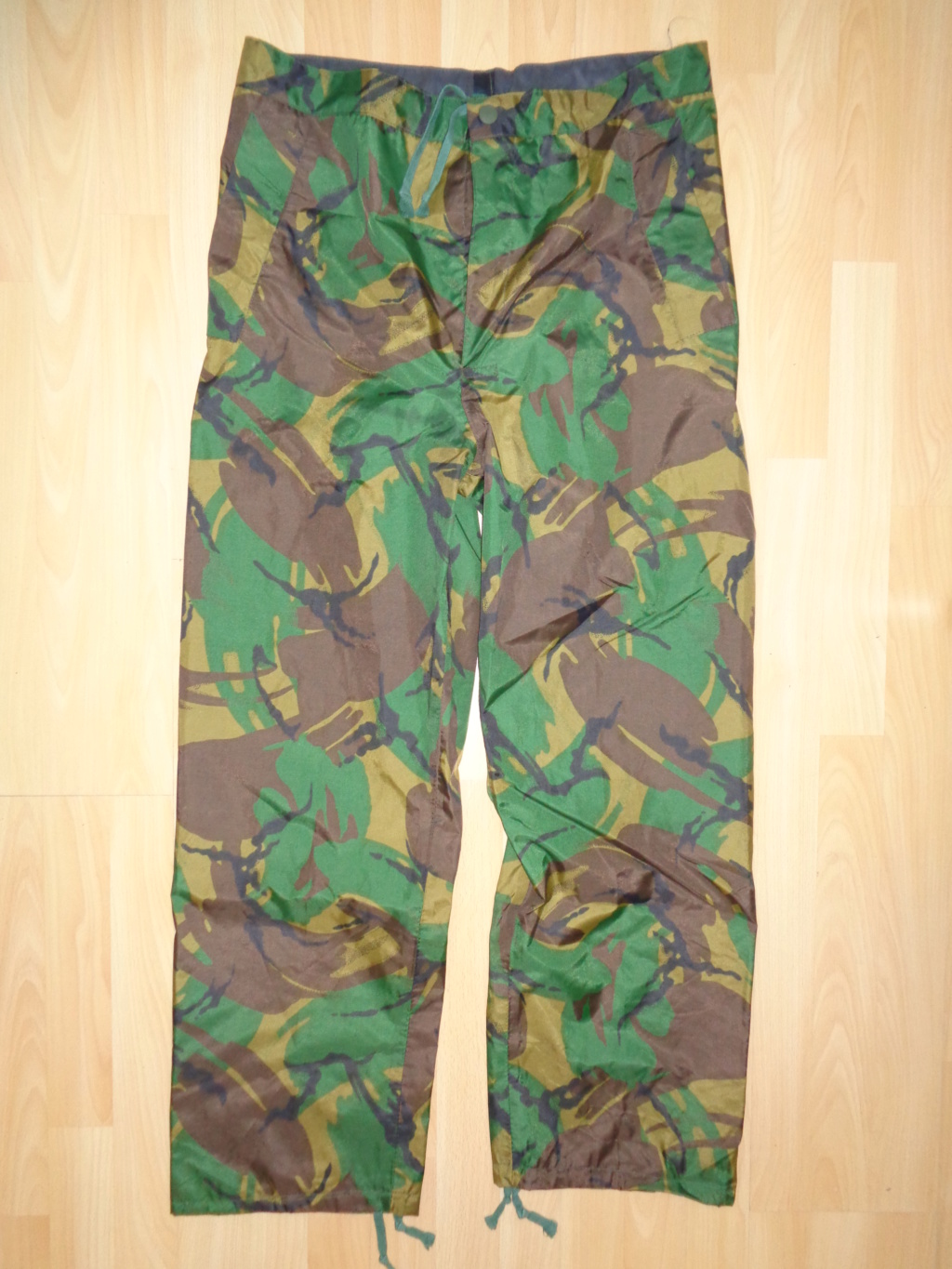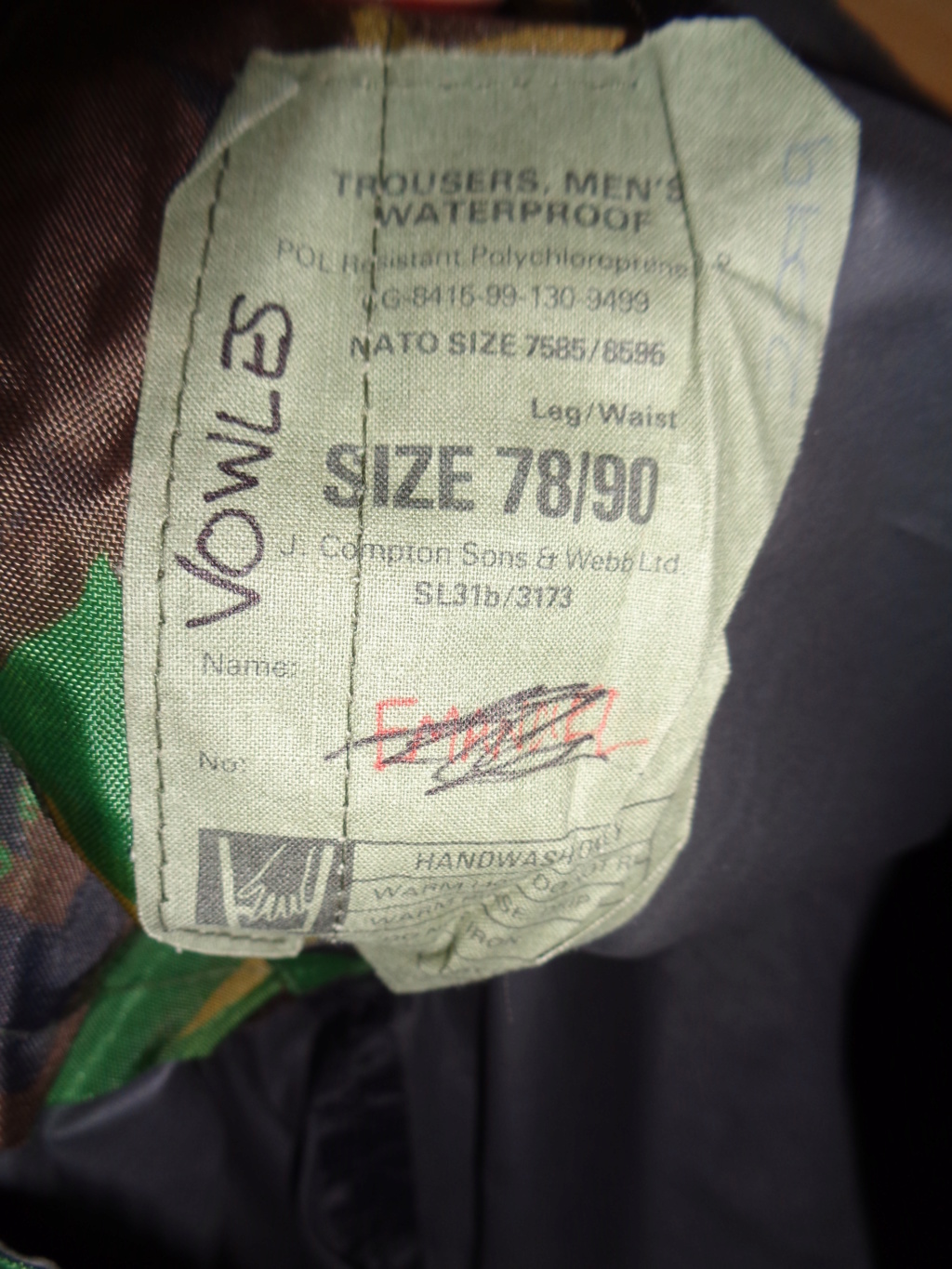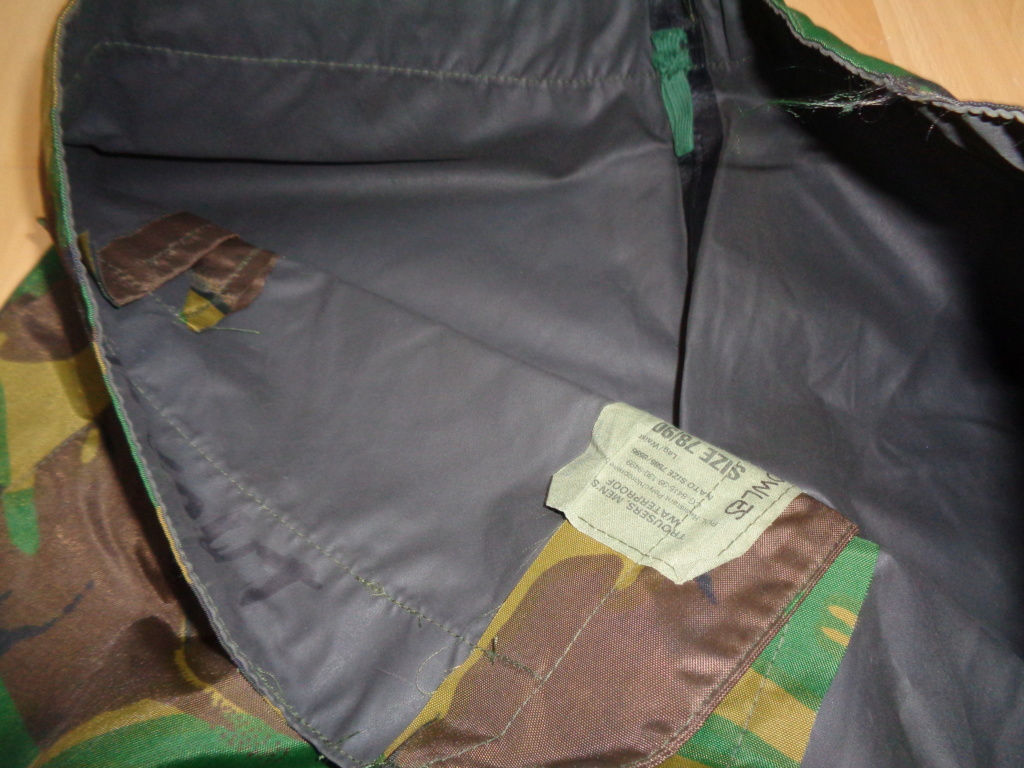 DPM Arktis buttstock- and handguard-covers, Warrior oldgen grenade pouch.