So I found this old Bristol body armor last weekend, which is very similar to other armors I've seen in old GSG9 photos, but those don't have the "belt" around it,
but when I pulled out the plates the labels were actually in German, so this type was probably used too.
1 Plate is thicker than the other, and the thin one doesn't have the foam layer around it.
If anyone has reference pics of that, please share, I'll post the ones I have of the other armor I mentioned below too.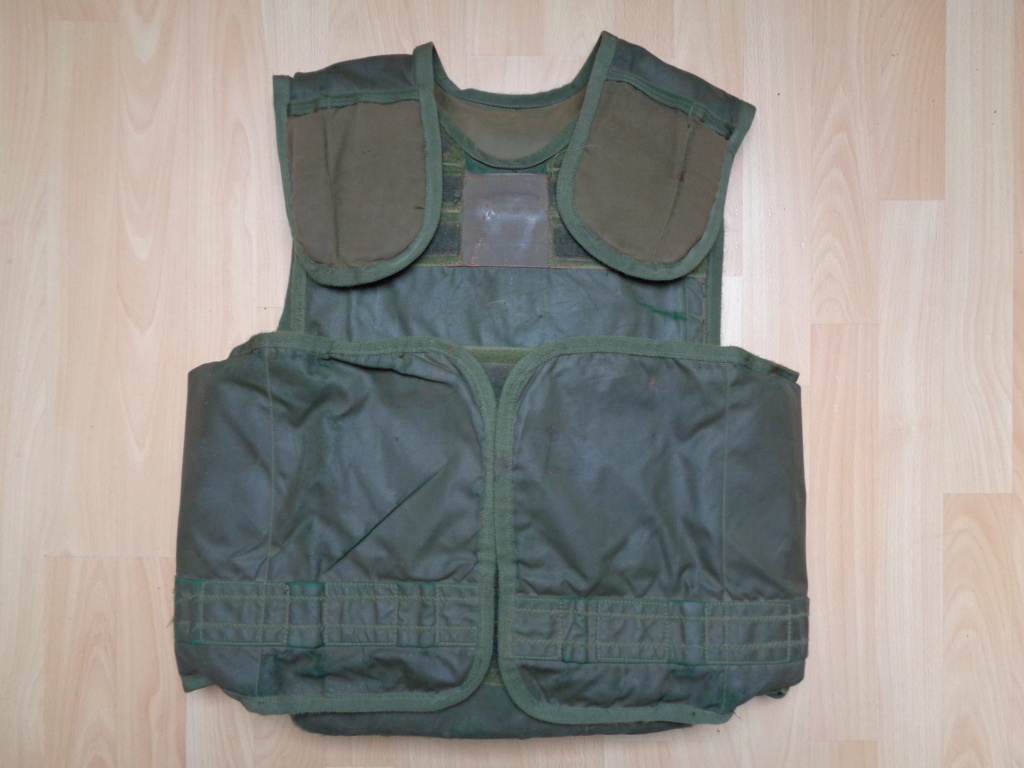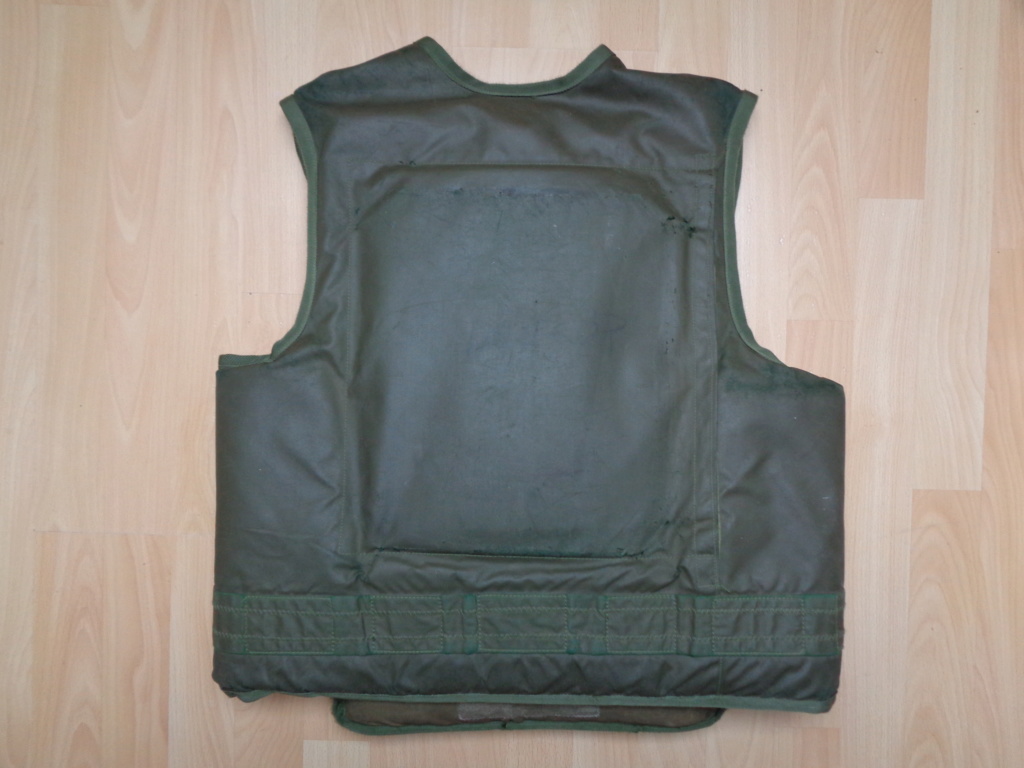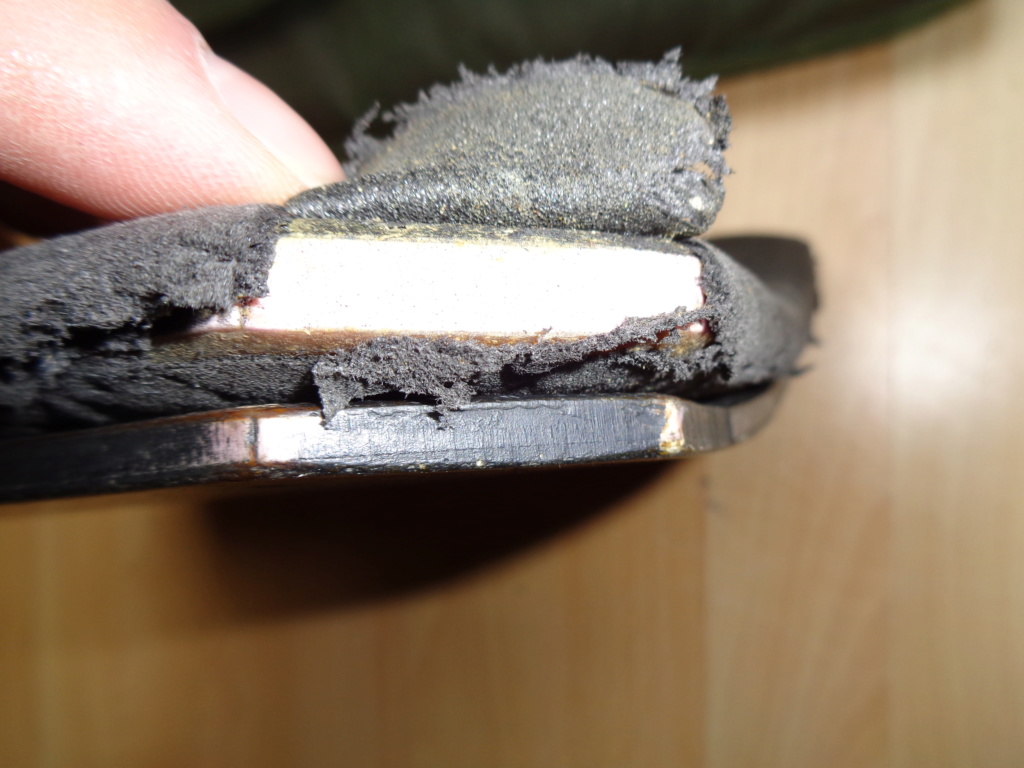 Refpics of the other type: