Hello everybody,
Sometimes (very seldom, indeed) one can see the US Marines and soldiers wearing camouflage pants with name tapes (branch tapes) knitted over the back pockets: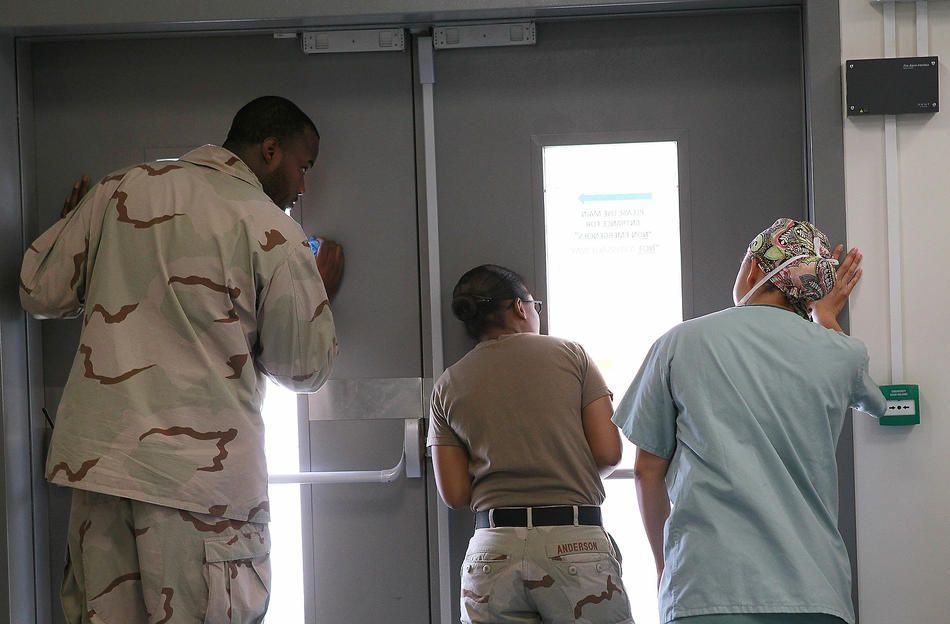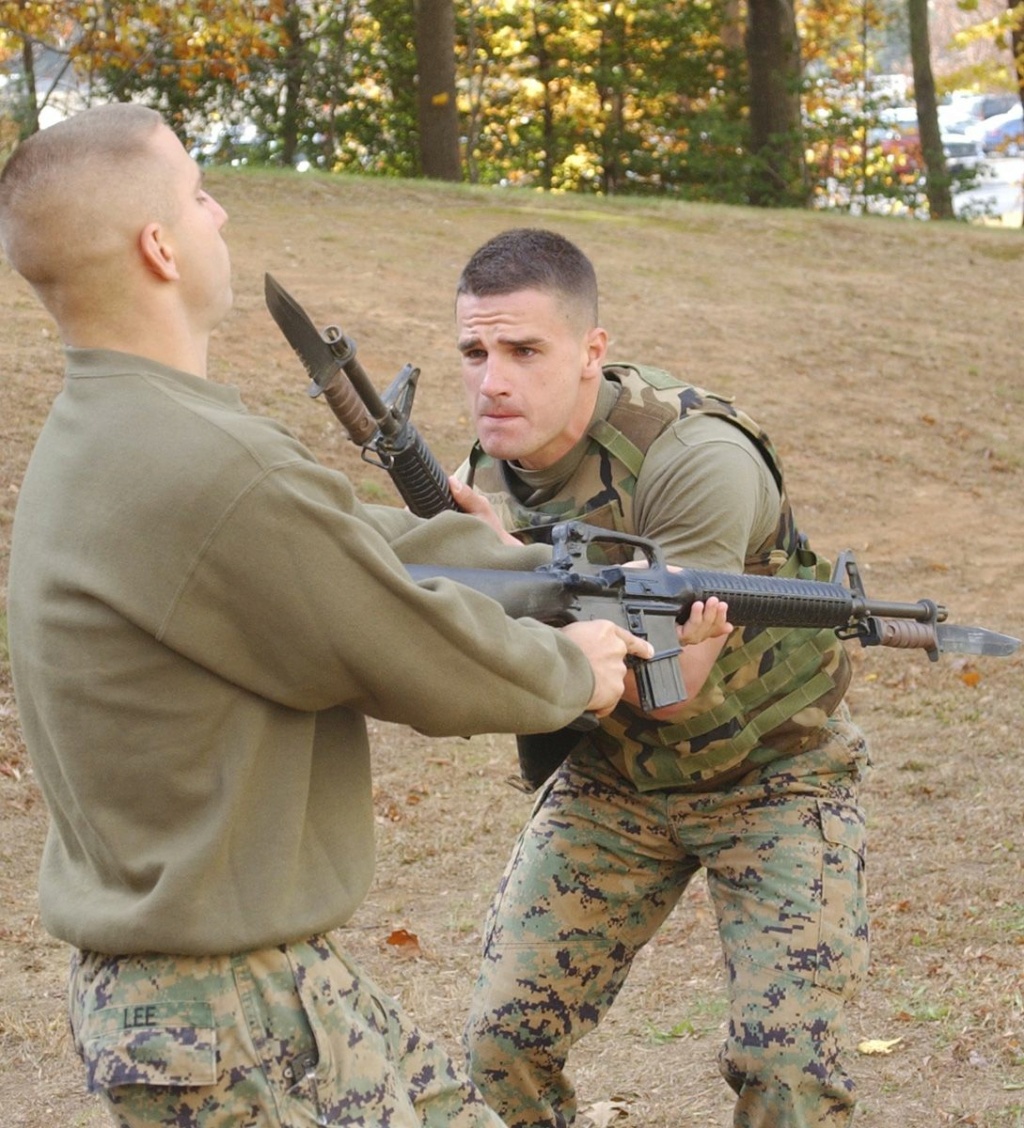 Is it against the US military regulations?
What is the practice of wearing these identification tapes?
Any other comments and ideas?
Thank you in advance!