Finally found a substantial part of the uniform parts in the official issue stuff in this camo, so not the commercially made private purchase stuff like from Sabre.
First a tropical hat.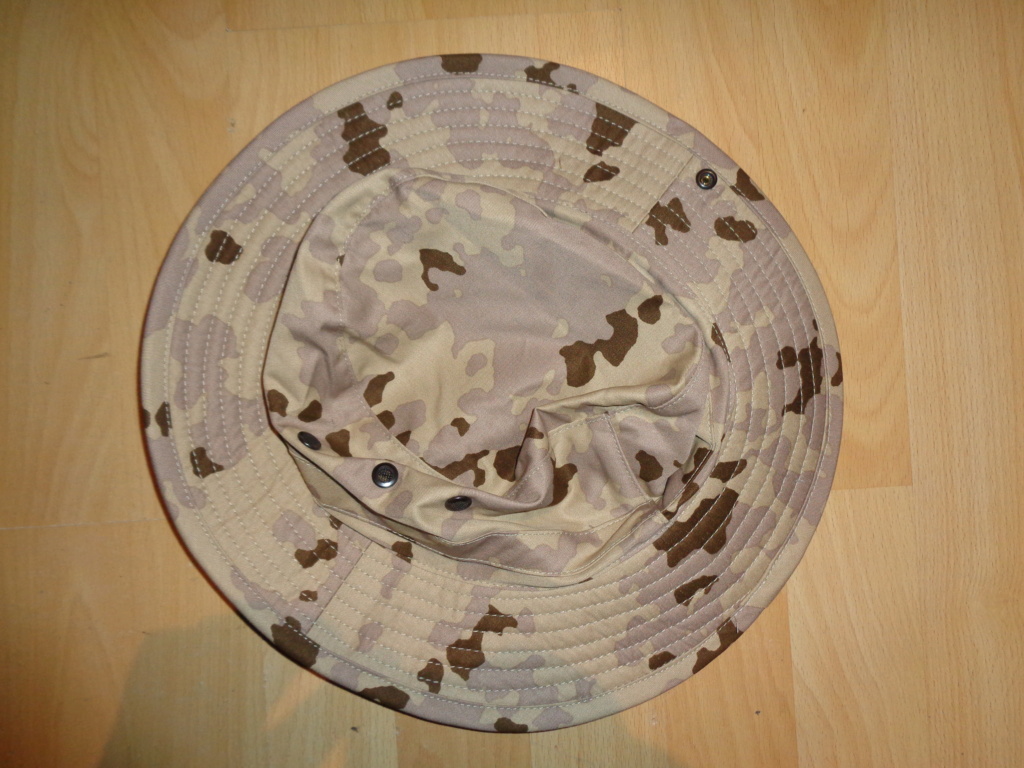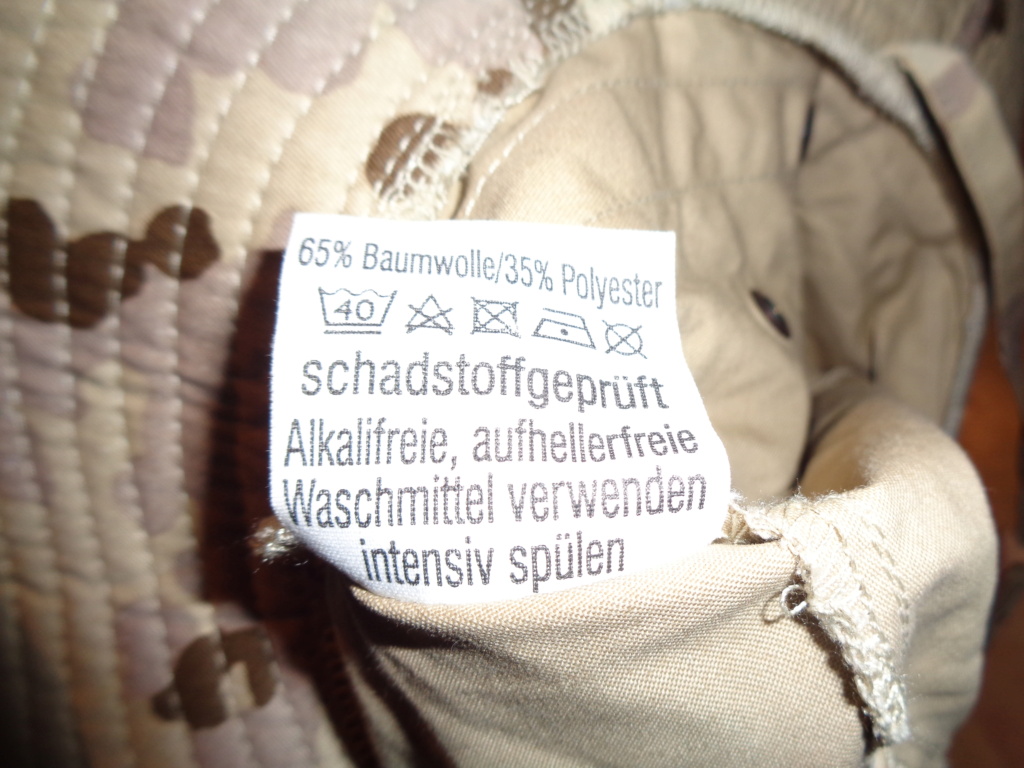 Then a combat jacket, I actually though Leo Kohler only made commercial stuff by this time but this is actually a legit issue item, every number on the label checks out.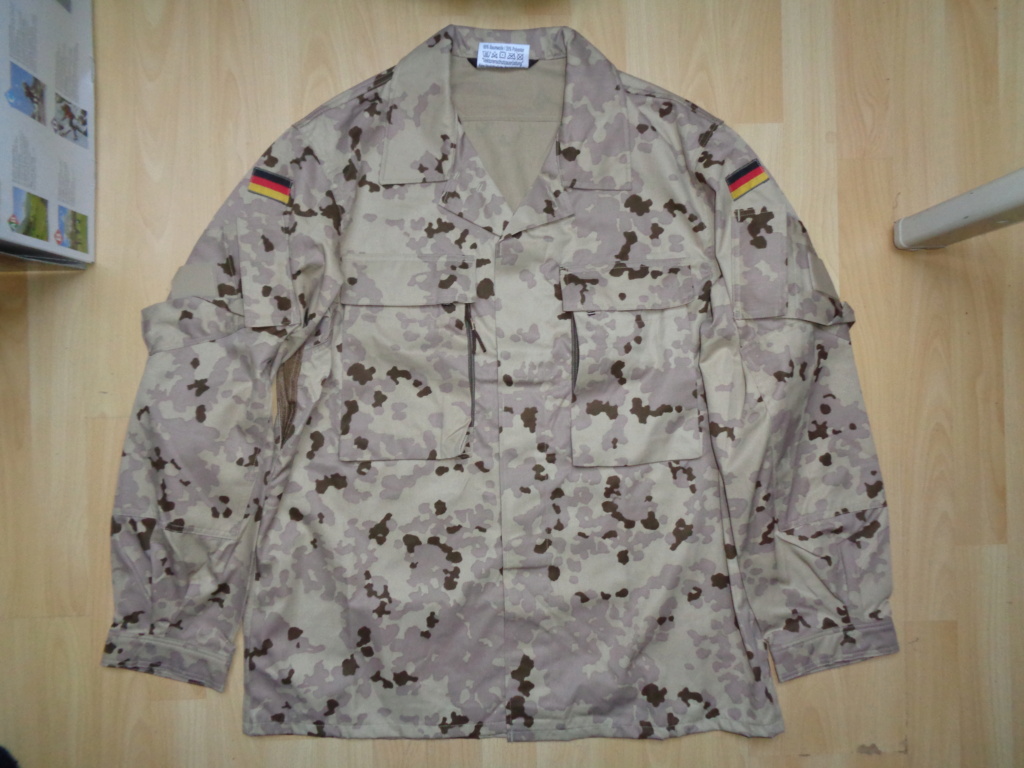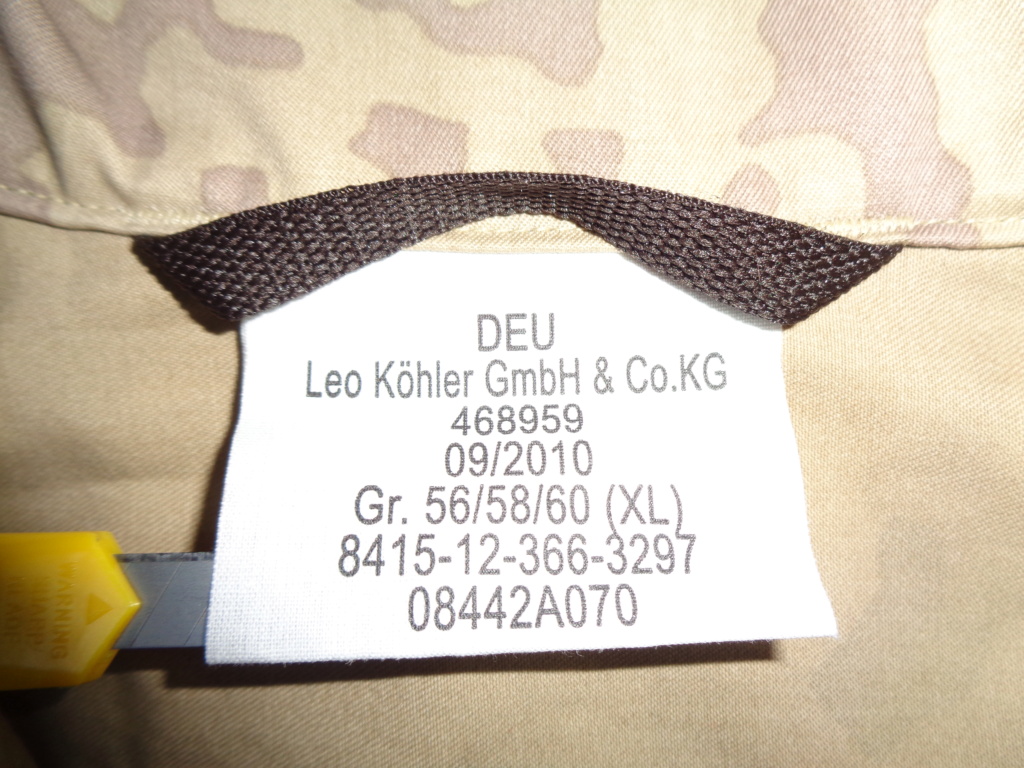 And a smock, which I already had for a while, but was holding of on posting until I found more matching stuff.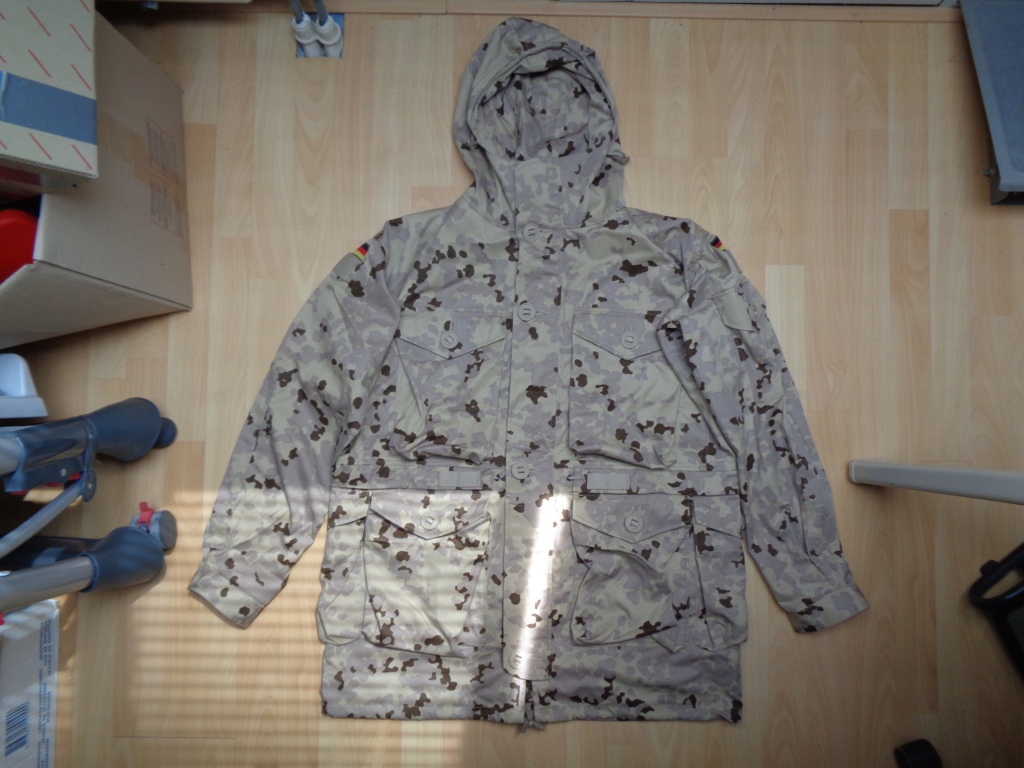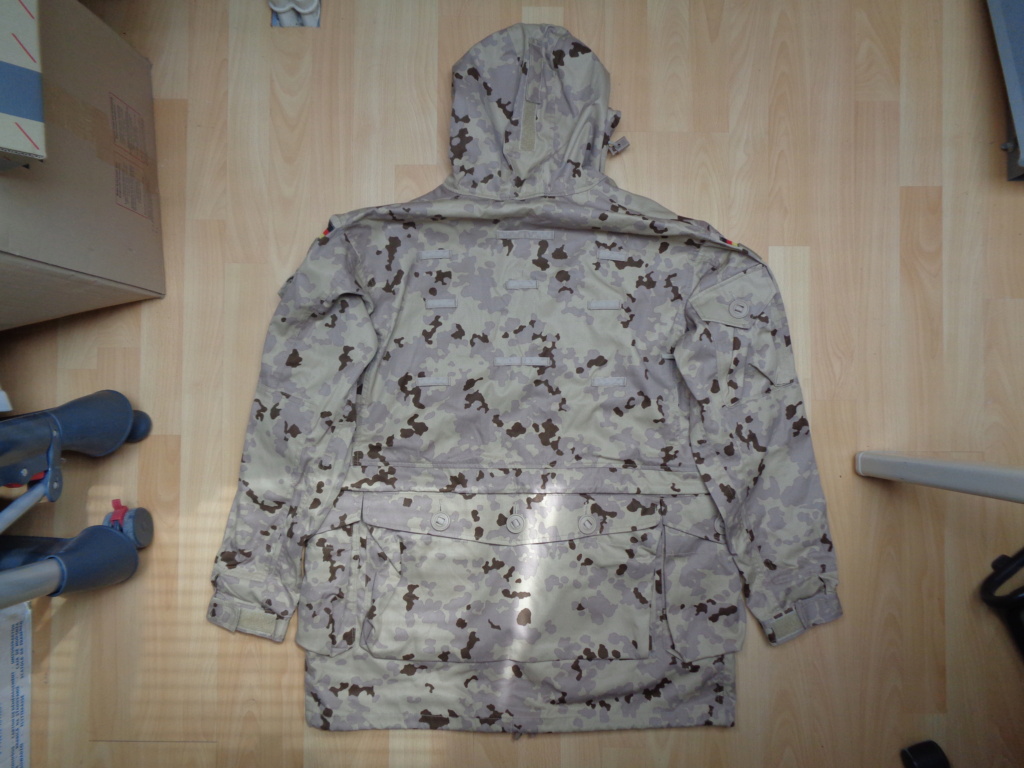 And also combat pants, including the kneepads which are missing on many pants in this cut.