Received this Spanish parka, and trousers today.  Also included were two boonies, and a few other neat items.
These things come with a story, as most things do.    The person I got these pieces from is a former Marine who deployed to Iraq in '93 right after the invasion.
He served in Diwaniyah, Iraq for about 9 months until his unit was relieved by a Spanish Legion unit.   He acquired these pieces from a member of the Legion  sniper section.
I guess these items are from a double  direct source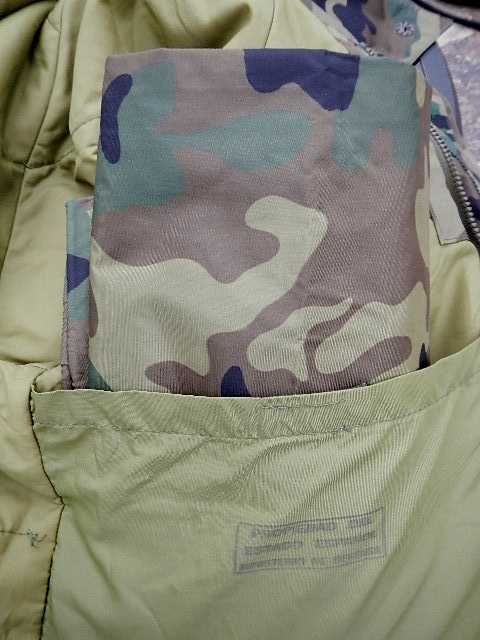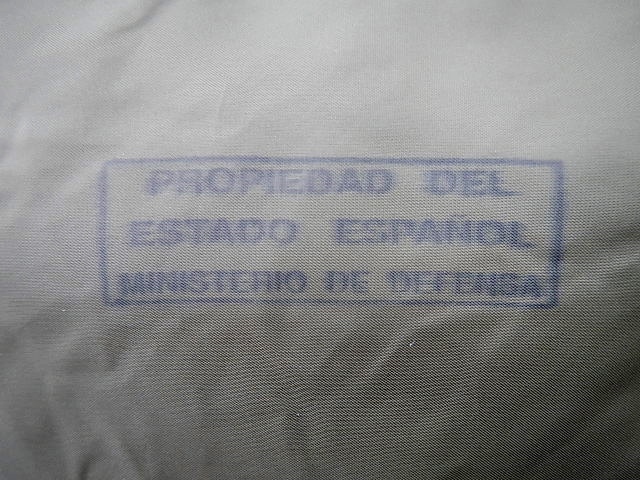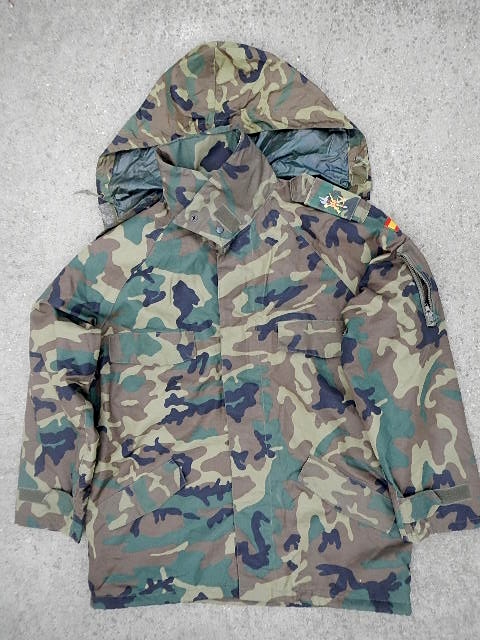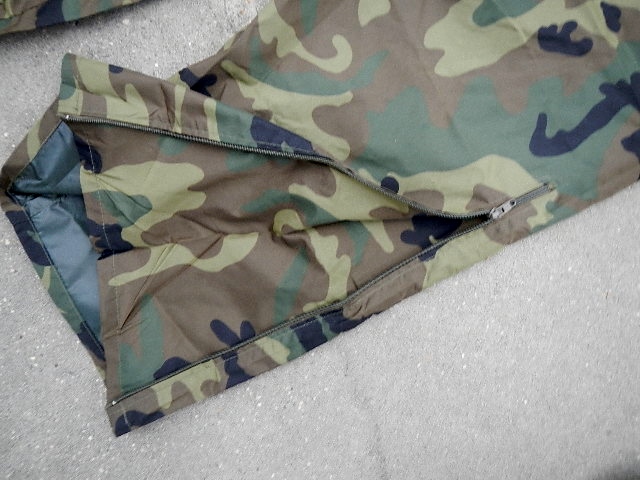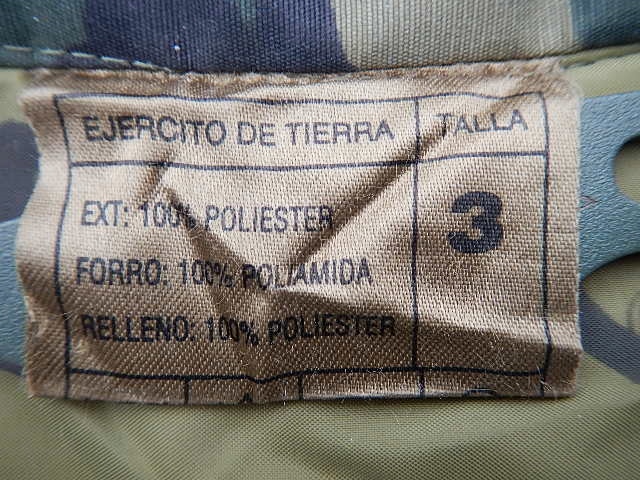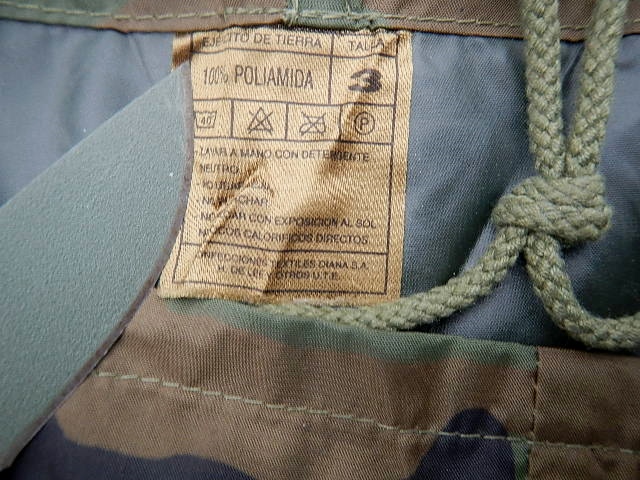 rip....