Just found this green hood yesterday, it seems to have an NSN with a Saudi countrycode marked but when searching that in a database
it didn't turn up anything, so anyone got any ideas where it's from and what jacket/coat it's meant for?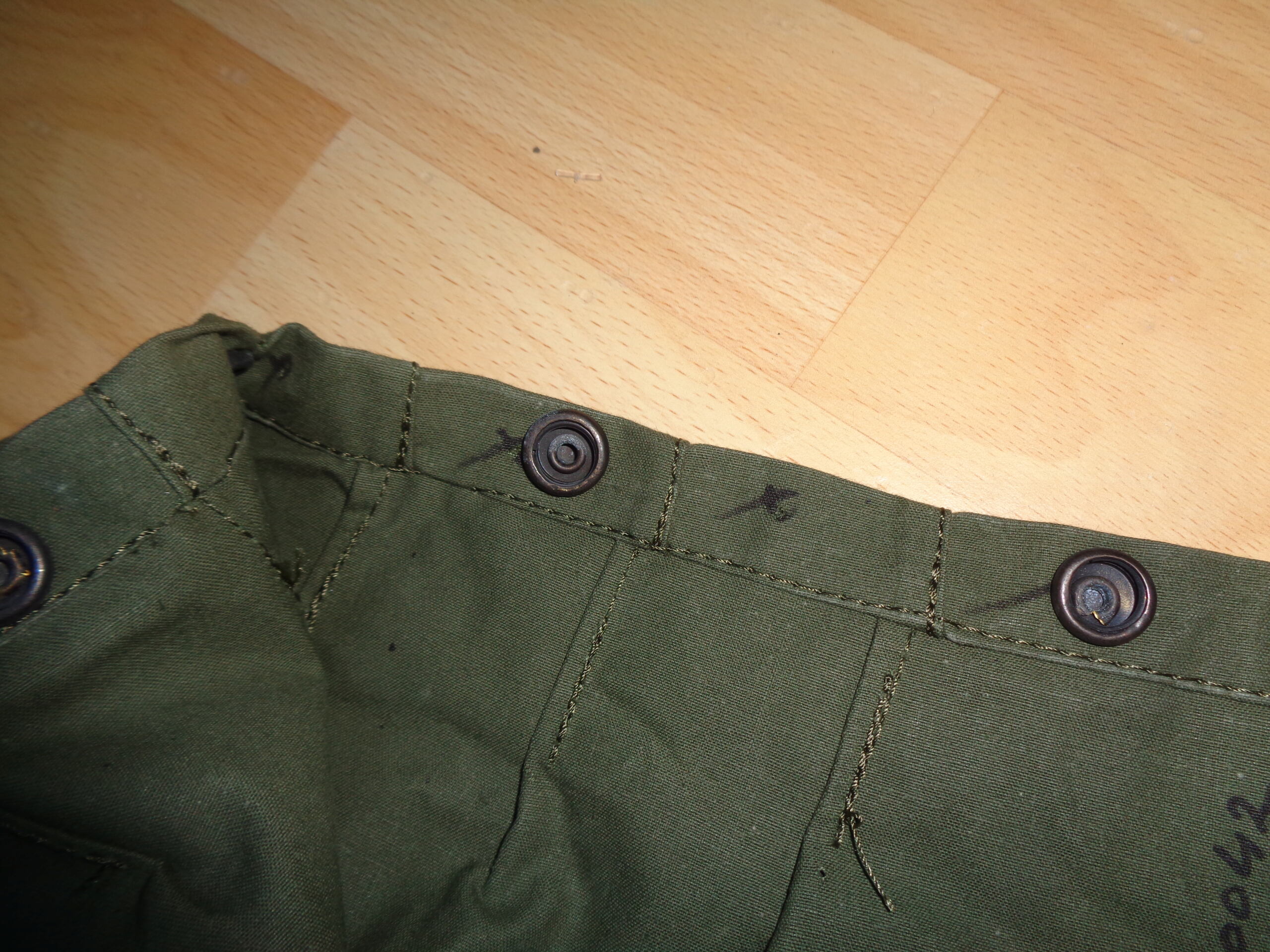 And then this TAZ90 camo bag at the bottom, the Vector 21B bag at the top-right was Dutch used as well, but I have no idea what the bottom one is for or if it's even
from Dutch or Swiss origin. There's no labels or markings anywhere whatsoever.