Been a long time since I posted anything here (part laziness, part just not acquiring anything that I felt members of the forum would truly value). So, it seems appropriate to post something I've had in my collection a long time.
I don't know too much about this other than what one can see of the Jacket (Other terminology has this being a Parka, but I don't know what the French call it...) and the few pictures I have been able to find of it (or something of the same ilk) in use.
Straightforward: a copy of the US ECWCS Goretex jacket in a variation of French Lizard. Other photos have a pattern which is closer in color to the one featured in later TTA 47/56 garments, while this seems to have more of a grey, or faded background. Minor features differentiate from the US version, though strangely not so much the hardware. The lining is starting to go, and I don't imagine the waterproofing is too effective after all these years. But the jacket itself is still pretty solid.
My guess is that this would have been a private purchase item with, if not official sanction, than tolerated supplemental status (like the Puzzle-pattern K-way waterproof sets before them). That said, most of the pictures I have found seem to be of GIGN and other units which likely had more leeway when it came to purchasing gear in any case. That, and by this time, the French were already shifting over to CCE, and would soon start issuing their own modern waterproof, cold-weather garment.
Cheers!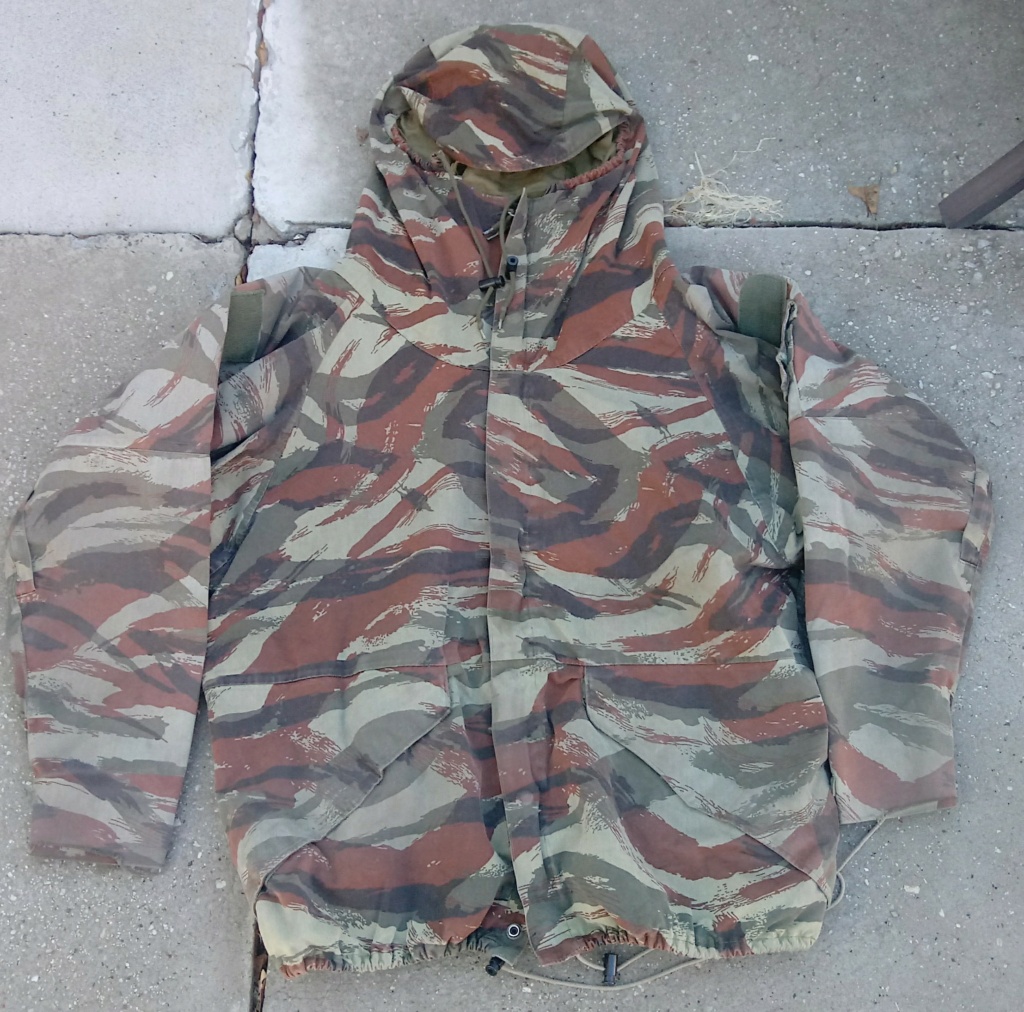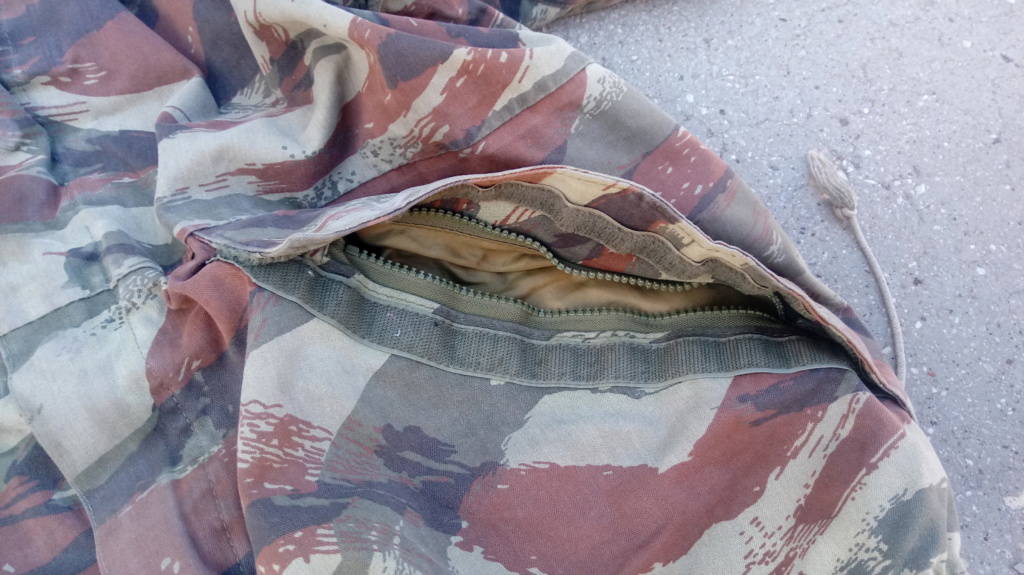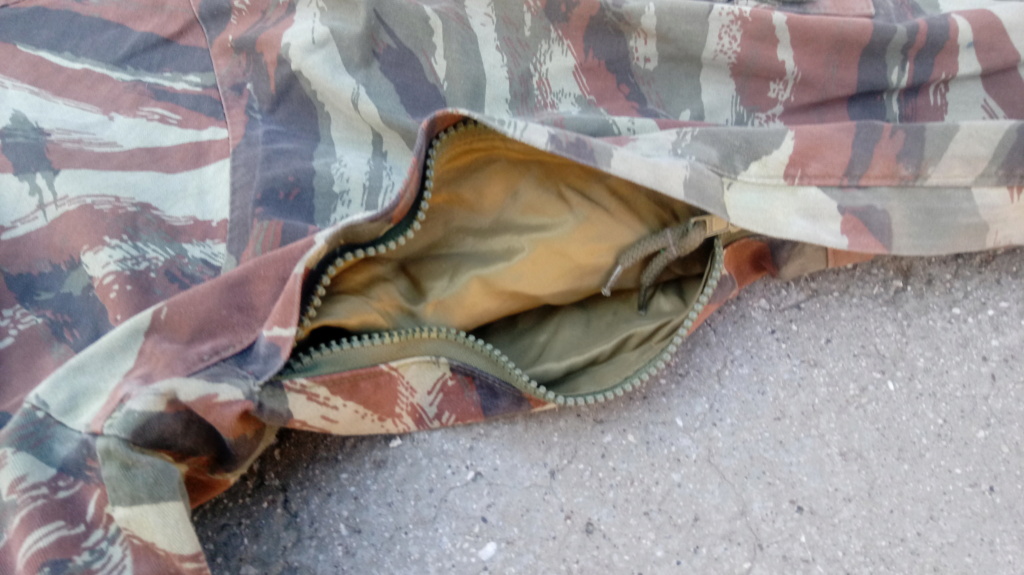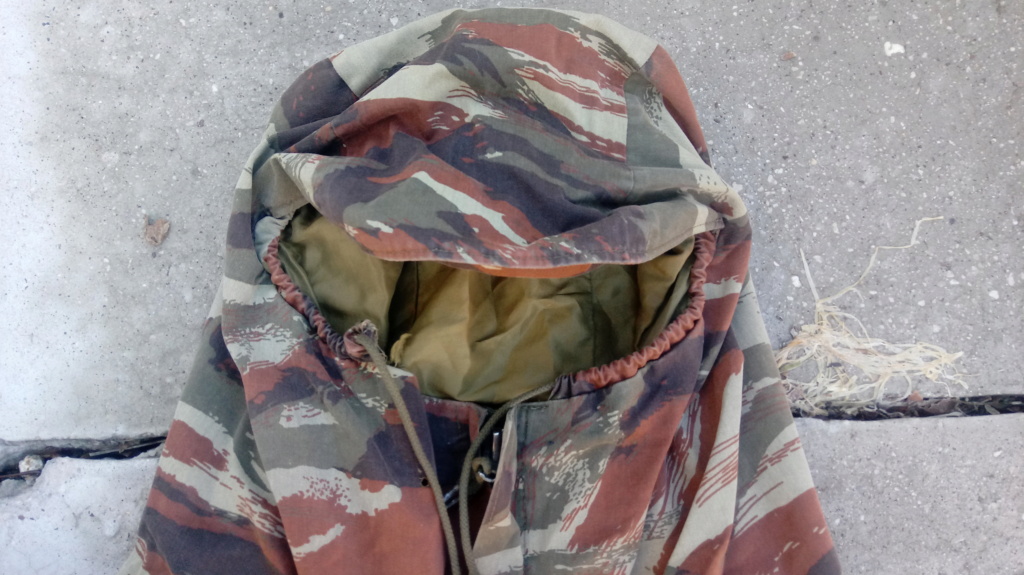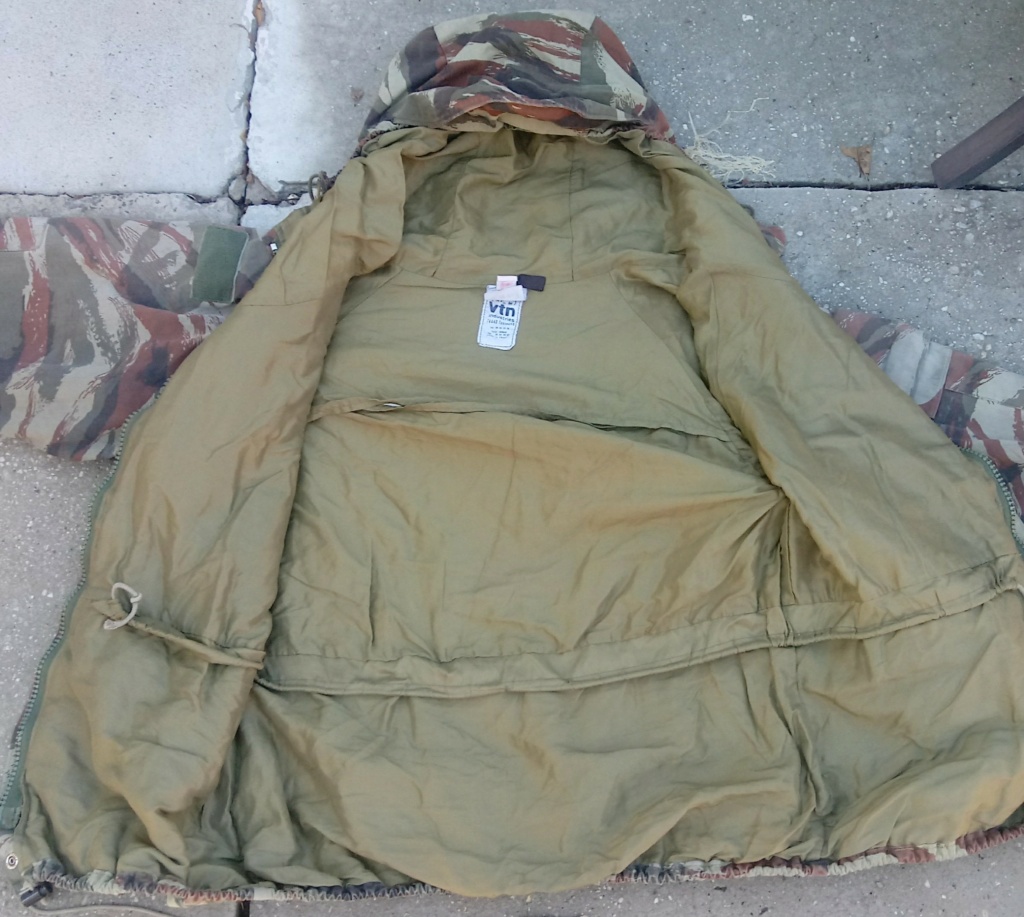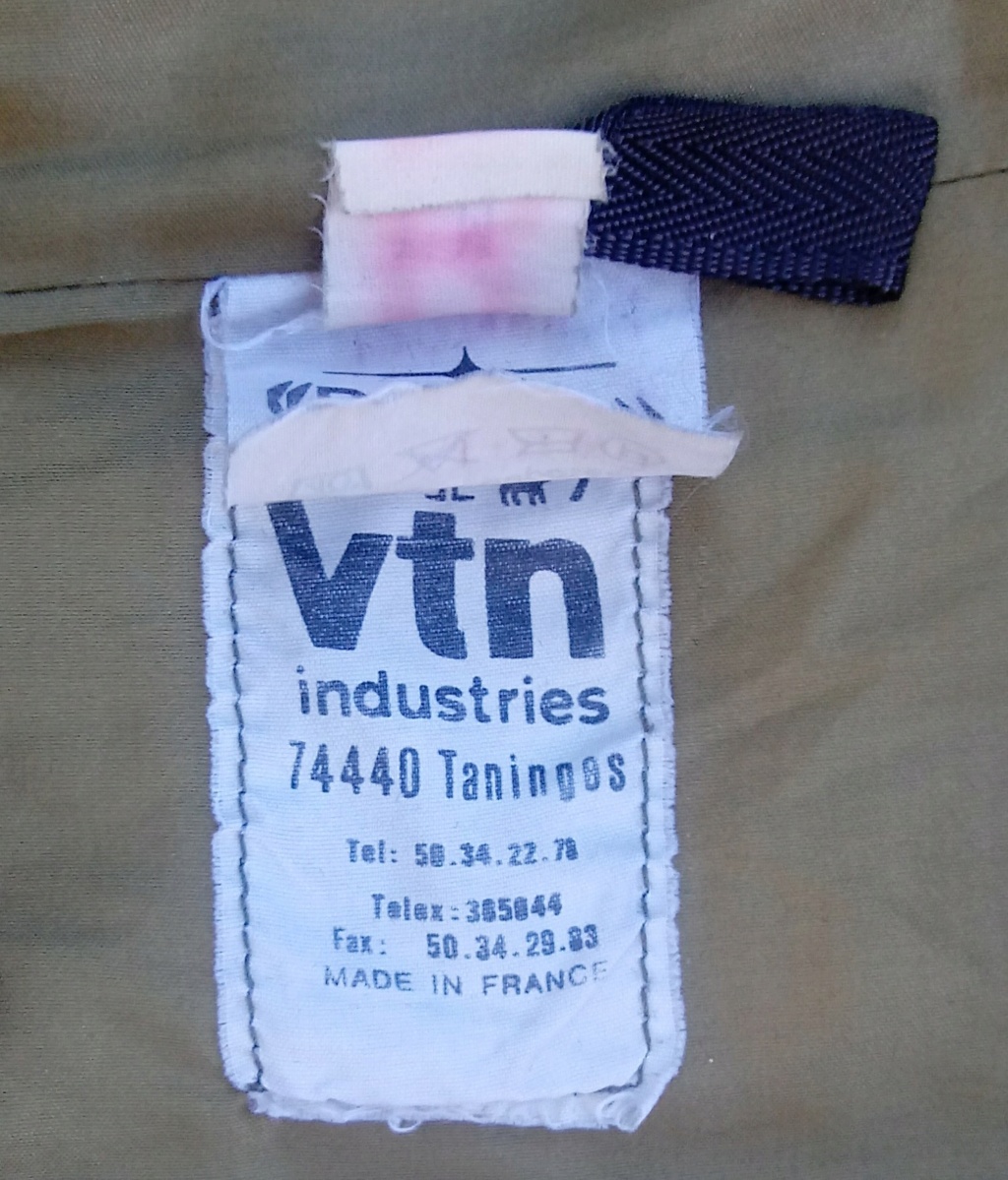 Some of these images I am just guessing at. Most of them I believe to be GIGN, as previously stated. Though they might also be Marine Commando