" />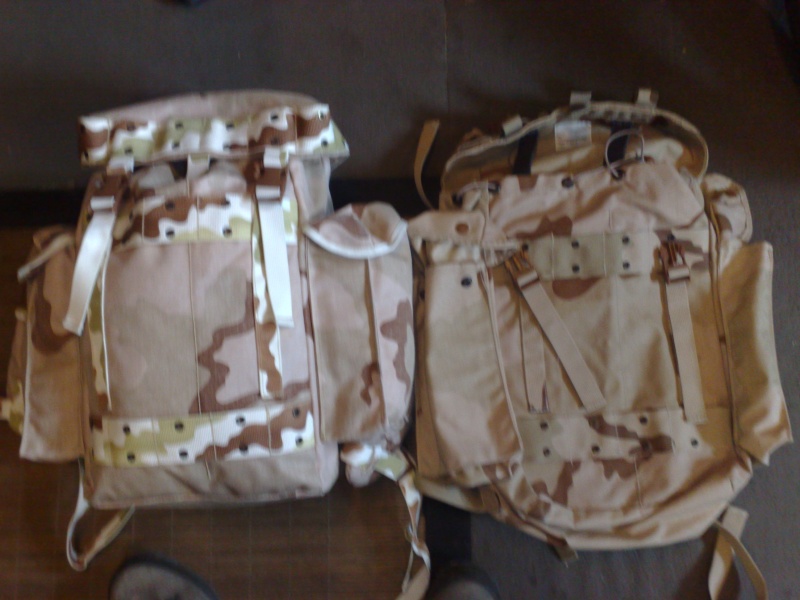 " alt=""/>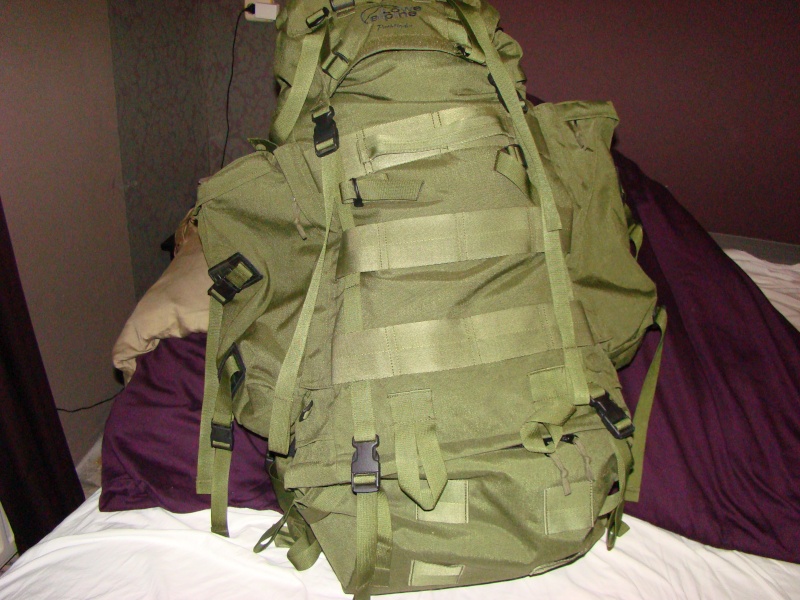 " alt=""/>
" alt=""/>
" alt=""/>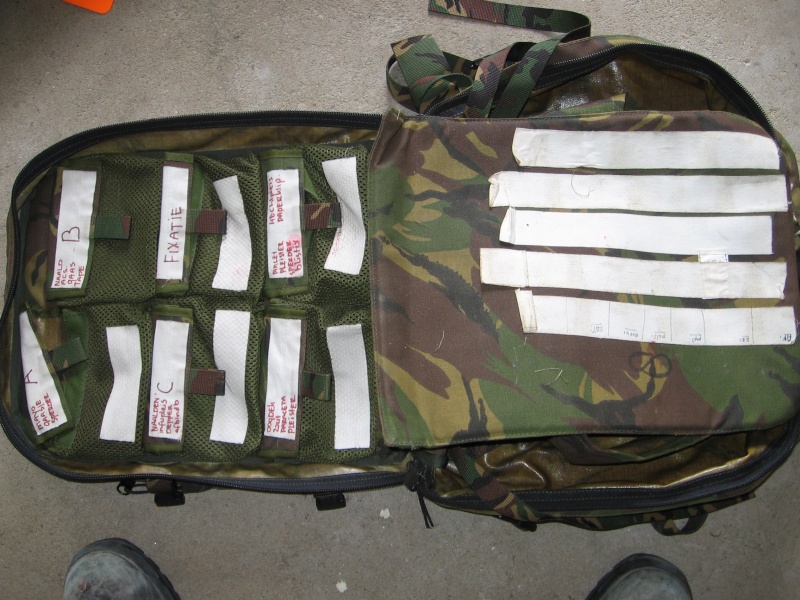 First photo small backpack .Colors grey, dpm, desert ,desert.
Second photo Lowe alpine .Colors green ,dpm,Marines woodland.
Third photo Lowe alpine Marines woodland.
Fourth photo Lowe alpine grabbag .colors dpm .
Fifth photo Medic backpack .color dpm.
The current isseu = lowe alpine series /arwy series .Same type .
There are the grabbag name strike 40 liter.
3 daypack name sting 55 liter .
3 daypack name stingray 55 liter.
name saracen 130 liter.
And There is a test variation
Tasmanian Tiger Range Pack G82 for the kct .Special forces.